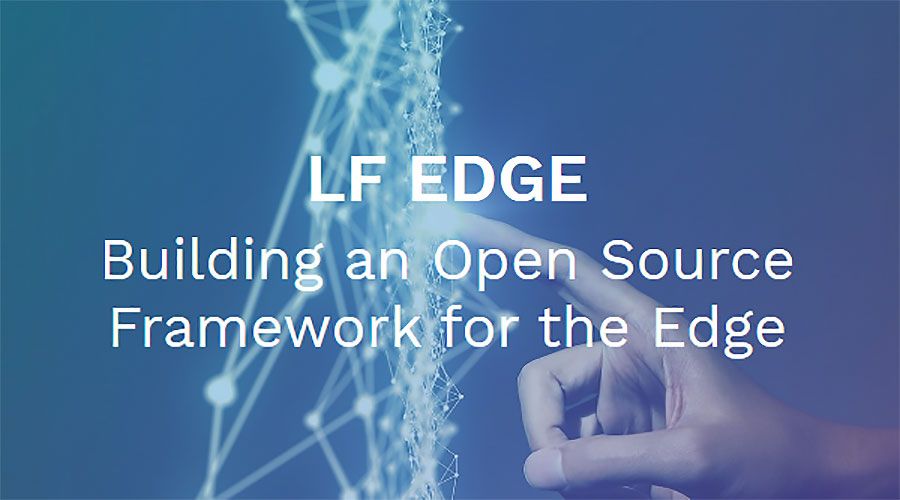 Zenlayer joins Open-Source Group LF Edge
By
| October 12, 2019
We are very pleased to announce our new membership with LF Edge! LF Edge is a group of projects devoted to building an open-source framework for the edge.
Read More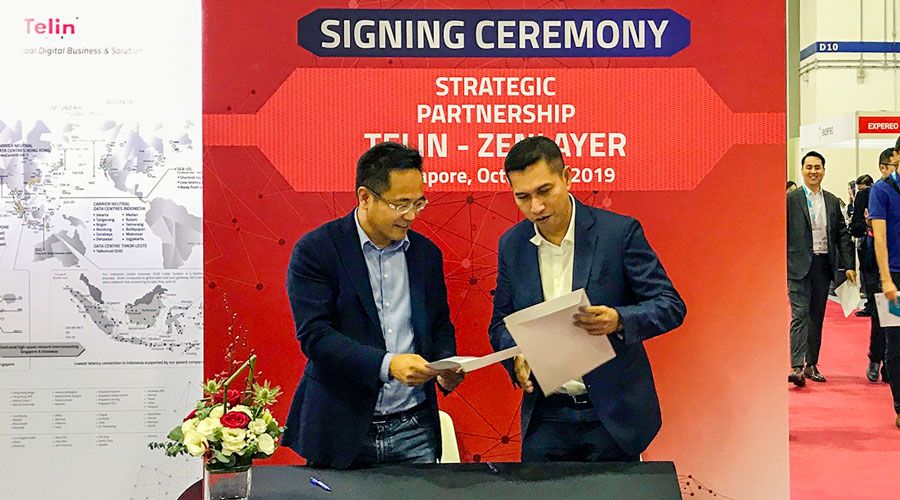 Telin Singapore and Zenlayer to Jointly Offer Cloud Networking Services in Southeast Asia
By
| October 09, 2019
Telin Singapore CEO Andreuw Th.A.F and Zenlayer CEO and Founder Joe Zhu announced a partnership today between their two companies to bring Cloud Networking to Southeast Asia.
Read More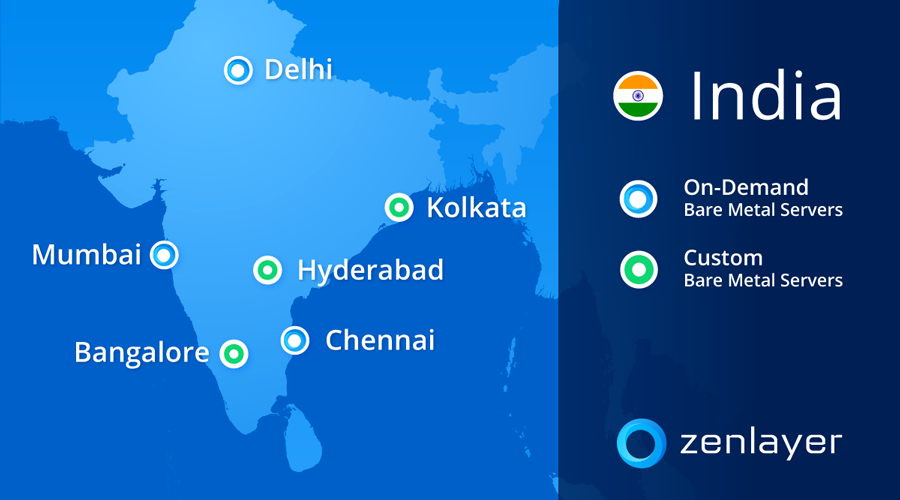 Zenlayer Takes Lead in India Market for On-Demand Bare Metal Cloud
By
| September 19, 2019
Zenlayer has further expanded its Bare Metal Cloud services to both Chennai and Delhi. Along with Mumbai, this brings the company's total to three different Indian locations and makes Zenlayer the leading provider of on-demand bare metal servers in India.
Read More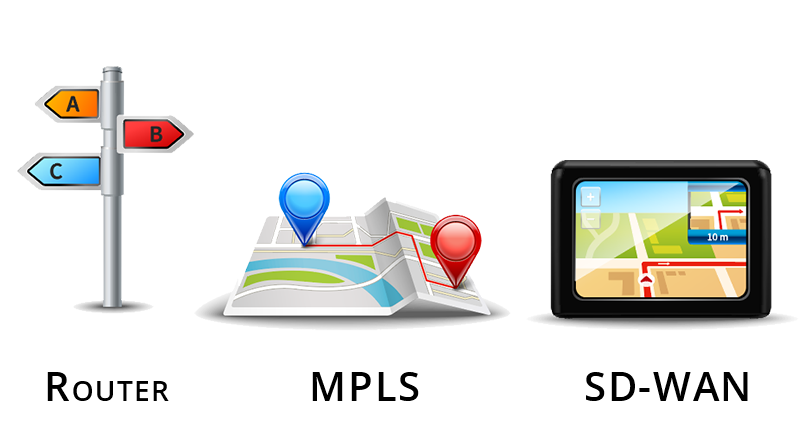 Through New Eyes: How SD-WAN Works is Both Obvious and Confusing
By
| September 10, 2019
SD-WAN uses a single system to control your entire network. Because your network is defined by software, adding or removing connections becomes a cinch – you just have to tell the computer what to add and where it is. It's like having a GPS for your data that can also build roads.
Read More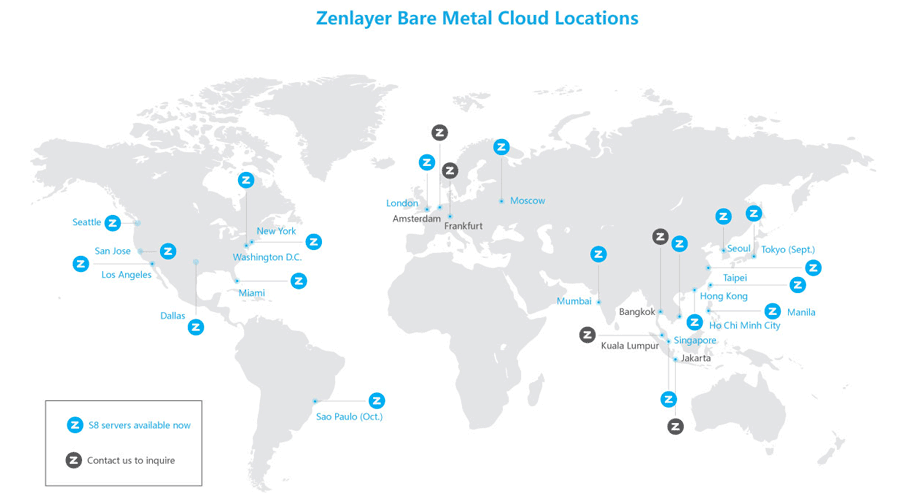 S8 Bare Metal Servers Now Available Globally
By
| August 20, 2019
Configured for increased computing power and standardized for an affordable price, the S8 is already available in 70% of our instant-provisioning bare metal locations with more coming soon.
Read More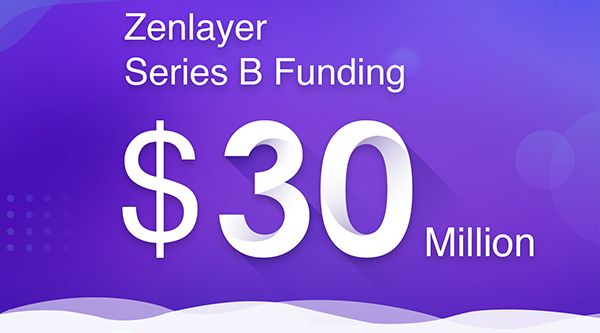 Zenlayer raises $30 million in Series B Funding
By
| August 15, 2019
Investors are recognizing Zenlayer's success with another round of funding, this time totaling $30 million. The majority of these funds will be used to expand globally and to further research and development.
Read More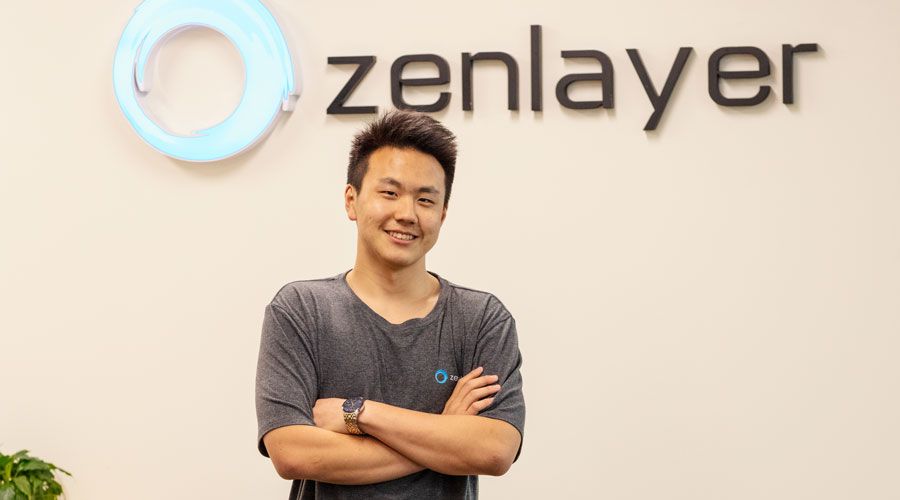 Zenlayer Intern Project Predicts Network Traffic and Flow
By
| August 10, 2019
Alexander Wang is making use of Zenlayer's extensive resources to do a fascinating project about predicting network traffic and flow. The project ties into Zenlayer's push to devote more resources to research and development, particularly intent-based networking.
Read More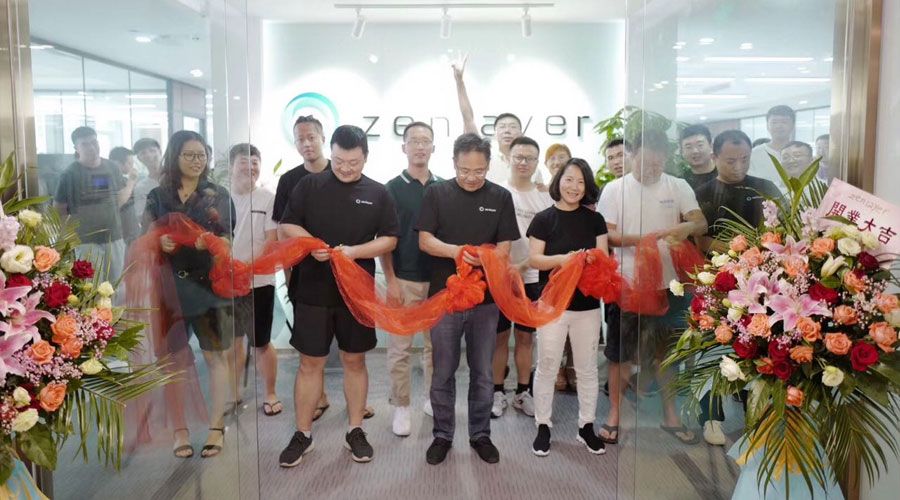 Zenlayer opens new office in Hangzhou devoted to R&D
By
| August 07, 2019
Zenlayer opened its latest new office on July 24th, this time in China's tech hub Hangzhou. This new office will be devoted to research and development, primarily for Zenlayer's Cloud Networking and SD-WAN products.
Read More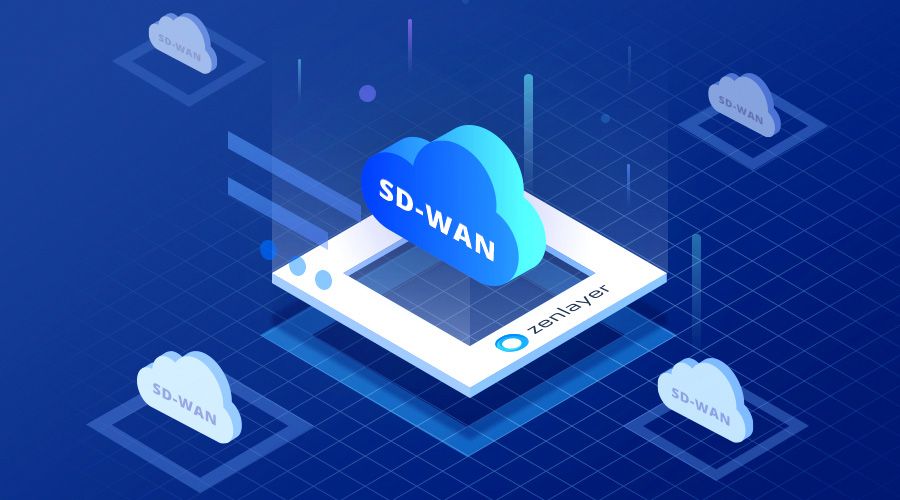 Why choose Zenlayer SD-WAN?
By
| July 09, 2019
What's the difference between Zenlayer SD-WAN and other implementations? And what makes Zenlayer's solution so special?
Read More