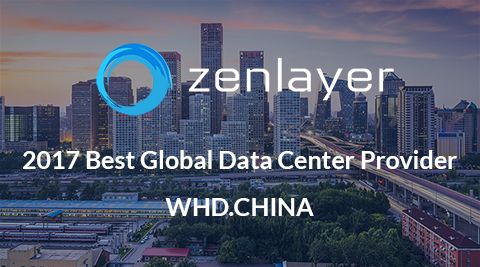 Zenlayer Named 2017 Best Global Data Center Provider
By
| May 25, 2017
On May 23, 2017, Zenlayer was named the 2017 Best Global Data Center Provider at WorldHostingDays.China (WHD.china).
Read More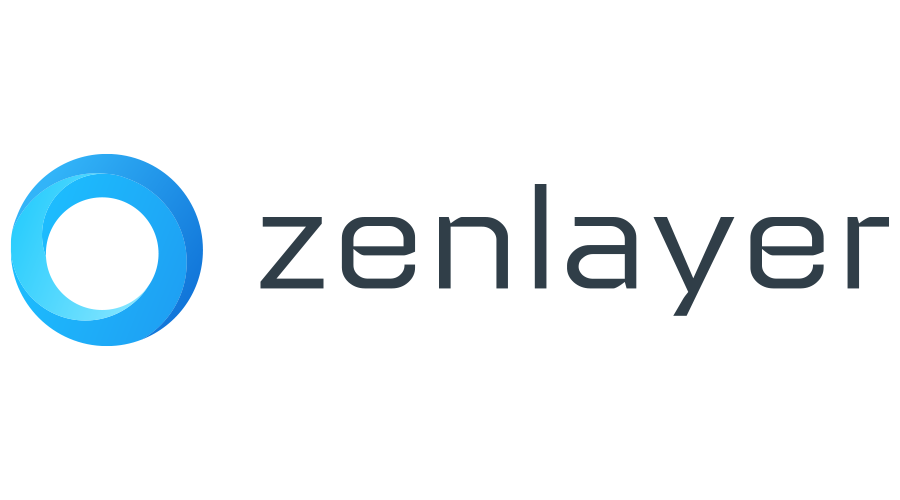 Zenlayer clarifies potential misconception regarding relationship with ChinaCache
By
| May 18, 2017
Since its inception, Zenlayer Inc. ("Zenlayer") has been an entirely separate entity from ChinaCache International Holdings Ltd. and its subsidiaries and affiliates, including ChinaCache North America, Inc. (collectively referred to as "ChinaCache").
Read More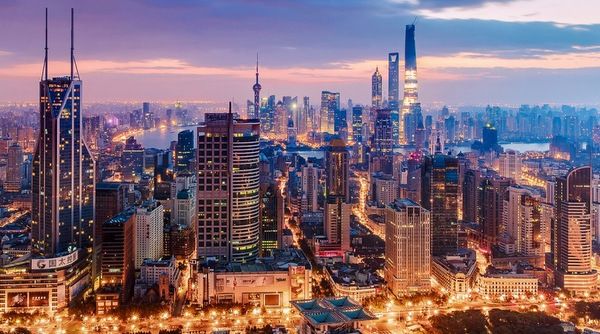 Hosting in China: How to choose a data center (Part 2)
By
| May 05, 2017
In Part 1, we explored whether or not it makes sense to host in China based on a corporation's needs.  Here in Part 2, we will discuss the network and data center landscapes in China. Telecom carriers and network coverage in China To be able to choose an appropriate data center for hosting in China,…
Read More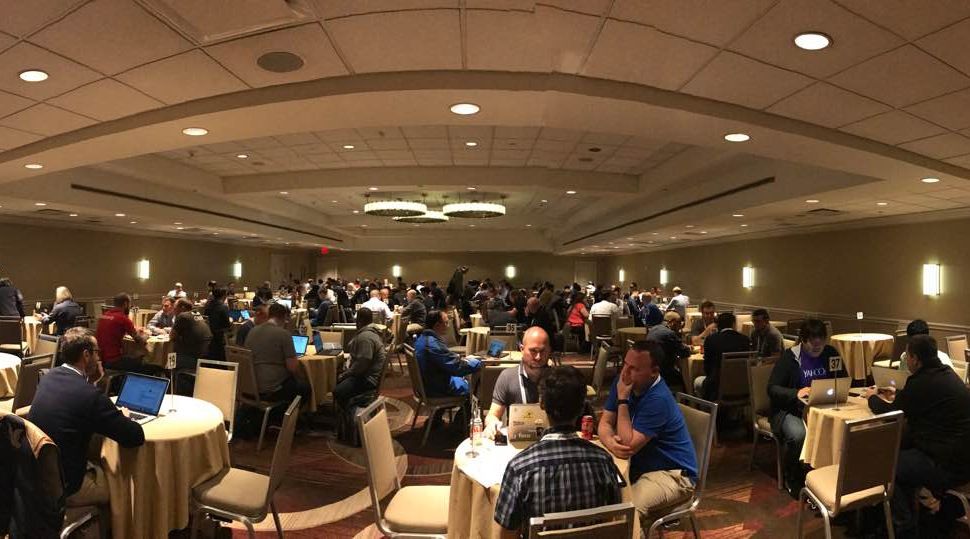 The Benefits of Peering
By
| April 27, 2017
Peering is a way to exchange traffic with another party (typically a transit provider or content provider) via a direct connection. No third party networks are involved and usually neither party incurs a cost for the traffic exchanged, unless it is a paid peering arrangement (less common).
At GPF 12.0 in NYC this week, Zenlayer expanded its peering network in Europe and Asia, and now has over 300 global peers.
In this blog, we discuss the top three benefits of peering.
Read More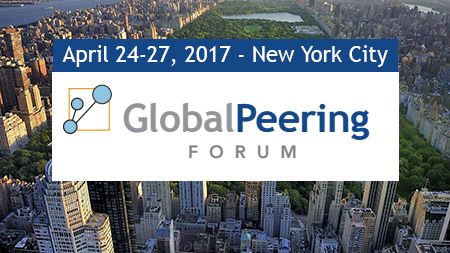 Meet Zenlayer at Global Peering Forum (GPF 2017) in NYC (April 24-27)
By
| April 19, 2017
Going to the Global Peering Forum in New York City next week? Come meet Zenlayer!
GPF 2017 will be held April 24-27, at the Sheraton New York Times Square Hotel.
To schedule a meeting with us, please contact us at info@zenlayer.com.
Read More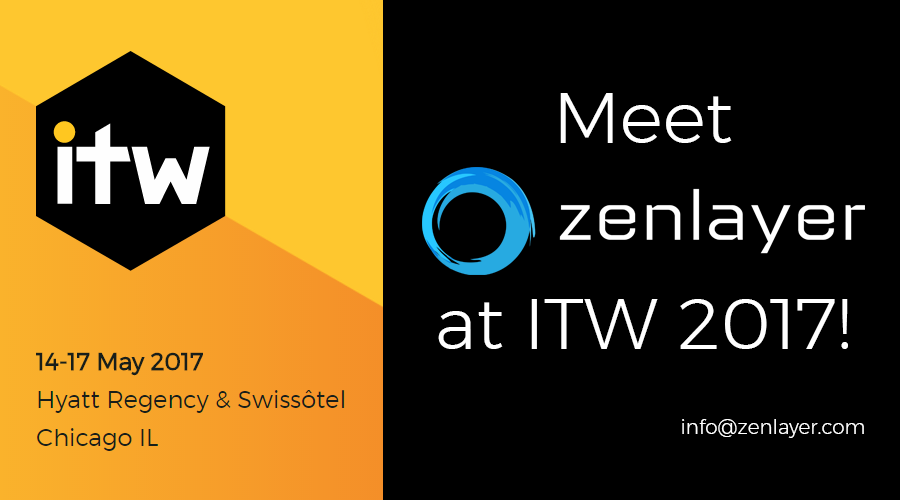 Meet Zenlayer at ITW 2017 – Chicago, May 15-17
By
| April 14, 2017
Zenlayer will be exhibiting at ITW 2017, May 15-17 in Chicago, IL. Our meeting room MR-4161 will be located at the Purple Level, East Tower, Hyatt Regency.
Please contact us at info@zenlayer.com to schedule a 1-on-1 meeting.
We are seeking partnerships with carriers, data center providers, value added resellers, managed service providers, content providers, etc.
Read More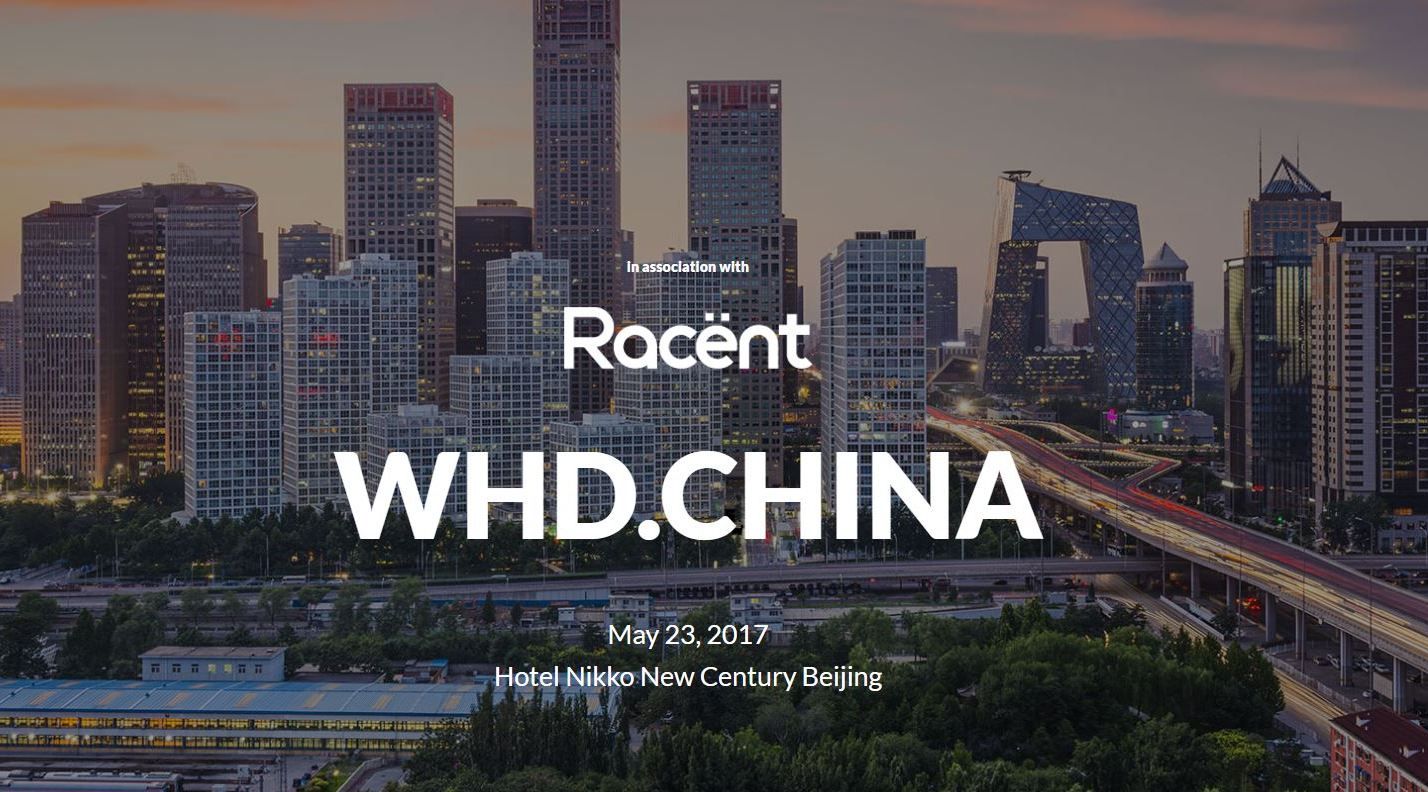 Zenlayer joins WorldHostingDays.china
By
| April 11, 2017
The 2017 WorldHostingDays.china (WHD.china) will be held in Beijing on May 23.
As the Gold Sponsor, Zenlayer will exhibit its global connection platform and how it effortlessly connects businesses, cloud and users.
Read More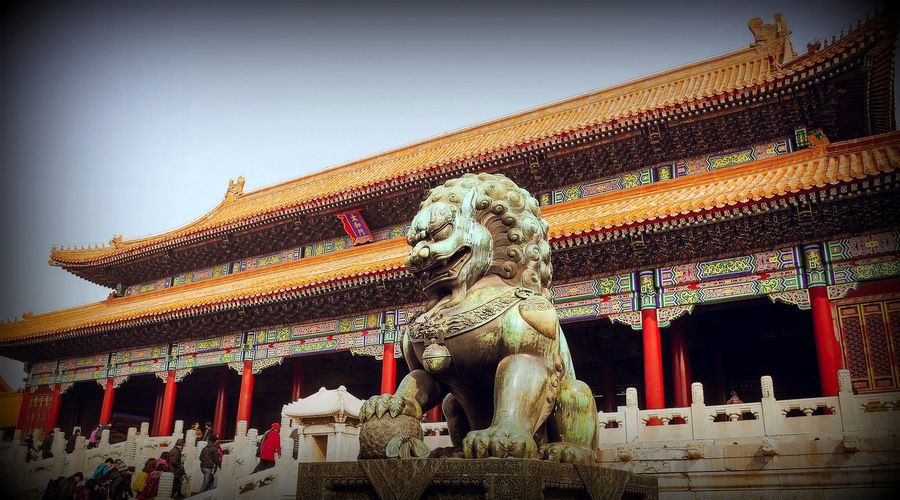 Hosting in China: How to choose a data center? (Part 1)
By
| April 06, 2017
China…
World's largest internet market with more than 720 million users.
World's largest cinema market with over 40,000 cinema screens.
World's largest retail market with total retail sales of $4.84 trillion in 2016.
How to tap into China's enormous market is one of the biggest questions facing global enterprises.
Read More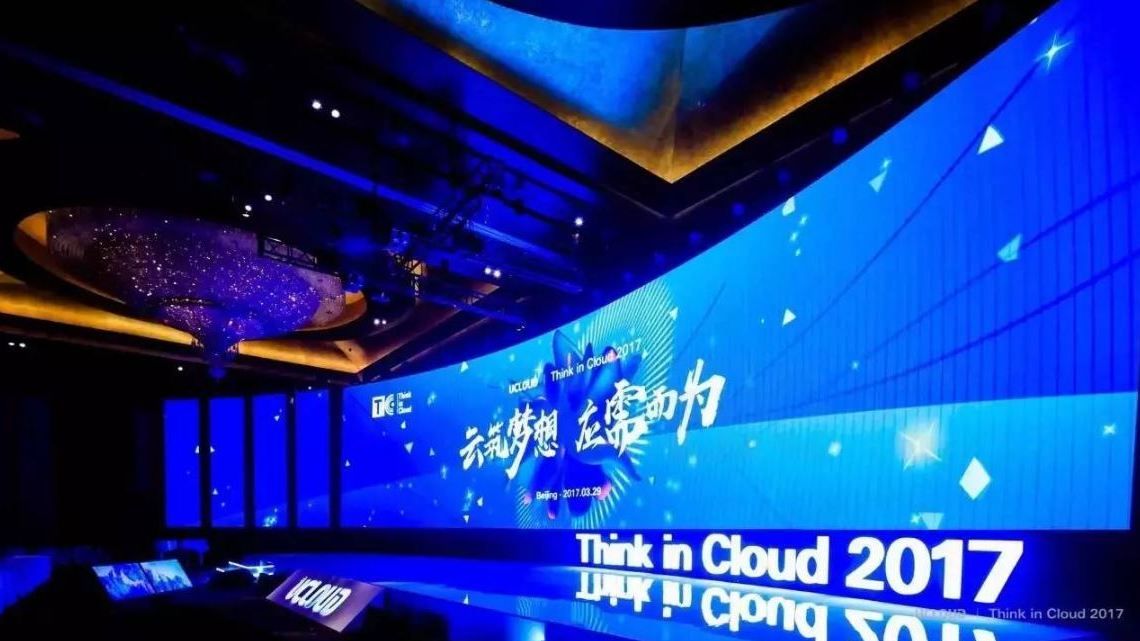 Zenlayer sponsors Think in Cloud 2017 @ Beijing
By
| March 30, 2017
On March 29, the annual China cloud computing conference – Think in Cloud 2017 (TIC2017) – was hosted by UCloud in Beijing.
As a long time strategic partner of UCloud, Zenlayer has provided the critical backbone in UCloud's overseas expansions and helping UCloud in constructing its global cloud connection platform.
Read More