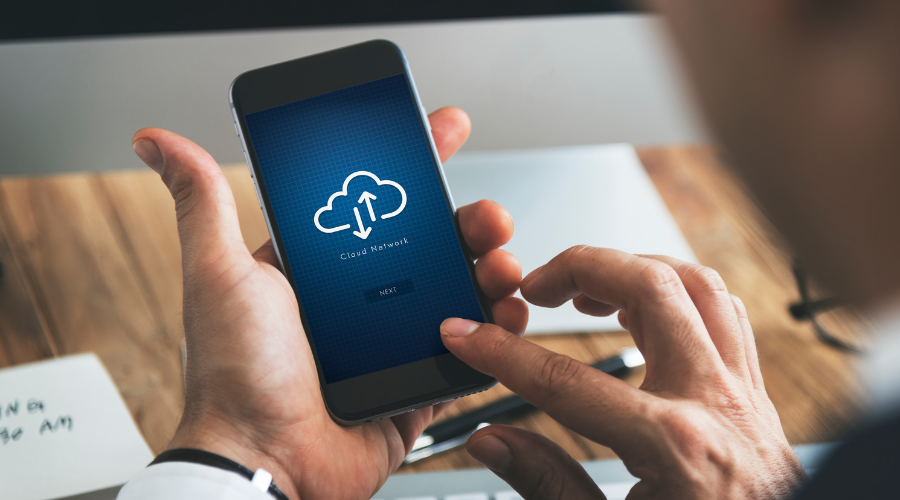 Zenlayer Named Equinix Gold Partner
By
| October 30, 2018
Company collaborates with Equinix to expand global SD-WAN and bare metal cloud services   Zenlayer, a global software-defined network services provider, today announced that Equinix, the global interconnection and data center company, has named Zenlayer an Equinix Gold Partner. This distinction recognizes Zenlayer as a key technology partner in the Equinix Partner Program helping…
Read More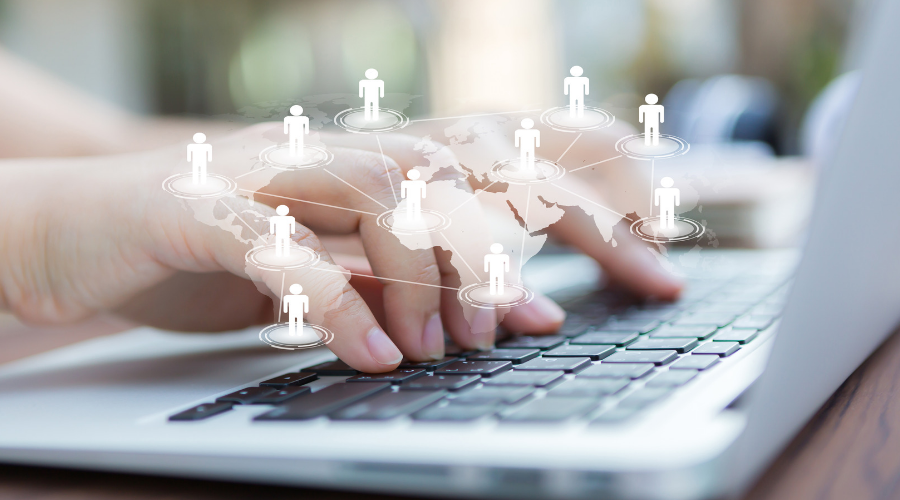 Beginner's Guide to Dynamic Site Acceleration
By
| October 18, 2018
Today, many enterprises face immense pressure to deliver and update digital content at a high speed – especially e-commerce sites and software-as-a-service providers. Here's why: The internet is powerful, but it wasn't meant to handle dynamic applications and content. Standard Internet protocols hinder performance and present a challenge when slow page load times can be…
Read More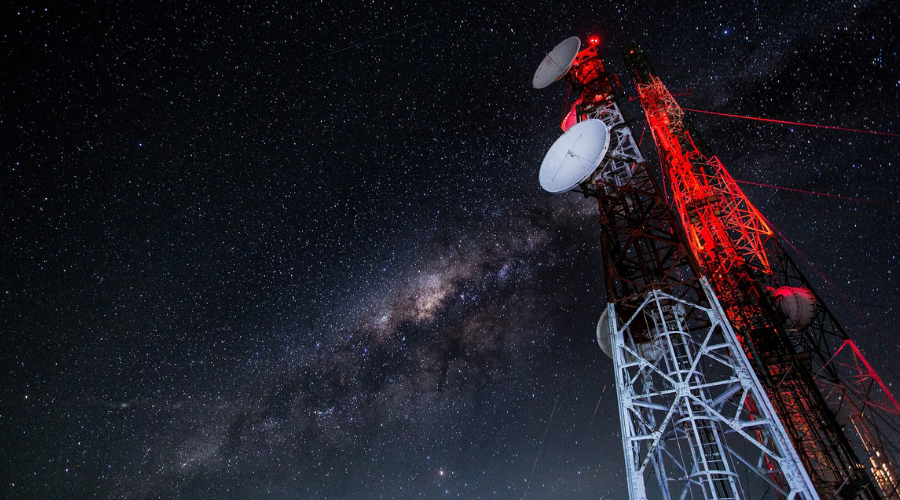 Zenlayer joins Telecom Infra Project (TIP)
By
| October 10, 2018
Zenlayer has joined the Telecom Infra Project (TIP), an engineering-focused initiative that aims to reimagine the traditional approach to building and deploying telecom network infrastructure. Co-founded by Facebook, Intel, Nokia, SK Telecom, and Deutsche Telekom, and driven by operators, infrastructure providers, and system integrators, TIP explores new approaches and technologies across three focus areas – access,…
Read More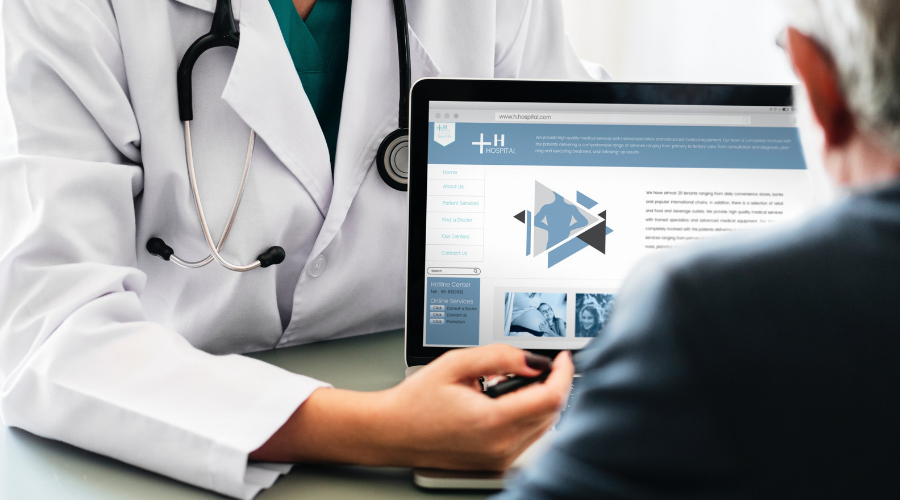 5 Healthcare Technology Trends in 2018
By
| October 02, 2018
As the world continues to globalize, healthcare and technology are becoming increasingly intertwined. Today, health IT companies all over the world are spearheading pioneering concepts that aim to revolutionize the healthcare industry. Let's take a look at five technology trends that are permeating healthcare in 2018 and beyond. 1. Robotic Surgery Gaining Traction The future…
Read More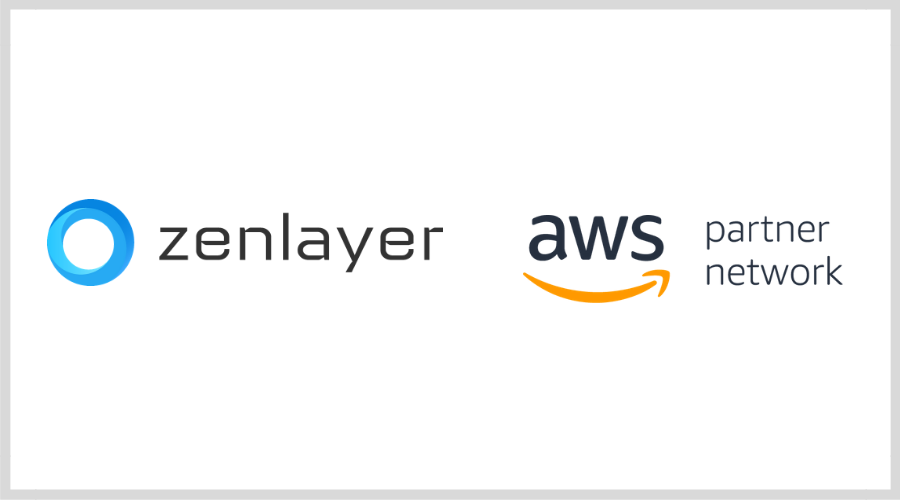 Zenlayer Achieves Standard Technology Partner Status in the AWS Partner Network
By
| October 02, 2018
Zenlayer's SD-WAN and Cloud Connect services provide private, low-latency connectivity Zenlayer, a global software-defined network and services provider, today announced that it has achieved Standard Technology Partner status in the Amazon Web Services (AWS) Partner Network (APN). This distinction recognizes that Zenlayer offers proven expertise, technical proficiency and success in helping enterprise customers build hybrid…
Read More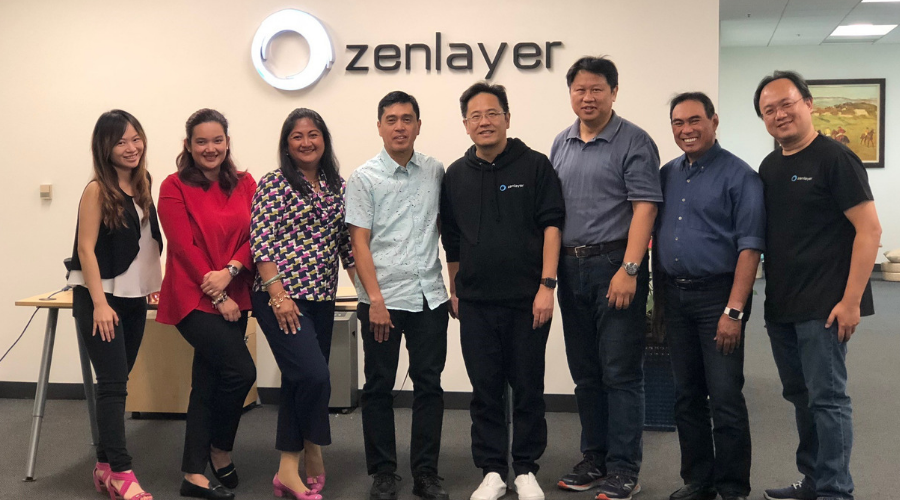 Interview: Zenlayer and PLDT talk SD-WAN partnership
By
| September 19, 2018
Wade Chen, Director of Global Alliance of Zenlayer; Victor Tria, Vice President and Head of Corporate Business Solutions of PLDT Alpha and Richard Ortega, Managing Director, Senior Advisor of PLDT Alpha were interviewed by JSA TV at ITW 2018. The three representatives discussed the partnership between Zenlayer and PLDT to deliver SD-WAN technology to the Philippines. SD-WAN…
Read More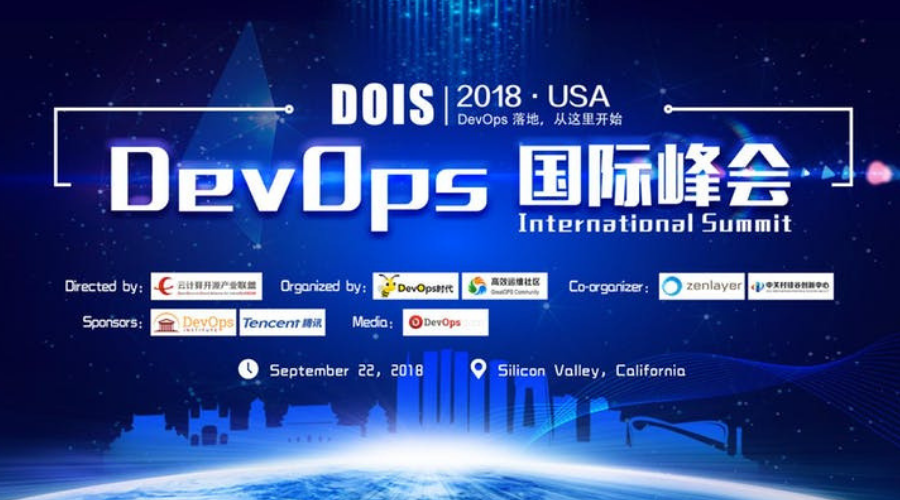 Zenlayer to Present at DevOps International Summit
By
| September 15, 2018
Zenlayer has been invited to present at the DevOps International Summit on September 22, 2018 in Santa Clara, CA. The event will bring together 100+ network, devops and AI experts from around the world to discuss the DevOps framework, methods, processes, best practices, technologies and tools. Patrick Huang, Systems Engineer at Zenlayer, is scheduled to…
Read More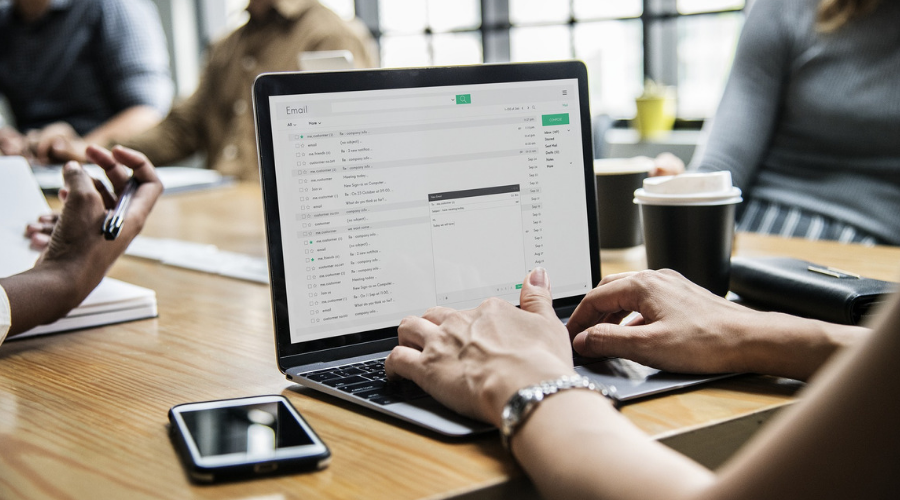 What is Anycast and How Does it Work?
By
| September 13, 2018
Anycast overview Anycast is a network addressing and routing method that attributes a single IP address to multiple servers in a network. The idea behind anycast is that data is sent to the closest server based on the location of the user request. By doing so, the user can reduce network hops and latency, reducing…
Read More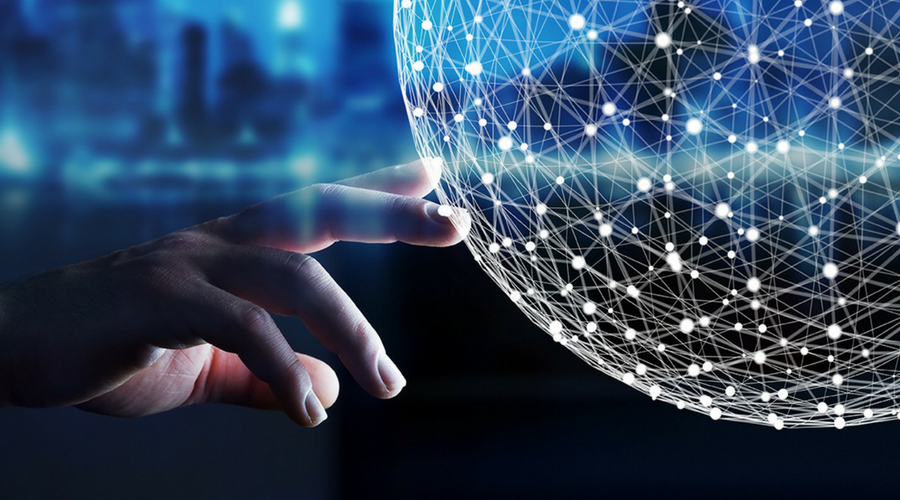 A Brief Introduction: What is SD-WAN?
By
| August 28, 2018
With increased cloud adoption driving digital transformation in the enterprise, SD-WAN has quickly emerged as an integral part of IT strategies. Research from Gartner indicates that by the end of 2019, 30% of enterprises will have deployed SD-WAN in their branches. In addition, International Data Corporation (IDC) estimates that global SD-WAN revenue will exceed $6…
Read More