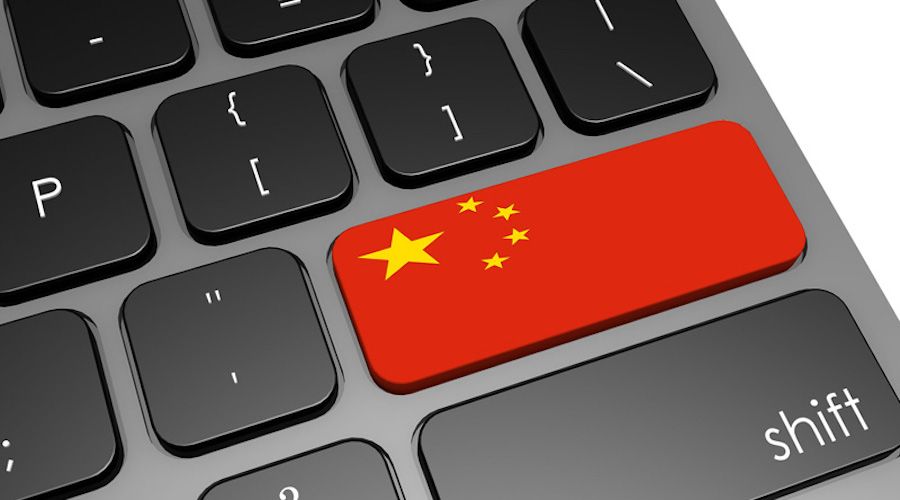 Providing Internet Content To China While Maintaining Compliance
By
| October 12, 2017
Regulatory compliance is a critical consideration when transmitting and storing data. It becomes exponentially complex as different countries have different laws around data residency. This is especially true for businesses wanting to operate in China because of strict internet and privacy laws. Providing internet content To China is a challenge, but it is not impossible to overcome. To…
Read More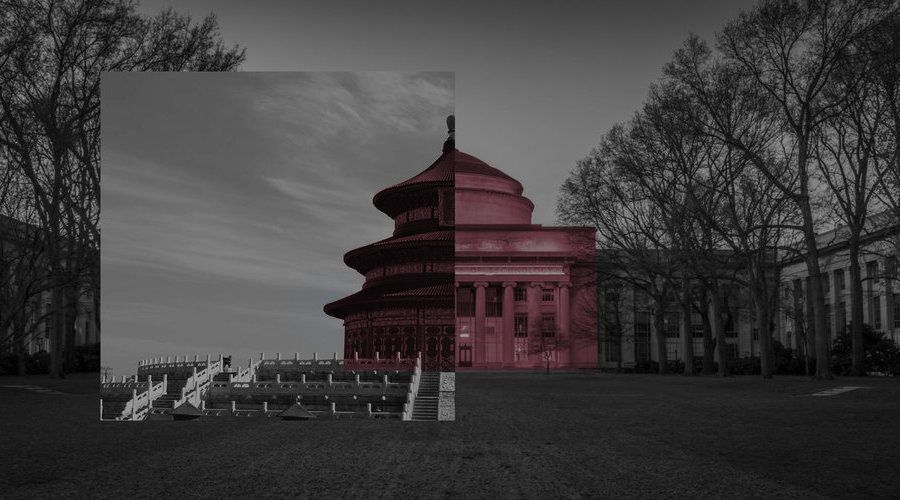 MIT CHIEF: Innovation & Entrepreneurship in China
By
| October 10, 2017
This Friday, Zenlayer's President & CEO will be speaking on innovation and entrepreneurship in China and the United States at MIT China Innovation & Entrepreneur Forum (CHIEF). Founded in 2011, MIT-CHIEF is a not-for-profit student organization that promotes intellectual exchanges and collaborations between China and the United States in technology, innovation, and entrepreneurship. Trading Technology with China…
Read More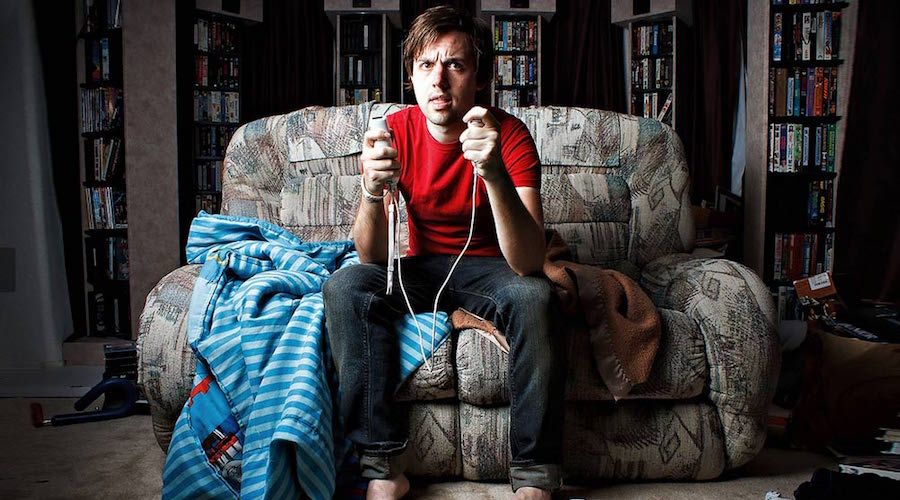 6 Things The Gaming Industry Can Do To Improve UX
By
| October 03, 2017
Gaming is a growing industry with millions of players signing on to servers everyday to socialize and play. It is critical to provide a stable gaming environment to improve user experience (UX) and engagement. With the majority of games relying on servers to provide content and multi-player capabilities, it's more important than ever for the…
Read More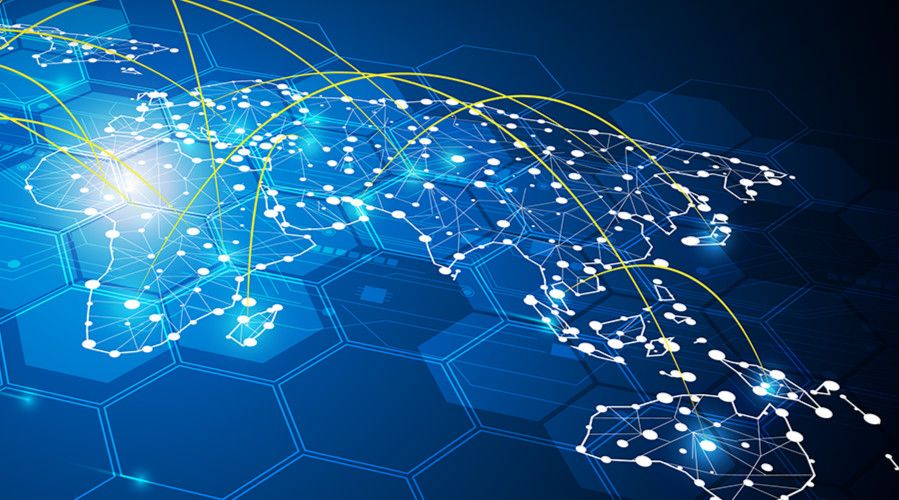 5 Major Enterprise Brands Turning To SD-WAN Technology
By
| September 07, 2017
With standard telecommunication structures failing to keep businesses and consumers connected, the need is growing for a technology to bring various types of communications together as one.
This is where SD-WAN implementations are coming into play. This technology is changing how even the smallest businesses connect and communicate with customers and other businesses.
Enterprises throughout the world are turning to SD-WAN to reduce latency, improve reach and expand their businesses. By 2020, it's expected that this industry will grow to over $6 billion in revenues, making it important to learn from these early adopters and see if it's right for your business.
Read More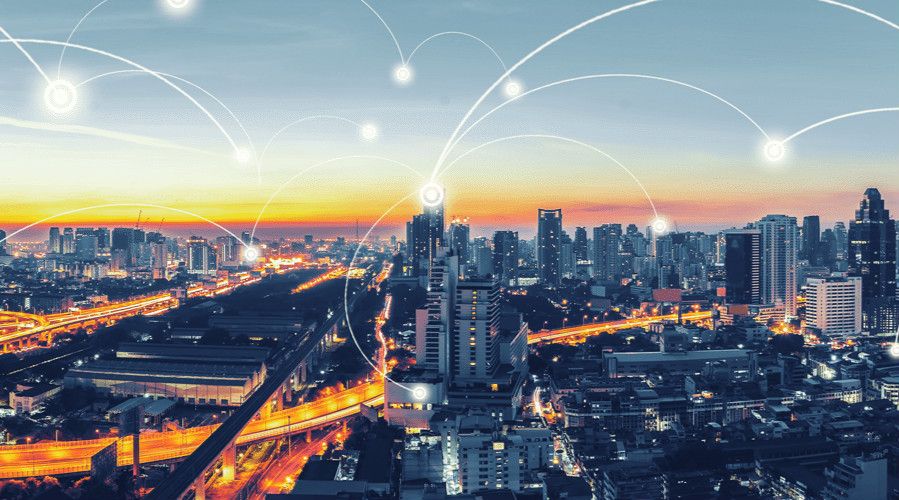 Why Edge Computing Is Trending In North America
By
| September 07, 2017
Just as businesses start committing to the cloud, another trend starts to emerge – edge computing.
Right now, edge computing is trending in North America for a variety of reasons. As with all technology, moving to the edge is simply the next evolution from the cloud.
While edge computing and cloud computing will work hand-in-hand, businesses are starting to find that for some things, closer data processing is the better choice.
Read More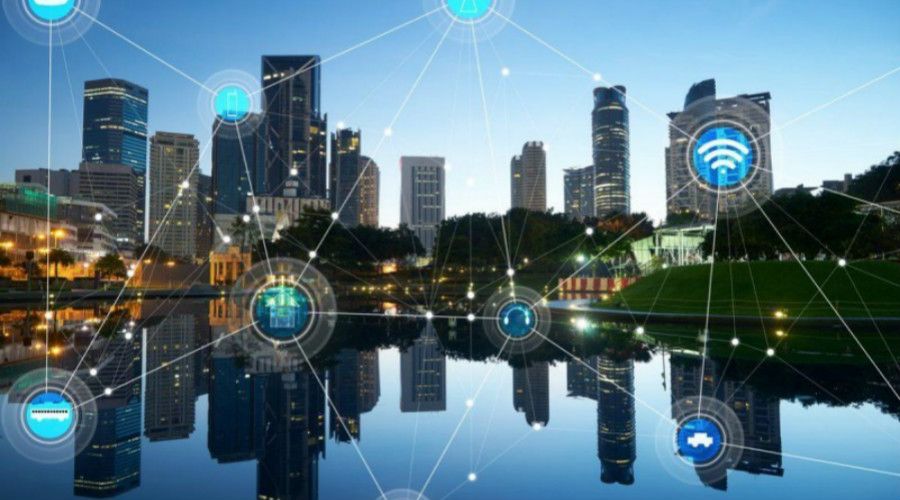 Edge Computing and Cloud Computing: Replace or Coexist?
By
| August 29, 2017
There's a new trend in modern computing that is coming up behind cloud computing, and this is called "edge computing." The relationship that edge computing and cloud computing have can be fairly complex. Here's a look at whether edge computing is set to replace the cloud, or whether, ultimately, something else will happen more akin to coexistence.
Read More