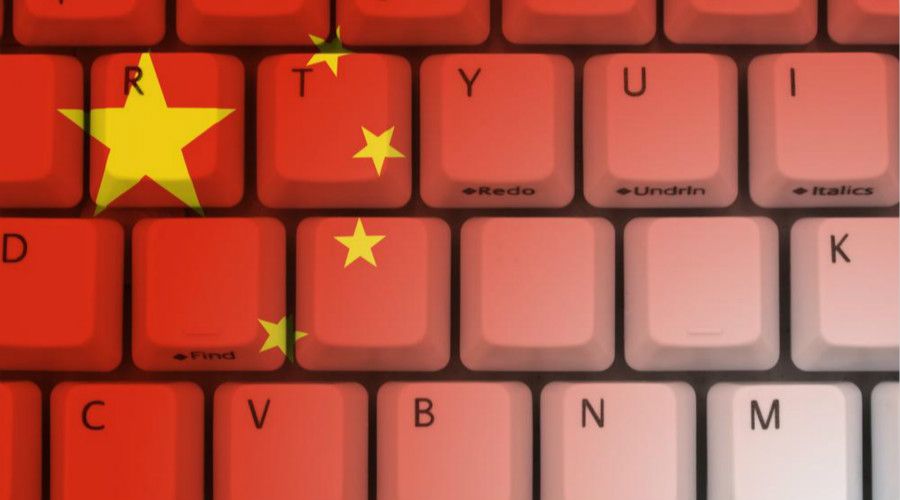 The Downfall of VPNs in China: Their Past Stance and the Future Consequences
By
| August 29, 2017
Reaching the Chinese marketplace is likely a lucrative prospect for enterprises like yours offering streaming video or mobile services. While you've perhaps made inroads into this, you've probably fought the firewalls China uses to block specific content. To get around this, many businesses now use VPN's, or virtual private networks.
Despite many VPN's operating in China lately, a recent dramatic crackdown took place. This could soon change how companies effectively send content without using more technical means.
This news might throw your own business into a quandary after depending on VPNs to get mobile and video services to Chinese citizens. What does it mean for the future of VPNs and unfiltered content there?
There is some hope, mostly through other technological options.
Read More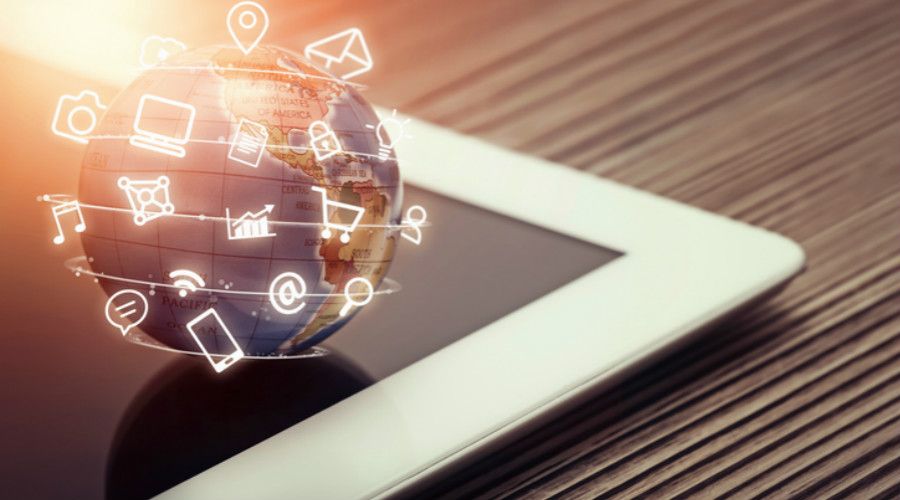 The Rise of India's Online Market
By
| August 01, 2017
If you care about your ecommerce business, you're in it for the long haul—not just growth in the next quarter, or the next year—but growth over the next 20 years. And that means finding new markets for your online products, domestically, but also globally.
Read More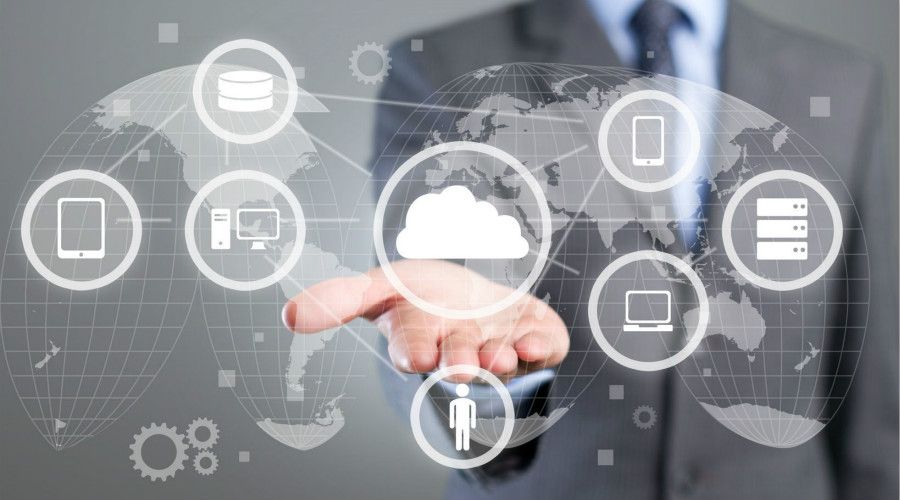 Cloud Direct Connect: What is it, and why is it important?
By
| August 01, 2017
New products, ideas, and services are constantly changing the definition of "best" in the technology market. In a world where technology constantly improves and even improves itself, it's quite common to see one prominent platform rise to the top then fall to the bottom. However, even technologies that do eventually die are still the building blocks for future innovations with an even larger impact.One of the most prominent technologies that is currently on the top is cloud direct connect.
Read More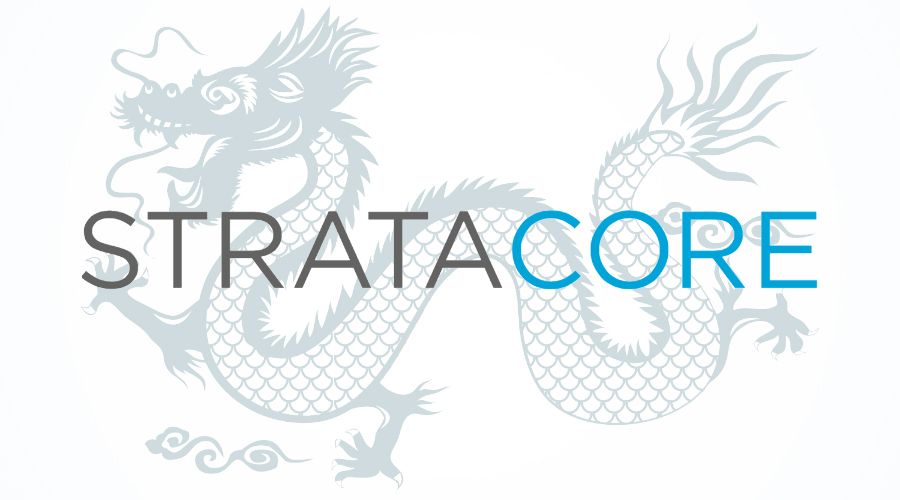 Zenlayer helps StrataCore to meet IT security concerns and accelerate companies' expansion goals in China
By
| July 27, 2017
StrataCore, leading IT services broker for data center, cloud, connectivity and security, today announced that it has established partnerships with China Telecom, China Mobile and Zenlayer to accelerate companies' inroads in China by providing secure, reliable and cost-effective options, while simplifying the task of navigating intricate Chinese regulatory laws.
Read More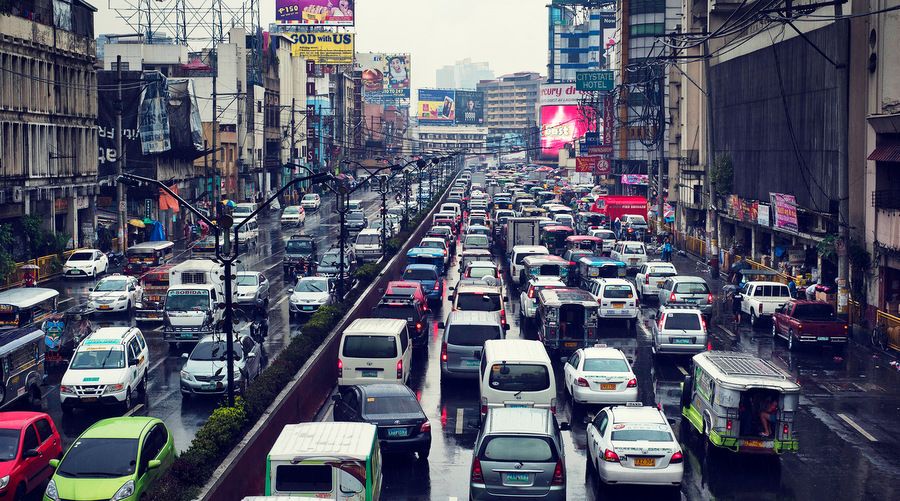 How to expand into the Philippines: Internet trends and digital opportunities
By
| July 02, 2017
Phenomenal Internet Growth Southeast Asia is the fastest growing Internet region in the world.  According to a 2016 report released by Google and Temasek, Southeast Asia's Internet users are poised to grow at a 14% CAGR over the next five years. Philippines, the second most populous country in Southeast Asia, enjoys an extraordinary Internet growth…
Read More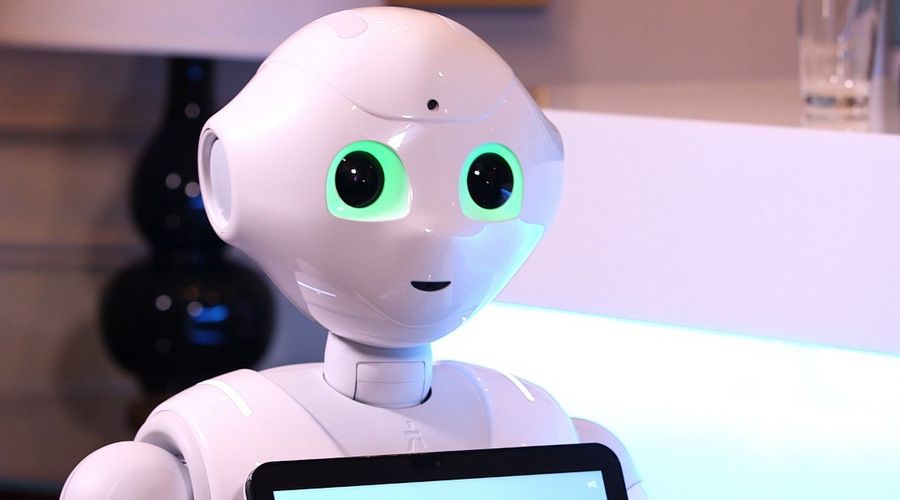 CloudMinds partners with Zenlayer to expand global computing capability
By
| June 23, 2017
Cloud AI developer CloudMinds has partnered with Zenlayer to power its artificial intelligence engines in the cloud.
"AI is poised to transform our lives in almost every way, from healthcare to retail to entertainment," said Joe Zhu, Founder and CEO of Zenlayer. "We are excited to assist CloudMinds in reaching its goal of developing the first humanoid robot by 2025."
Read More