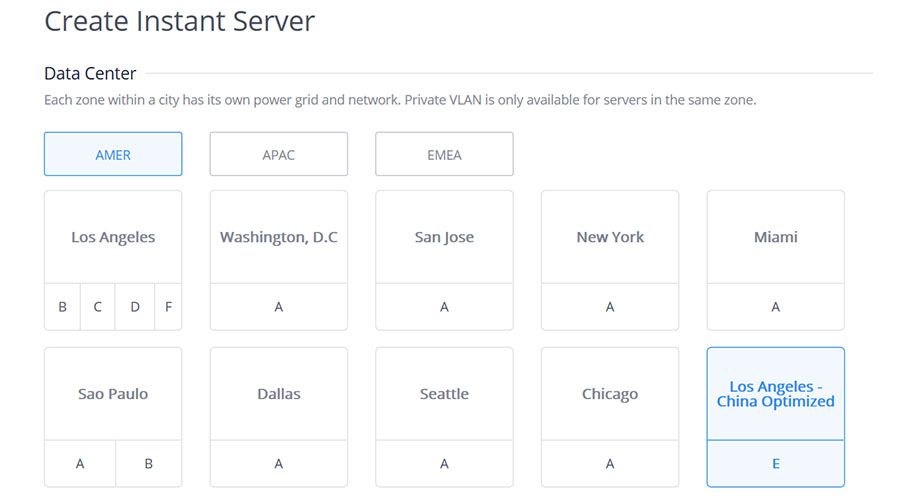 New Bare Metal Zones Optimized for China Connections
By
| March 02, 2020
Reaching users in China is easier than ever as we've added two new Bare Metal Cloud zones optimized for China connections.
Read More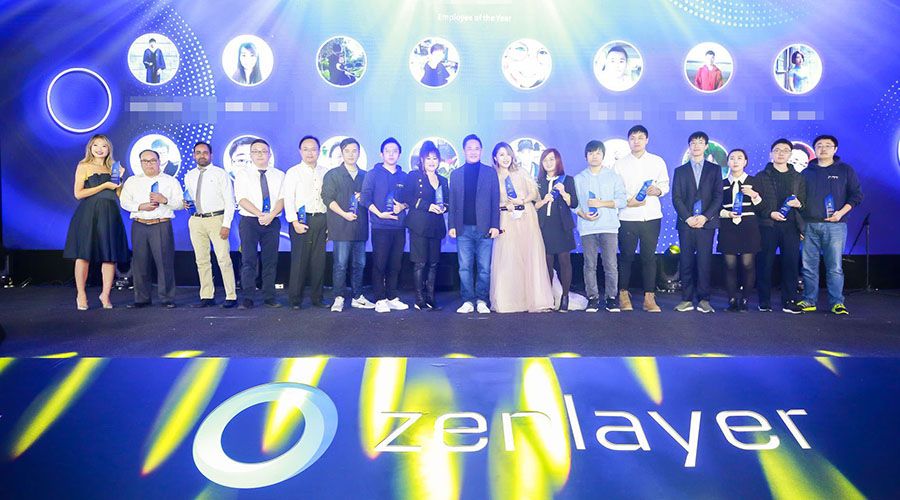 Zenlayer Kicks Off 2020 with Exciting Plans (and One Heck of a Party)
By
| February 06, 2020
…That was only one moment from a day full of big news, exciting plans, and one heck of a party. Under the banner "Accelerate 2020," Zenlayer kicked off the new decade with a bang.
Read More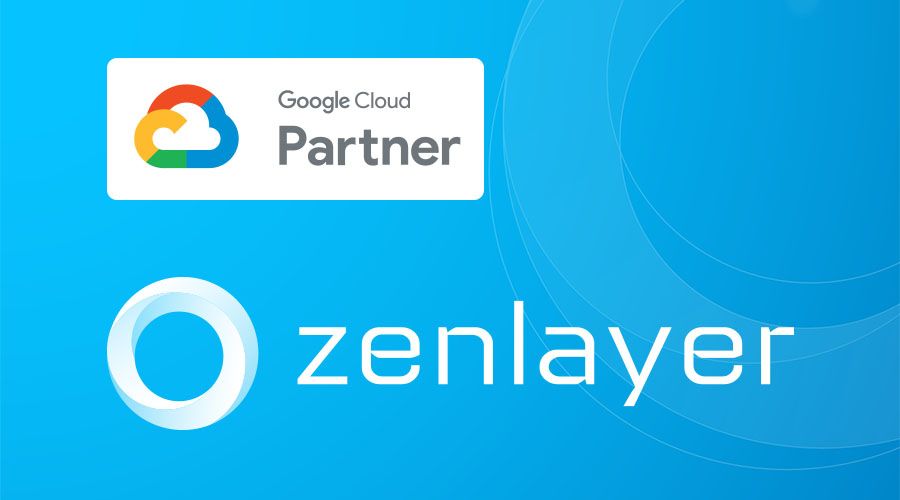 Zenlayer Joins the Google Cloud Partner Advantage Program as a Cloud Interconnect Partner
By
| January 22, 2020
Direct connections to Google Cloud through Zenlayer's global network are currently available in Mumbai, Hong Kong, and São Paulo, with more locations to follow in the near future.
Read More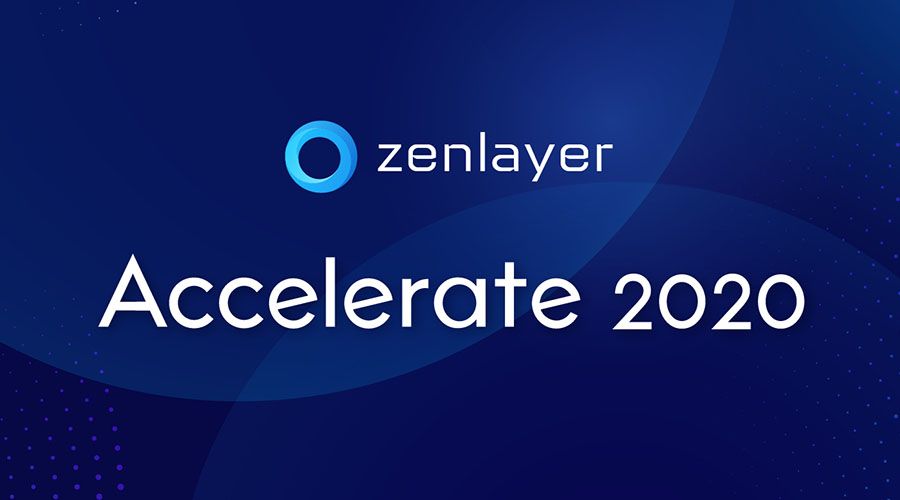 Accelerating into 2020: An Open Letter from Joe Zhu
By
| January 03, 2020
CEO Joe Zhu discusses Zenlayer's 2020 strategy and results from 2019 in this open letter to all employees, customers, and partners.
Read More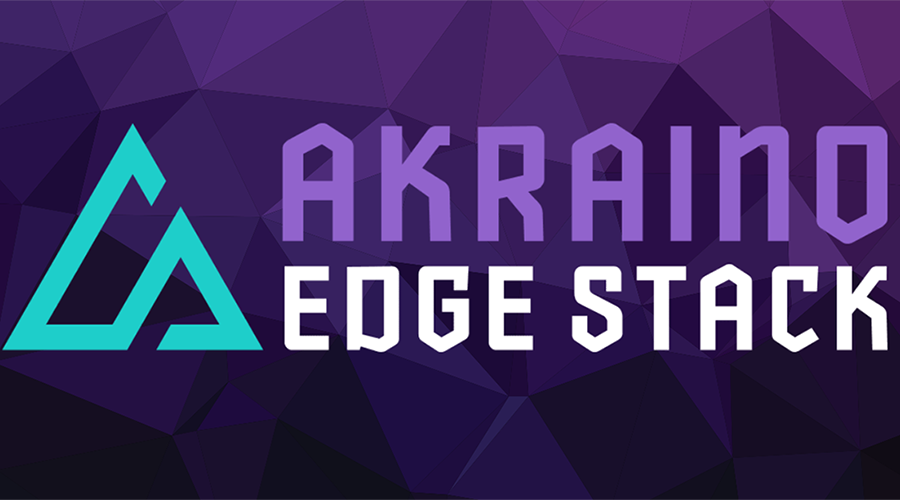 Zenlayer's Jim Xu named LF Edge Akraino Upstream Sub-Committee Chair
By
| December 08, 2019
Our own Jim Xu has been named Chair of the LF Edge Akraino Upstream Sub-Committee. This role will enable him to further Zenlayer's "edge for everyone" mission.
Read More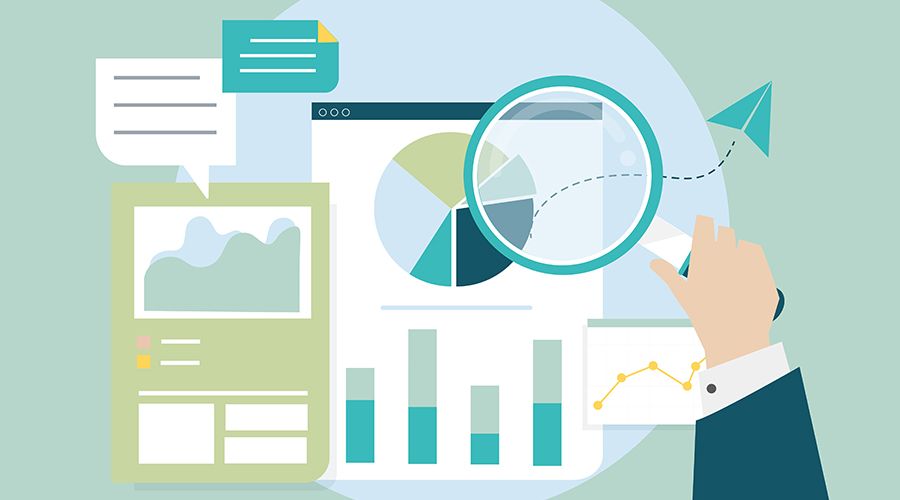 What is Deep Packet Inspection and Why is it Important?
By
| November 14, 2019
If you're in the networking industry, you've probably heard about DPI, or Deep Packet Inspection. But what is that exactly, and what is it used for?
Read More