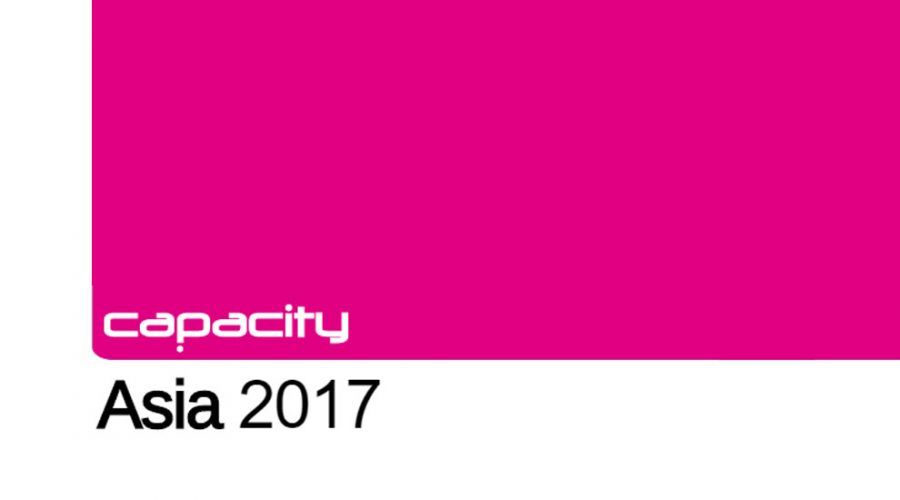 Capacity Asia 2017: Carrier's Role in Cloud Adoption
By
| December 14, 2017
A carrier is a provider of transport level infrastructure to the cloud. It connects the cloud service provider to the customers. Although telecom companies provide services to the lower layers of the stack, carriers are aggressively pushing customized transport solutions tailored for cloud providers and consumers. At Capacity Asia 2017, Zenlayer's Founder & CEO spoke on a panel about…
Read More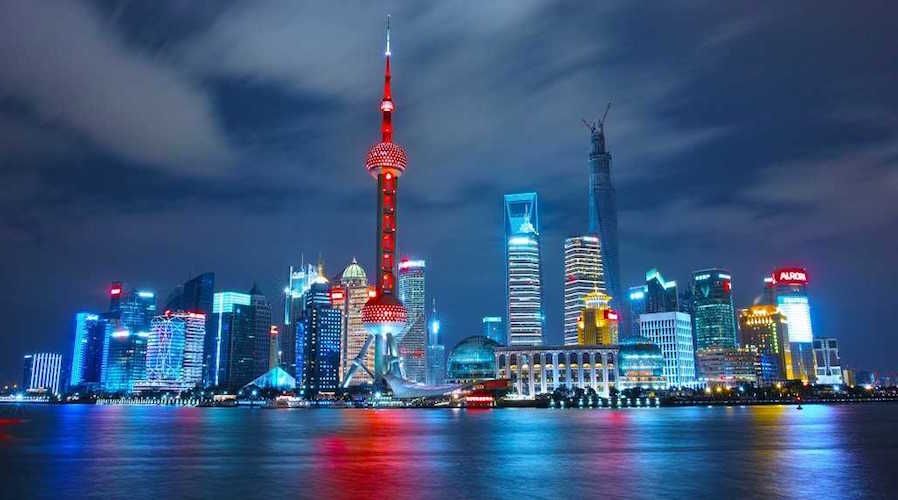 5 Benefits Of Establishing A Digital Presence In China
By
| October 30, 2017
China represents a massive market opportunity and if you don't have a digital presence here, you're missing out. According to the United States Census Bureau (USCB), China represents 15.7% of total trade in the US. This is expected to grow as the partnership strengthens under the World Trade Organization's (WTO) Information Technology Agreement (ITA). Here are 5…
Read More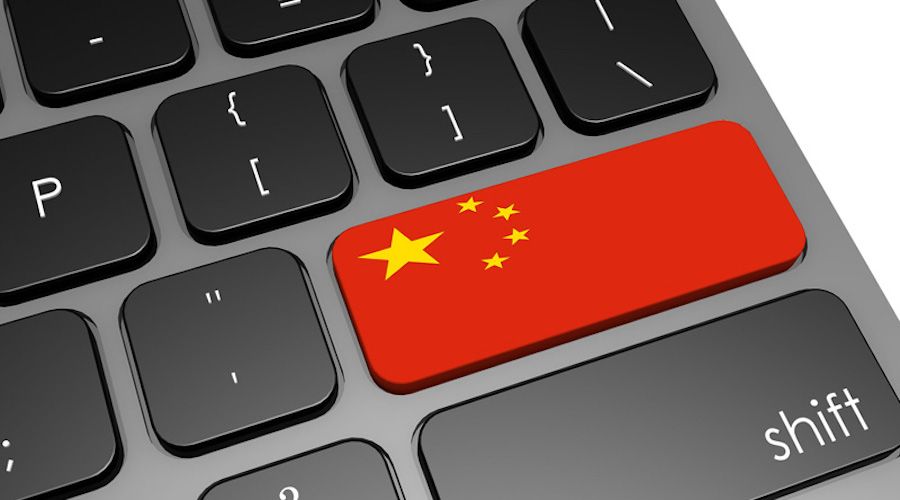 Providing Internet Content To China While Maintaining Compliance
By
| October 12, 2017
Regulatory compliance is a critical consideration when transmitting and storing data. It becomes exponentially complex as different countries have different laws around data residency. This is especially true for businesses wanting to operate in China because of strict internet and privacy laws. Providing internet content To China is a challenge, but it is not impossible to overcome. To…
Read More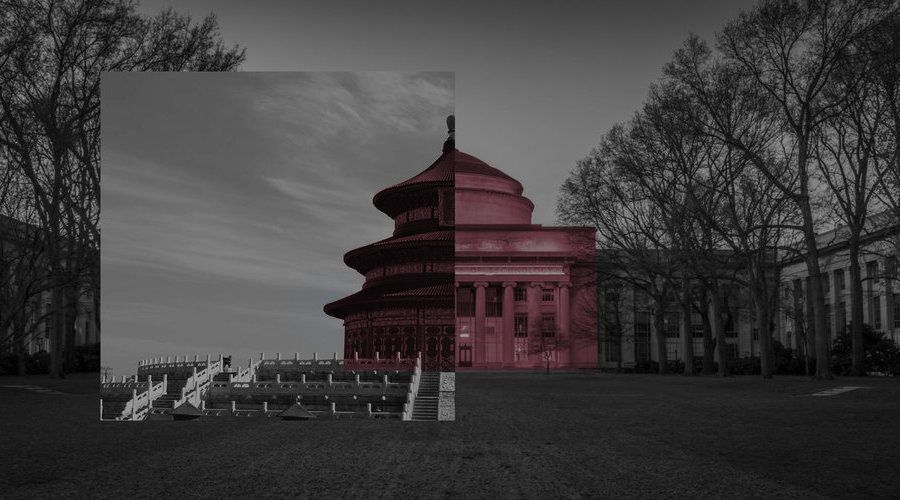 MIT CHIEF: Innovation & Entrepreneurship in China
By
| October 10, 2017
This Friday, Zenlayer's President & CEO will be speaking on innovation and entrepreneurship in China and the United States at MIT China Innovation & Entrepreneur Forum (CHIEF). Founded in 2011, MIT-CHIEF is a not-for-profit student organization that promotes intellectual exchanges and collaborations between China and the United States in technology, innovation, and entrepreneurship. Trading Technology with China…
Read More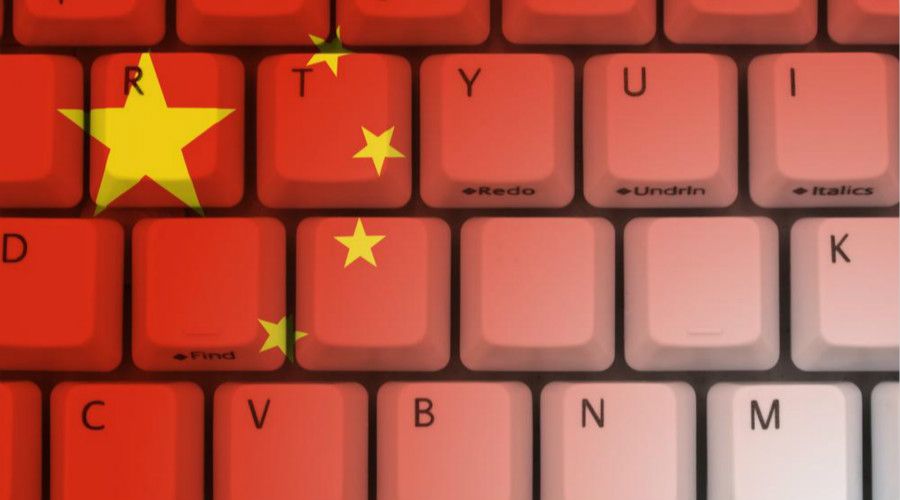 The Downfall of VPNs in China: Their Past Stance and the Future Consequences
By
| August 29, 2017
Reaching the Chinese marketplace is likely a lucrative prospect for enterprises like yours offering streaming video or mobile services. While you've perhaps made inroads into this, you've probably fought the firewalls China uses to block specific content. To get around this, many businesses now use VPN's, or virtual private networks.
Despite many VPN's operating in China lately, a recent dramatic crackdown took place. This could soon change how companies effectively send content without using more technical means.
This news might throw your own business into a quandary after depending on VPNs to get mobile and video services to Chinese citizens. What does it mean for the future of VPNs and unfiltered content there?
There is some hope, mostly through other technological options.
Read More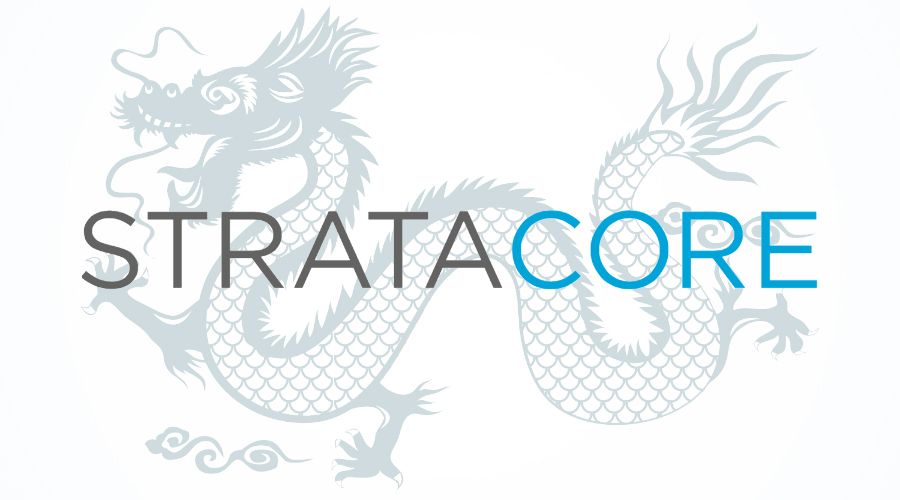 Zenlayer helps StrataCore to meet IT security concerns and accelerate companies' expansion goals in China
By
| July 27, 2017
StrataCore, leading IT services broker for data center, cloud, connectivity and security, today announced that it has established partnerships with China Telecom, China Mobile and Zenlayer to accelerate companies' inroads in China by providing secure, reliable and cost-effective options, while simplifying the task of navigating intricate Chinese regulatory laws.
Read More