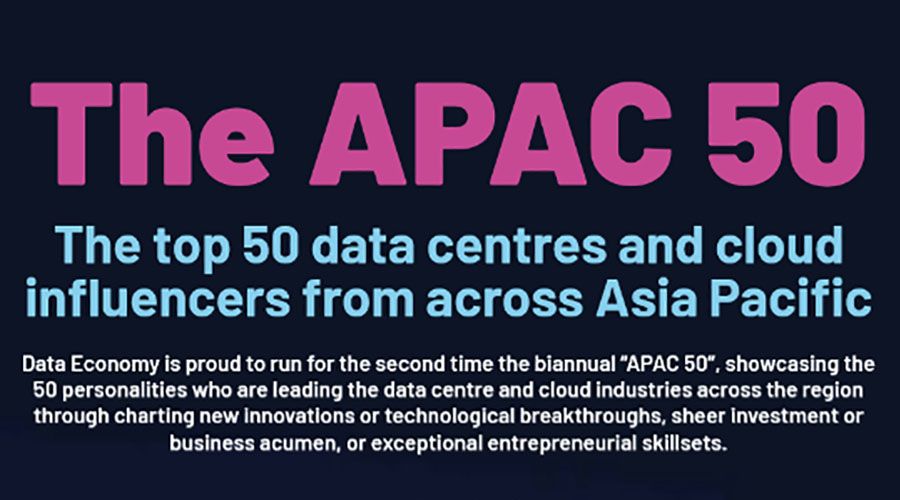 Joe Zhu named to APAC50
By
| April 30, 2020
Congratulations to Zenlayer CEO and Founder Joe Zhu, who was named to Data Economy's APAC50! The list celebrates the top 50 data center and cloud influencers from across the Asia Pacific.
Read More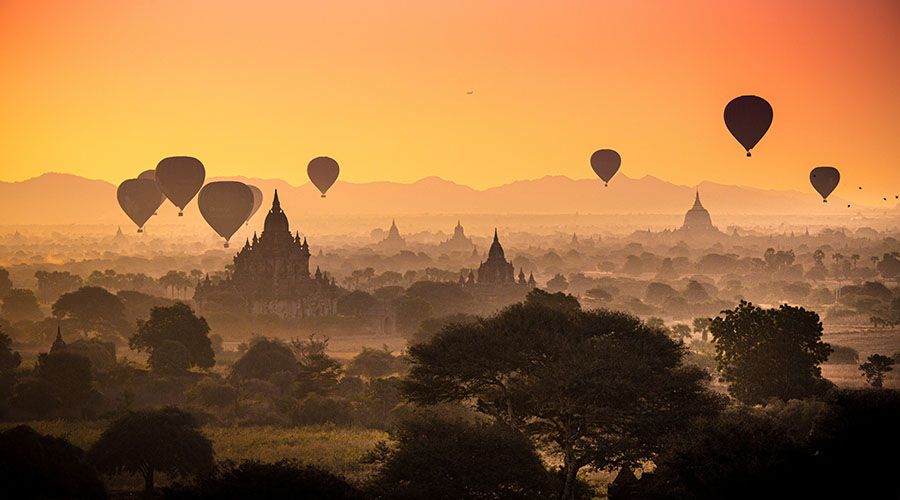 Emerging Market Overview: Myanmar
By
| April 13, 2020
Myanmar's infrastructure is rapidly growing to support an expanding mobile economy and leverage increasing network infrastructure connecting the major cities.
Read More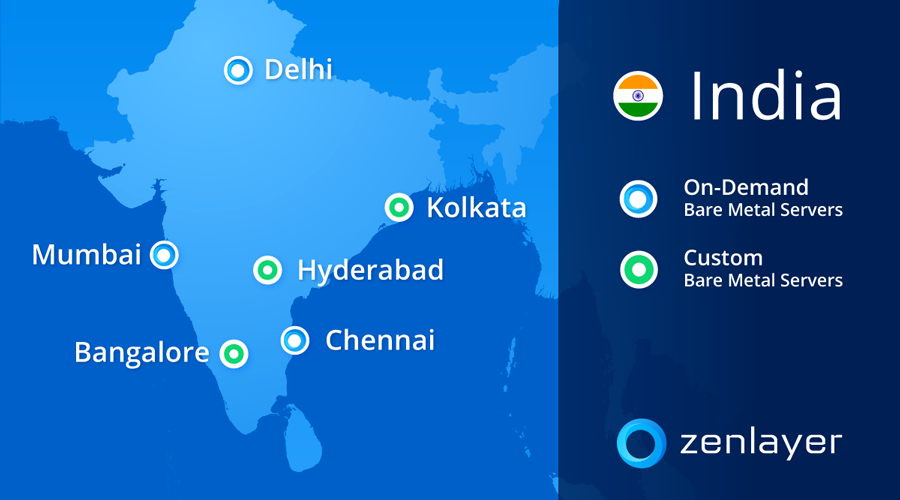 Zenlayer Takes Lead in India Market for On-Demand Bare Metal Cloud
By
| September 19, 2019
Zenlayer has further expanded its Bare Metal Cloud services to both Chennai and Delhi. Along with Mumbai, this brings the company's total to three different Indian locations and makes Zenlayer the leading provider of on-demand bare metal servers in India.
Read More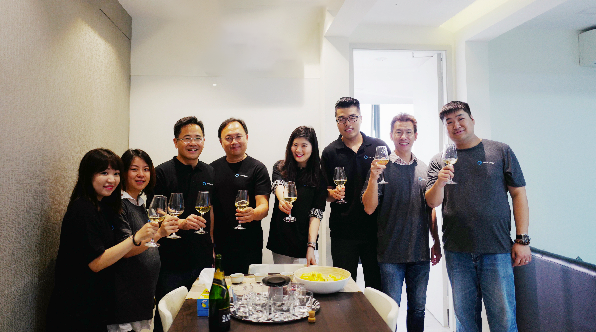 Zenlayer opens new Singapore office to serve Southeast Asia
By
| February 26, 2019
After a period of rapid growth, Zenlayer has launched its seventh international office in Singapore. The new locale will enable better service to clients in the APAC region and represents a key part of our strategy to build deeper relationships with local carriers and data center providers. Zenlayer hosted an opening reception on February 20…
Read More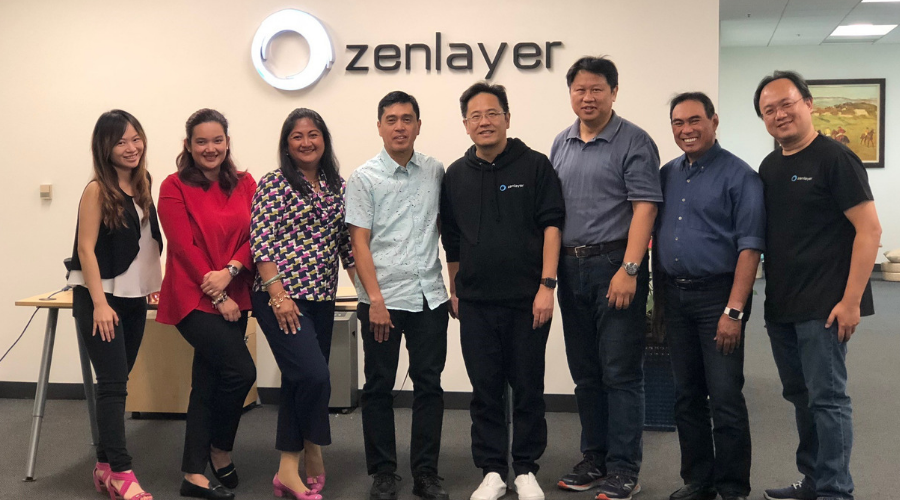 Interview: Zenlayer and PLDT talk SD-WAN partnership
By
| September 19, 2018
Wade Chen, Director of Global Alliance of Zenlayer; Victor Tria, Vice President and Head of Corporate Business Solutions of PLDT Alpha and Richard Ortega, Managing Director, Senior Advisor of PLDT Alpha were interviewed by JSA TV at ITW 2018. The three representatives discussed the partnership between Zenlayer and PLDT to deliver SD-WAN technology to the Philippines. SD-WAN…
Read More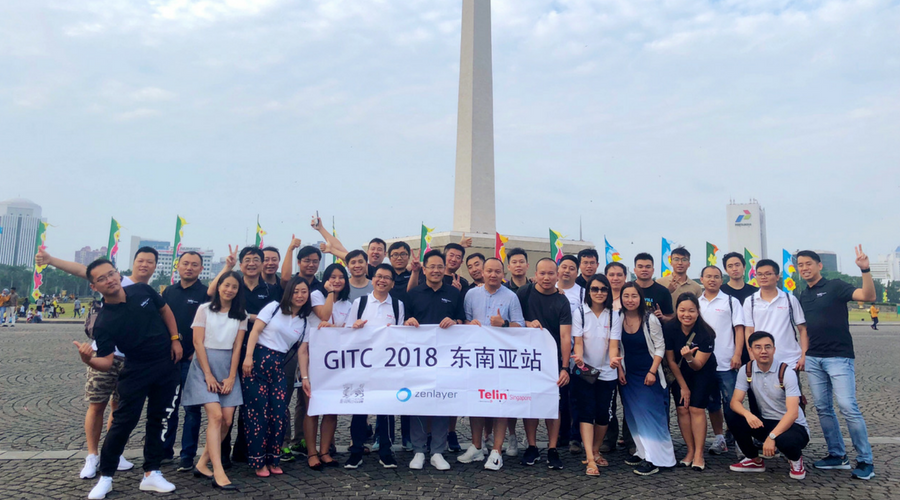 GITC 2018: How Digital is Redefining the Southeast Asian Market
By
| August 06, 2018
The Global Internet Technology Conference (GITC) 2018 · Southeast Asia, hosted by Zenlayer, Telin Singapore and Kirin Club, was held June 26 – July 1, 2018. During the trip, we toured Singapore's leading data centers, immersed ourselves in the Indonesian market and networked with industry professionals from Ucloud, Sogou, Xiaomi, Cheetah Mobile, Agora and more.…
Read More