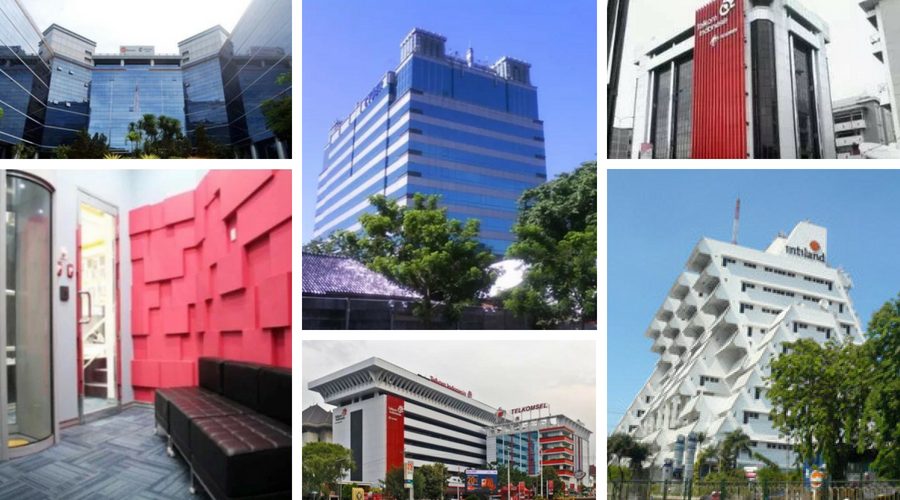 Zenlayer Launches Five Points of Presence in Indonesia
By
| May 09, 2018
Zenlayer has expanded its footprint in Indonesia by adding five points of presence (PoPs) in Jakarta, Denpasar, Surabaya and Semarang that will address the region's growing demand for colocation and connectivity services. With the third largest youth population in the world and 130 million social media users, Indonesia is set to become the largest…
Read More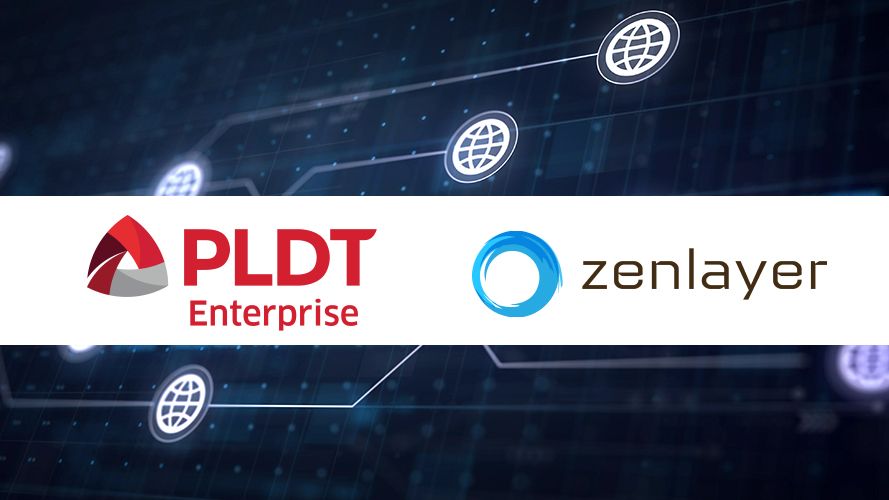 PLDT partners with Zenlayer to deliver SD-WAN technology to the Philippines
By
| April 09, 2018
The strategic partnership between PLDT Enterprise and Zenlayer brings instant provisioning of dedicated wide area networks that provide reliability and ultra-low latency to the Southeast Asian market.
Read More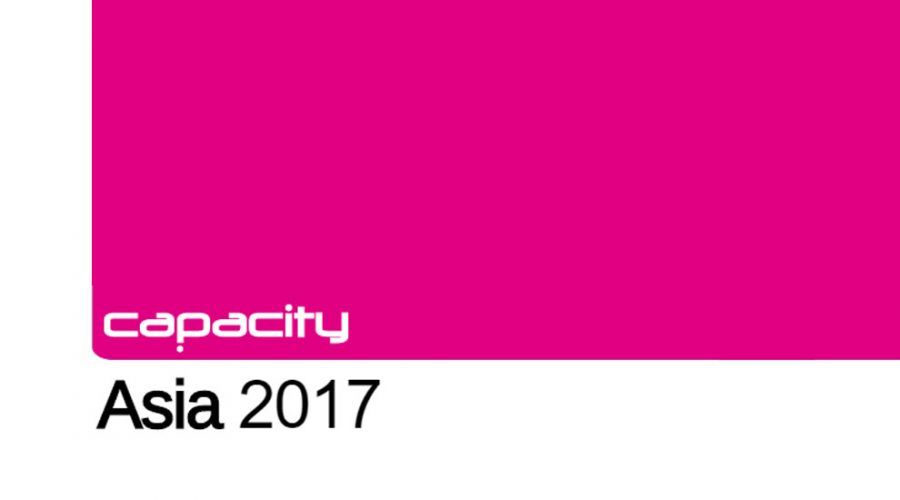 Capacity Asia 2017: Carrier's Role in Cloud Adoption
By
| December 14, 2017
A carrier is a provider of transport level infrastructure to the cloud. It connects the cloud service provider to the customers. Although telecom companies provide services to the lower layers of the stack, carriers are aggressively pushing customized transport solutions tailored for cloud providers and consumers. At Capacity Asia 2017, Zenlayer's Founder & CEO spoke on a panel about…
Read More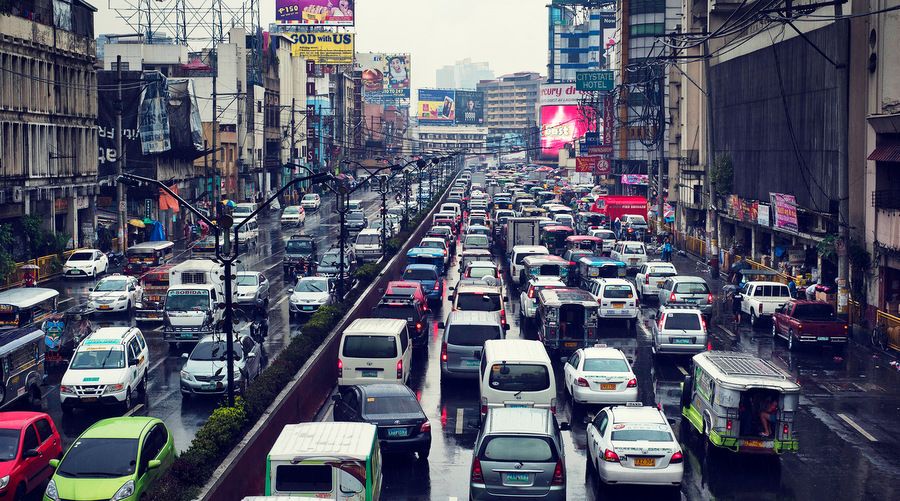 How to expand into the Philippines: Internet trends and digital opportunities
By
| July 02, 2017
Phenomenal Internet Growth Southeast Asia is the fastest growing Internet region in the world.  According to a 2016 report released by Google and Temasek, Southeast Asia's Internet users are poised to grow at a 14% CAGR over the next five years. Philippines, the second most populous country in Southeast Asia, enjoys an extraordinary Internet growth…
Read More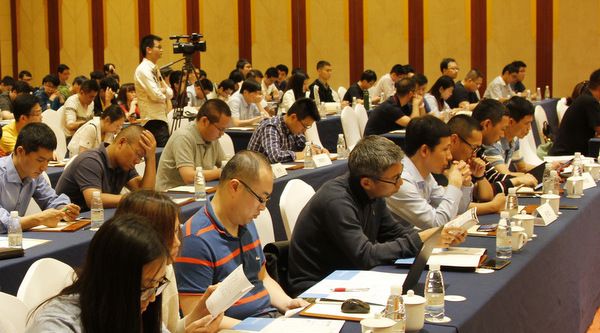 Zenlayer and Telin Singapore host forum on digitally expanding into Southeast Asia
By
| June 08, 2017
On May 25, 2017, Zenlayer and Telin Singapore, in cooperation with GOPS, hosted a forum in Shanghai to share insights and best practices in digitally expanding into Southeast Asia, the fastest growing Internet market in the world.
Read More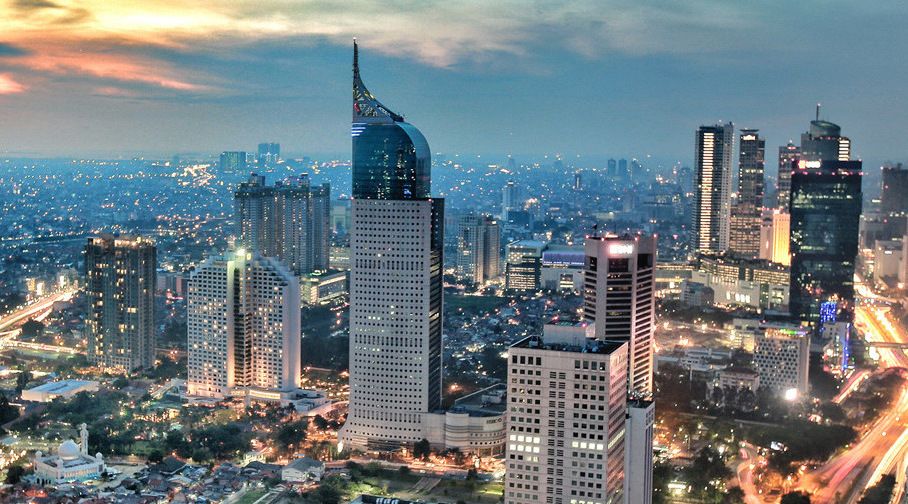 Telin Singapore and Zenlayer partner to bring global enterprises to Southeast Asia
By
| March 21, 2017
Telin Singapore, a premier multi-tier data center provider, and Zenlayer, a global software defined network and services provider, today announced a partnership to help enterprises expand digitally to Indonesia through innovative colocation and connectivity solutions.
According to a report released by Google and Temasek, Southeast Asia (SEA) is the world's fastest growing internet region with an estimated 5-year CAGR of 14%…
Read More