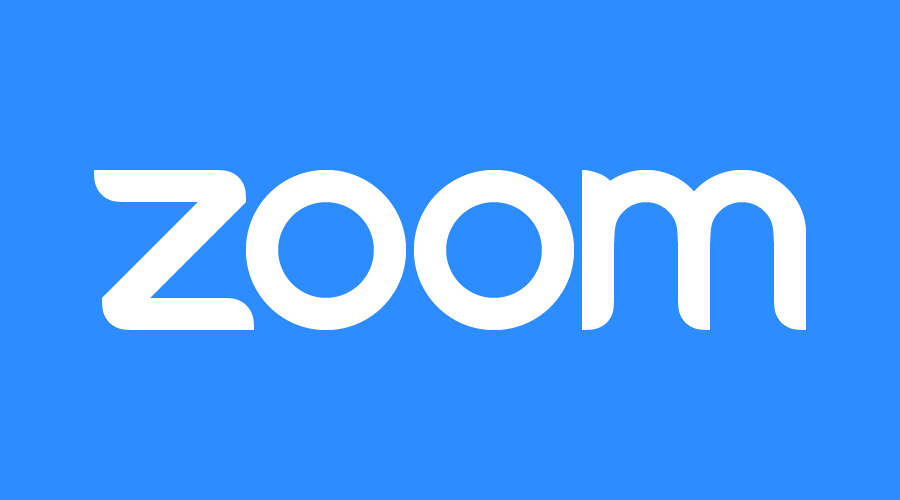 As businesses pivot from in-office meetings to online during the COVID-19 crisis, the value in reliable connections when streaming video is more obvious than ever. For that reason, Zenlayer is now offering direct connections to teleconferencing platform Zoom through our Cloud WAN service.
If you're already a Zenlayer customer, you can be directly connected to Zoom within hours. If you're new to working with us, a CPE (Customer Premise Equipment) or vCPE (virtual CPE) can be deployed to your business in as little as one day. Either way, you'll be experiencing smoother video calls in less time than it takes to find a store with hand sanitizer in stock.
In addition to lower latency, the two biggest results of using the direct connections will be reduced packet loss and jitter – two problems that routinely plague video conferences. Cloud WAN uses Zenlayer's private, global backbone and extensive network to ensure your data gets where it's supposed to be without getting "lost" on the way.
Three regions will be available immediately: Europe (Amsterdam, Frankfurt), North America (Los Angeles), and East Asia (Hong Kong, Tokyo). Customers outside those regions can still take advantage of the connections through the use of any Cloud WAN PoP (Point of Presence). Additional connections will be added based on demand.
Because Zenlayer is offering this service through Cloud WAN, there's no need for your network to have a presence in the same data centers as Zoom. Zenlayer Cloud WAN is designed to connect offices, remote users, and accelerate access to SaaS (Software as a Service) applications like Zoom and Office 365. It does this through use of SD-WAN (Software-Defined Wide Area Network) technology to create connections on the fly and route traffic dynamically. As long as you're not living with the penguins in Antarctica, Cloud WAN can help you connect your business, employees, and users.
Interested in accelerating your office's connections to Zoom or any other SaaS application? Contact a representative today for more information and find out just how easy networking can be.