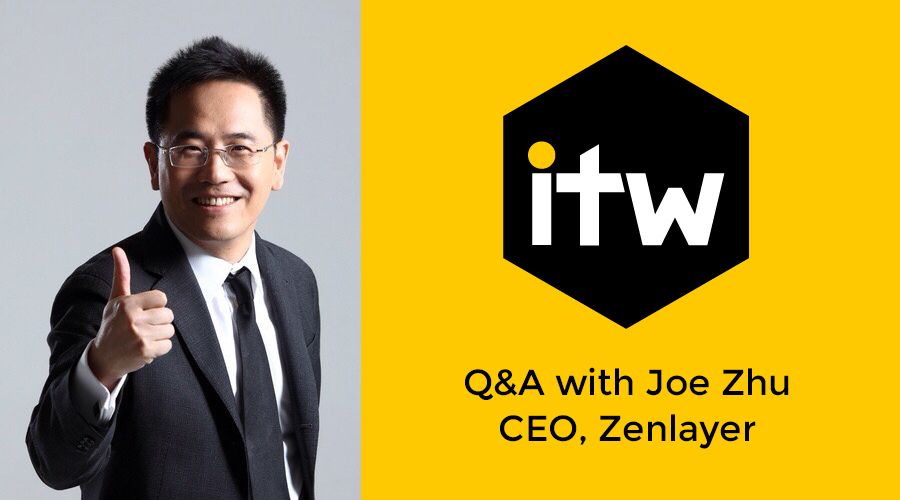 Blockchain, IoT, edge computing and 5G will reshape the telecom industry
By
| February 26, 2018
Joe Zhu, Zenlayer Founder and CEO, discusses key technologies that are shaping the telecom industry ahead of ITW (International Telecoms Week).
Read More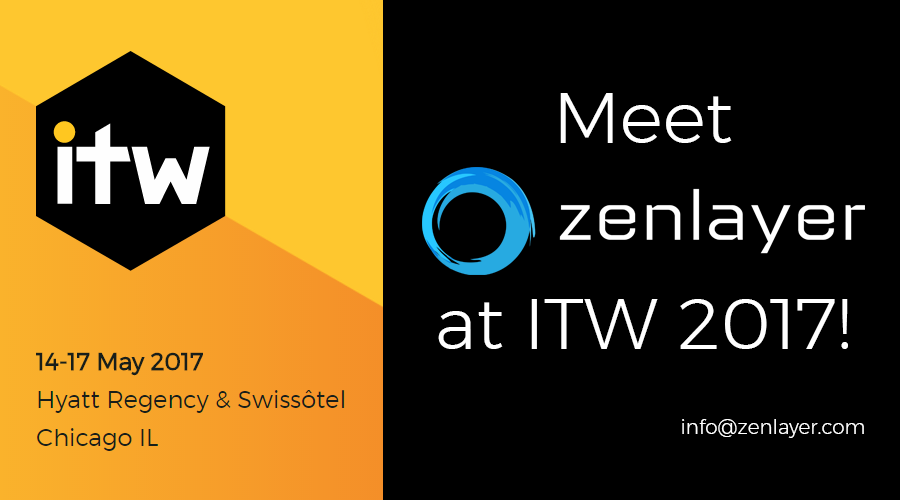 Meet Zenlayer at ITW 2017 – Chicago, May 15-17
By
| April 14, 2017
Zenlayer will be exhibiting at ITW 2017, May 15-17 in Chicago, IL. Our meeting room MR-4161 will be located at the Purple Level, East Tower, Hyatt Regency.
Please contact us at info@zenlayer.com to schedule a 1-on-1 meeting.
We are seeking partnerships with carriers, data center providers, value added resellers, managed service providers, content providers, etc.
Read More