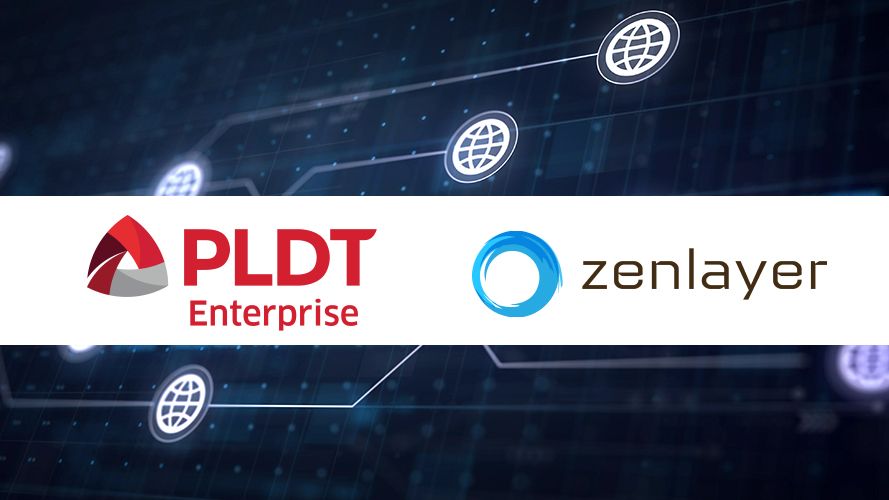 PLDT partners with Zenlayer to deliver SD-WAN technology to the Philippines
By
| April 09, 2018
The strategic partnership between PLDT Enterprise and Zenlayer brings instant provisioning of dedicated wide area networks that provide reliability and ultra-low latency to the Southeast Asian market.
Read More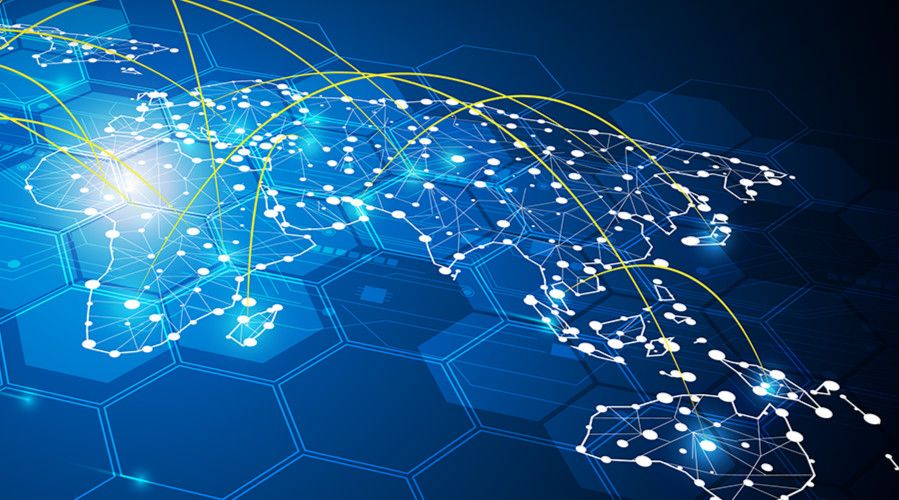 5 Major Enterprise Brands Turning To SD-WAN Technology
By
| September 07, 2017
With standard telecommunication structures failing to keep businesses and consumers connected, the need is growing for a technology to bring various types of communications together as one.
This is where SD-WAN implementations are coming into play. This technology is changing how even the smallest businesses connect and communicate with customers and other businesses.
Enterprises throughout the world are turning to SD-WAN to reduce latency, improve reach and expand their businesses. By 2020, it's expected that this industry will grow to over $6 billion in revenues, making it important to learn from these early adopters and see if it's right for your business.
Read More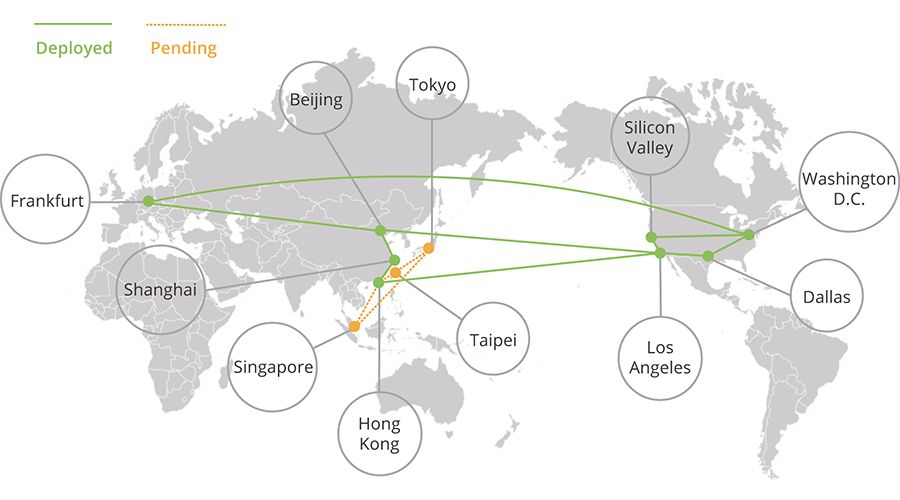 Zenlayer constructs global IP backbone
By
| January 21, 2017
To meet the increasing demand of global live streaming, gaming and IoT, Zenlayer has completed the phase 1 construction of its global IP backbone, connecting U.S., China and Europe…
Read More