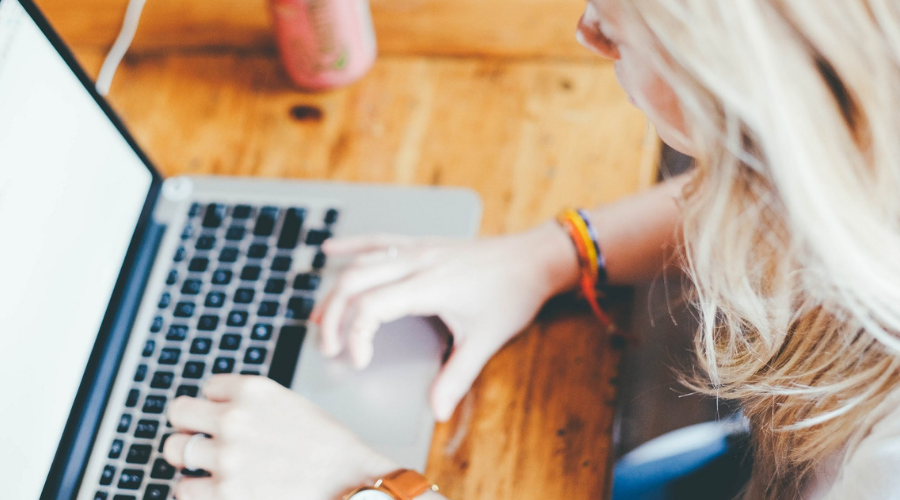 3 Key Reasons Businesses Are Migrating to IPv6
By
| April 05, 2019
IPv6 has been an approved network layer protocol for over a decade now, but adoption has been slow until recent years – simply because there weren't enough compelling reasons for deployment. However, due to the explosion in applications, data and IT services, more IPv4 addresses are being depleted. With future scalability of the Internet (and…
Read More
Why Network Automation is Climbing the Priority Ladder for IT Teams
By
| March 08, 2019
As business size grows, so too does complexity. Modern enterprises are juggling more cloud providers, data and applications than ever before, and things can get stressful – fast. In this blog, we'll explore the benefits of network automation and how SD-WAN plays a part in automation. Simplifed network management With the number of routers, switches,…
Read More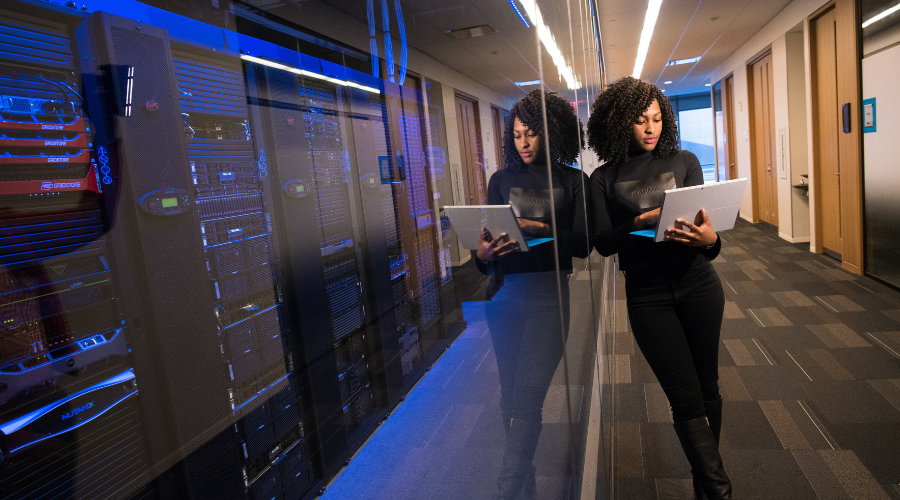 3 Data Center Trends for 2019
By
| February 05, 2019
Every day, data continues to drives scientific discovery and business innovation, and data centers must keep pace with the speed of change. Today, new technologies and trends are picking up steam and introducing operational paradigms that simply weren't conceivable in the past. To gain a better understanding of the data center landscape, here are…
Read More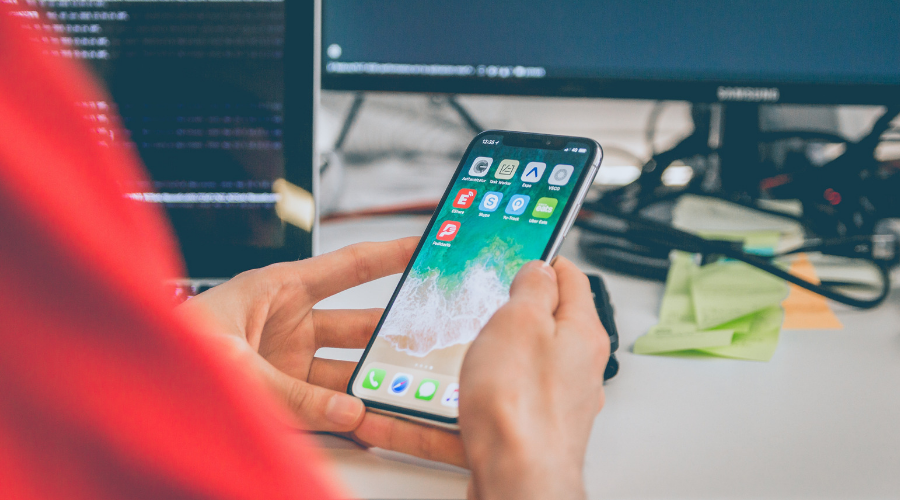 What you Need to Know About Mobile App Growth in 2019
By
| January 29, 2019
It's no secret that mobile is becoming the new pillar of business. As we move deeper into the age of digital transformation, enterprises are refocusing their business strategies on mobile– in both developed and emerging markets. With more than a quarter of millennials spending over five hours a day on mobile and 78 percent of…
Read More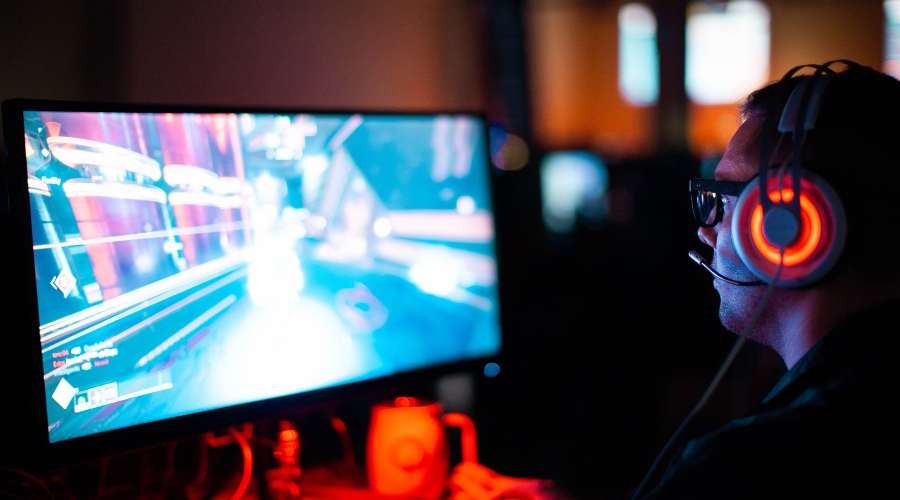 Why Gaming Companies are Choosing Bare Metal Servers
By
| December 17, 2018
Amidst the craze over AI, IoT and self-driving cars, gaming has been quietly growing at an exponential rate. The industry is poised to grow to $180.1 billion by 2021, while competitive eSports events are seeing 40 percent year-on-year growth. Yet this fast pace of game innovation and development doesn't come without pressure – game developers…
Read More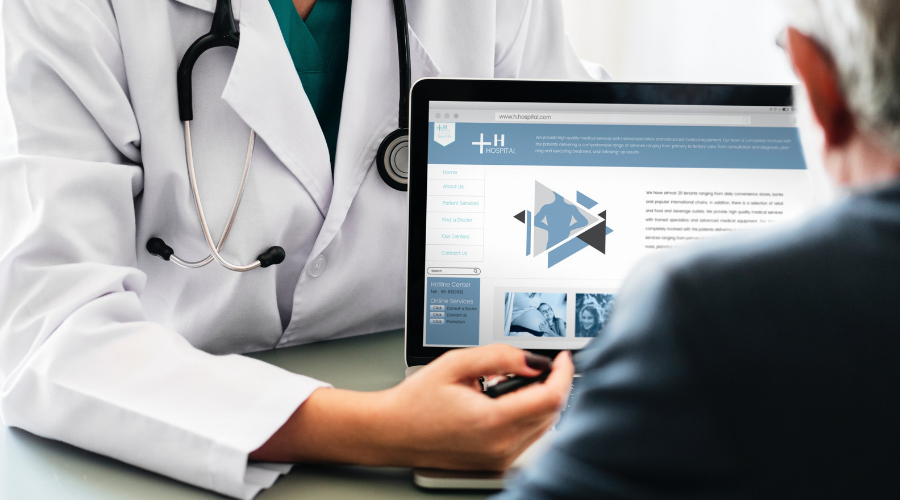 5 Healthcare Technology Trends in 2018
By
| October 02, 2018
As the world continues to globalize, healthcare and technology are becoming increasingly intertwined. Today, health IT companies all over the world are spearheading pioneering concepts that aim to revolutionize the healthcare industry. Let's take a look at five technology trends that are permeating healthcare in 2018 and beyond. 1. Robotic Surgery Gaining Traction The future…
Read More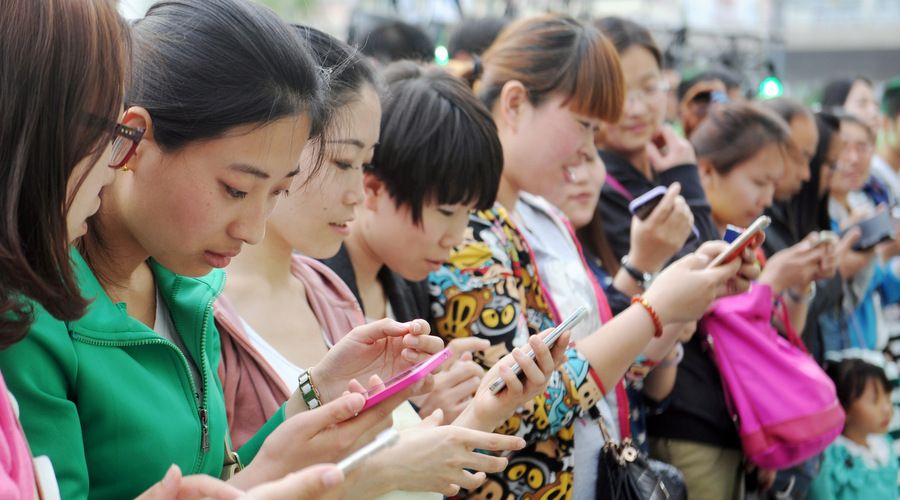 Current Digital Trends Accelerating Growth In China
By
| March 12, 2018
China is the biggest e-commerce market in the world, and Goldman Sachs forecasts that Chinese e-commerce sales will growth to $1.7 trillion by 2020.
Let's dive in and explore the digital trends accelerating China's growth.
Read More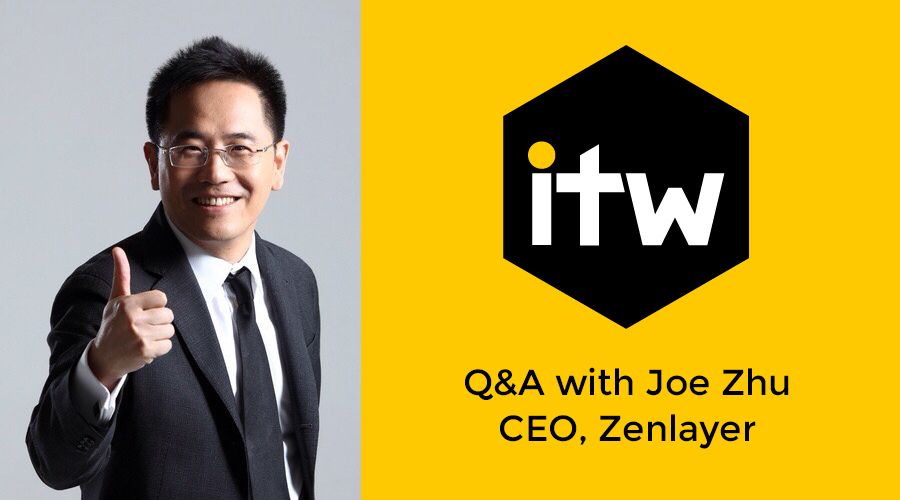 Blockchain, IoT, edge computing and 5G will reshape the telecom industry
By
| February 26, 2018
Joe Zhu, Zenlayer Founder and CEO, discusses key technologies that are shaping the telecom industry ahead of ITW (International Telecoms Week).
Read More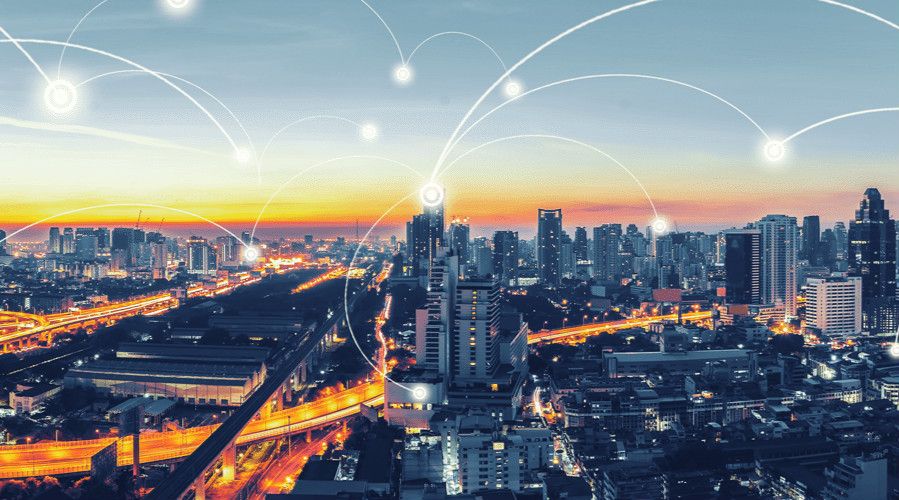 Why Edge Computing Is Trending In North America
By
| September 07, 2017
Just as businesses start committing to the cloud, another trend starts to emerge – edge computing.
Right now, edge computing is trending in North America for a variety of reasons. As with all technology, moving to the edge is simply the next evolution from the cloud.
While edge computing and cloud computing will work hand-in-hand, businesses are starting to find that for some things, closer data processing is the better choice.
Read More