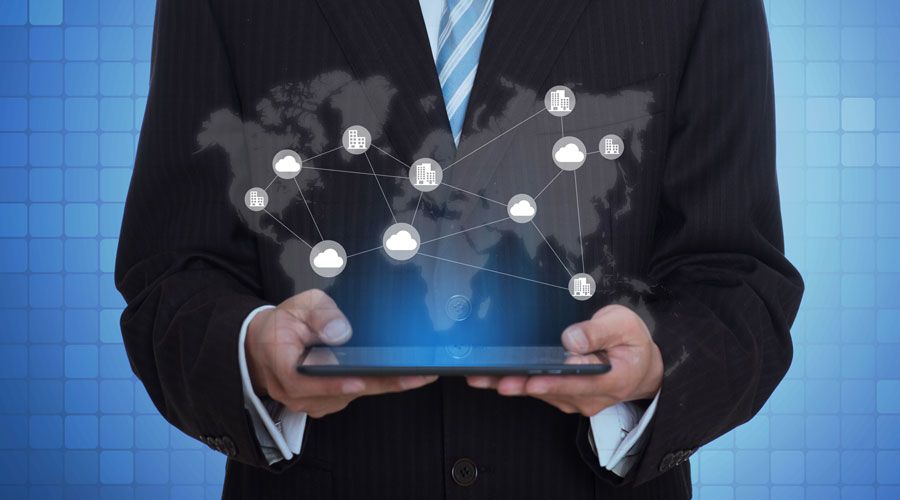 New SD-WAN Features: Mobile Access and Multi-Region BGP
By
| November 07, 2019
As part of our continual quest for improvement, we're pleased to announce new connection options making Zenlayer SD-WAN easier to use than ever.
Read More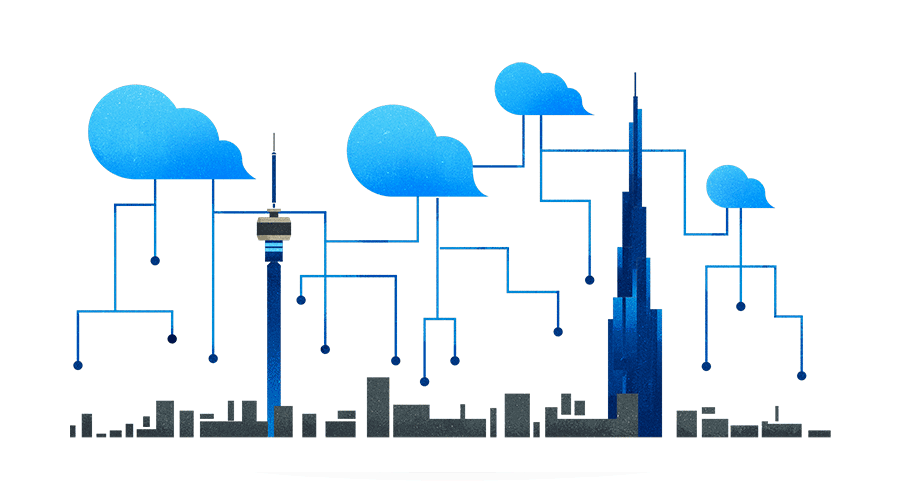 New Bare Metal Cloud Locations
By
| October 29, 2019
We're pleased to announce new locations in Dubai and Johannesburg, significantly expanding edge cloud services in both the Middle East and Southern Africa.
Read More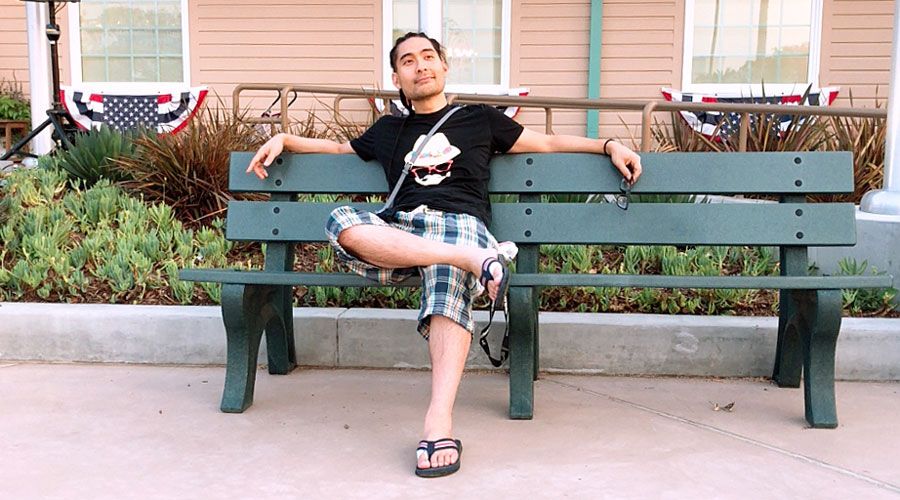 Spotlight on Patrick Huang, Zenlayer Systems Engineer
By
| October 28, 2019
Whether it's coming up with a solution for a complicated customer problem, discussing the finer points of history, or chopping up vegetables in the kitchen to make a salad, Patrick and his multitude of hairstyles are always a welcome presence.
Read More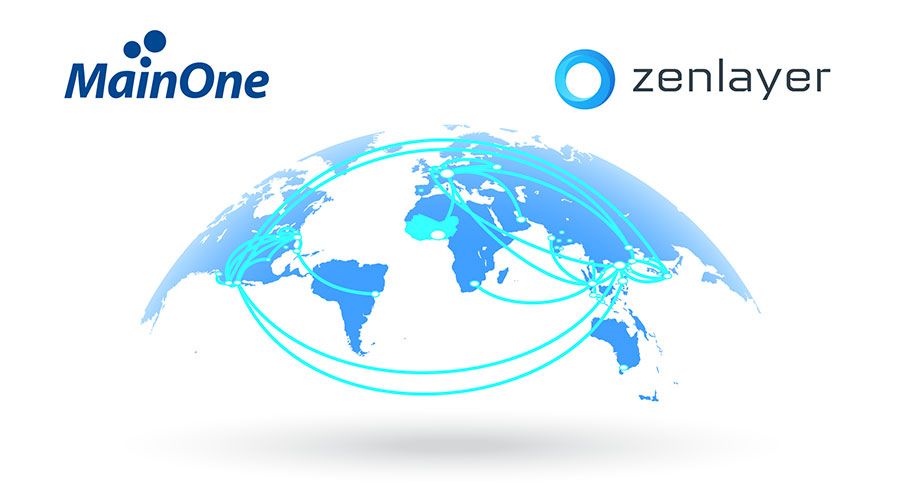 Zenlayer and MainOne Partner to Expand Connections In and Out of West Africa
By
| October 16, 2019
Zenlayer and MainOne have partnered to greatly expand connectivity between West Africa and international companies.
Read More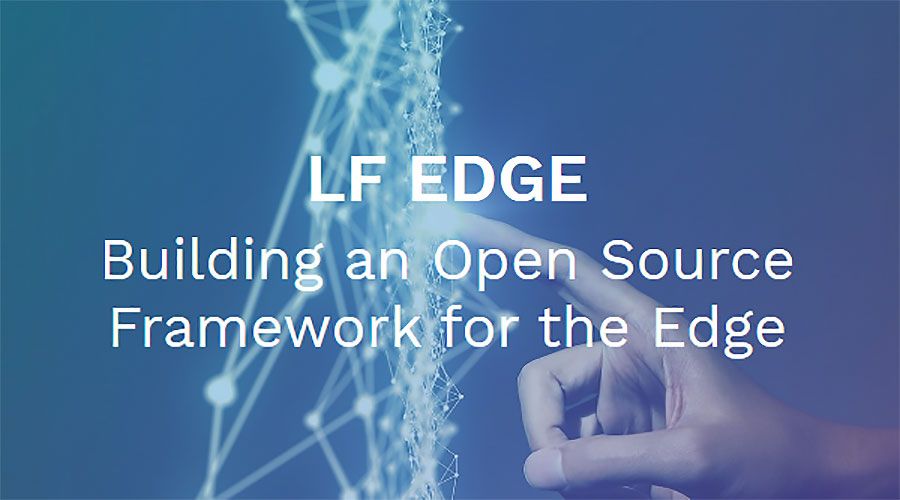 Zenlayer joins Open-Source Group LF Edge
By
| October 12, 2019
We are very pleased to announce our new membership with LF Edge! LF Edge is a group of projects devoted to building an open-source framework for the edge.
Read More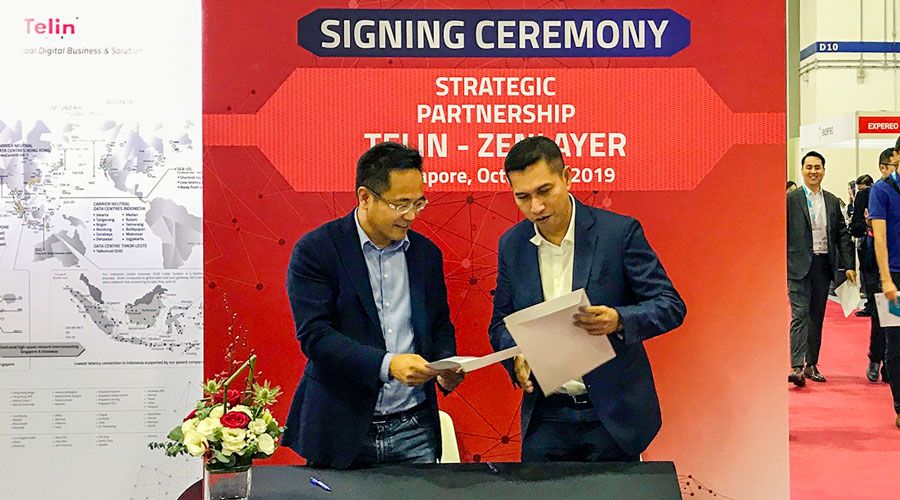 Telin Singapore and Zenlayer to Jointly Offer Cloud Networking Services in Southeast Asia
By
| October 09, 2019
Telin Singapore CEO Andreuw Th.A.F and Zenlayer CEO and Founder Joe Zhu announced a partnership today between their two companies to bring Cloud Networking to Southeast Asia.
Read More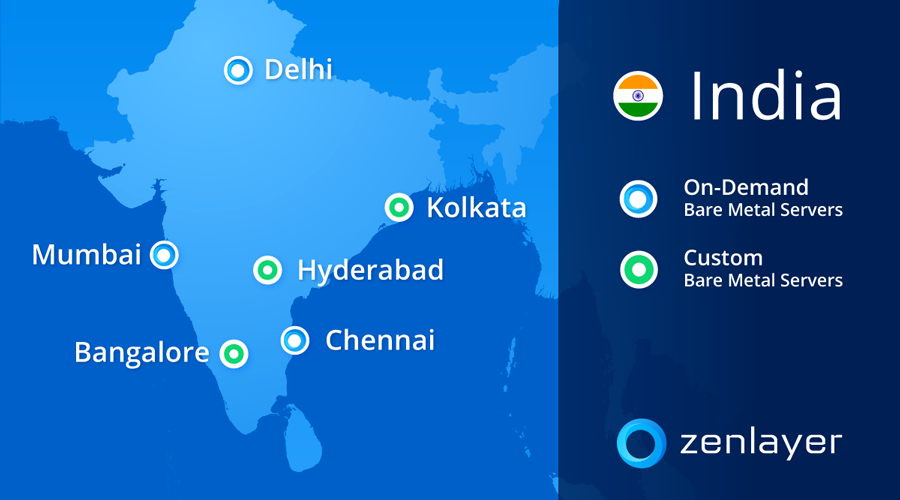 Zenlayer Takes Lead in India Market for On-Demand Bare Metal Cloud
By
| September 19, 2019
Zenlayer has further expanded its Bare Metal Cloud services to both Chennai and Delhi. Along with Mumbai, this brings the company's total to three different Indian locations and makes Zenlayer the leading provider of on-demand bare metal servers in India.
Read More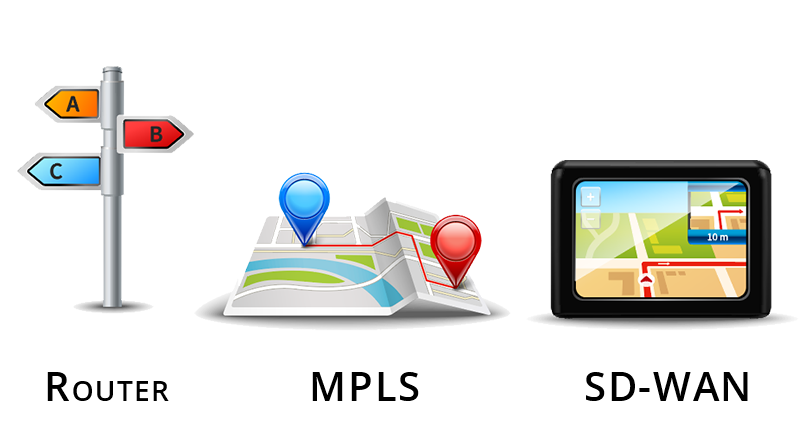 Through New Eyes: How SD-WAN Works is Both Obvious and Confusing
By
| September 10, 2019
SD-WAN uses a single system to control your entire network. Because your network is defined by software, adding or removing connections becomes a cinch – you just have to tell the computer what to add and where it is. It's like having a GPS for your data that can also build roads.
Read More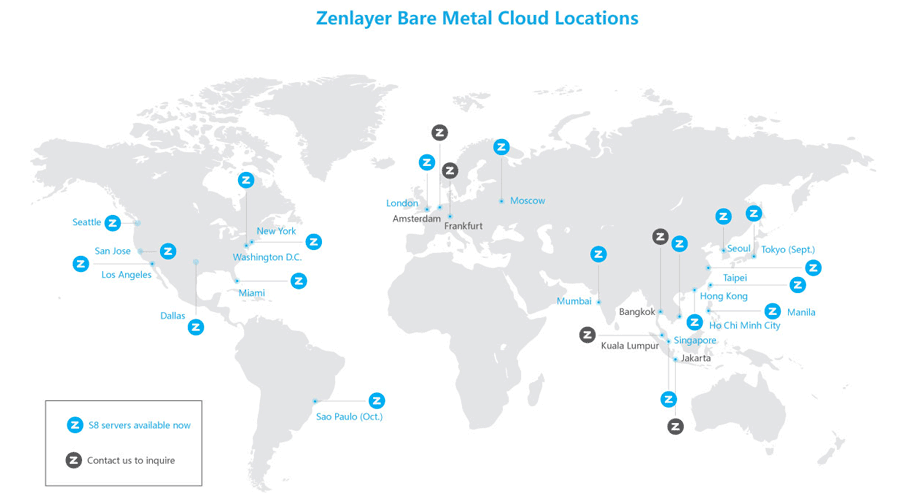 S8 Bare Metal Servers Now Available Globally
By
| August 20, 2019
Configured for increased computing power and standardized for an affordable price, the S8 is already available in 70% of our instant-provisioning bare metal locations with more coming soon.
Read More