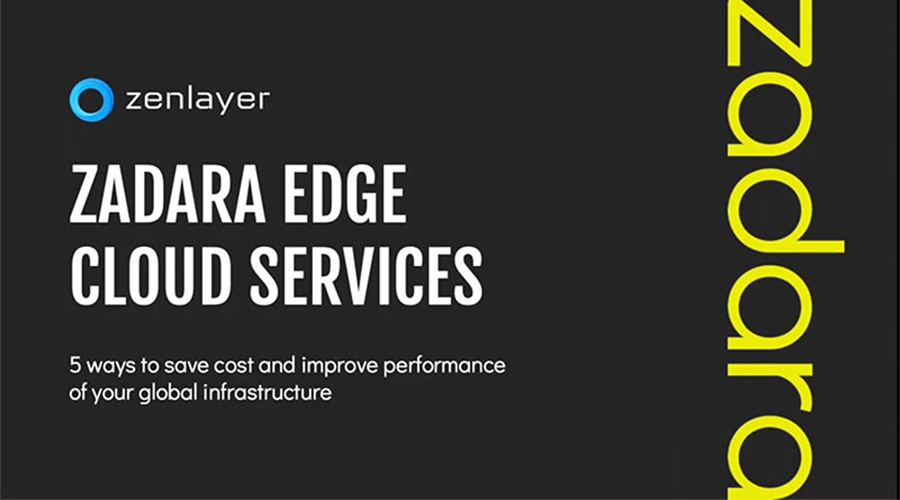 5 Ways to Save Costs and Improve Performance of Your Global Infrastructure
Date: Jun 9, 2021 | Virtual
Watch this Zenlayer and Zadara webinar on-demand to learn how a fully-managed, turnkey solution can help you deploy anywhere you need it-- in an existing on-premises data center, in a private colocation facility, or in the cloud.
View webinar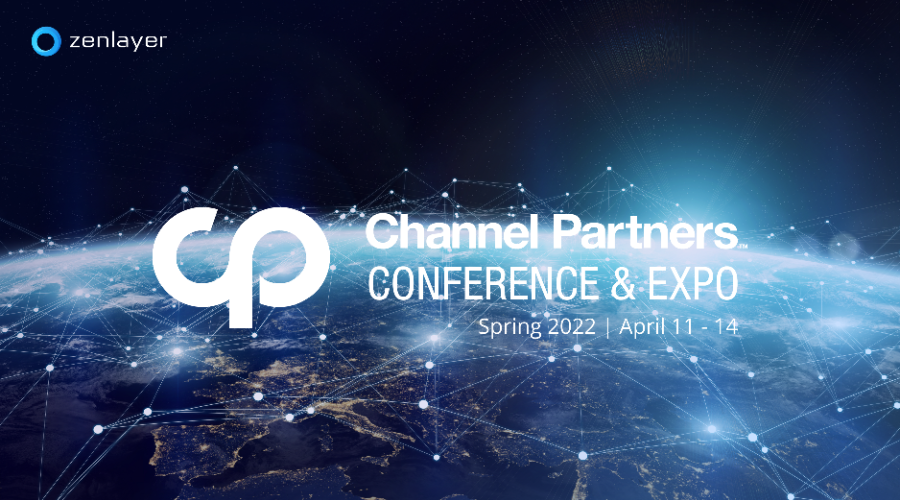 Past
Channel Partners Conference & Expo
Date: Apr 11-15, 2022 | Las Vegas, NV 89169
The Zenlayer team is excited to build new partnerships at the world's largest, independent channel event for agents, MSPs, VARs, Integrators and Consultants. For nearly 25 years, Channel Partners has been the leader in bringing together the best of the best and enabling the channel to build relationships, showcase top solutions and stay up-to-date on the latest trends.
View More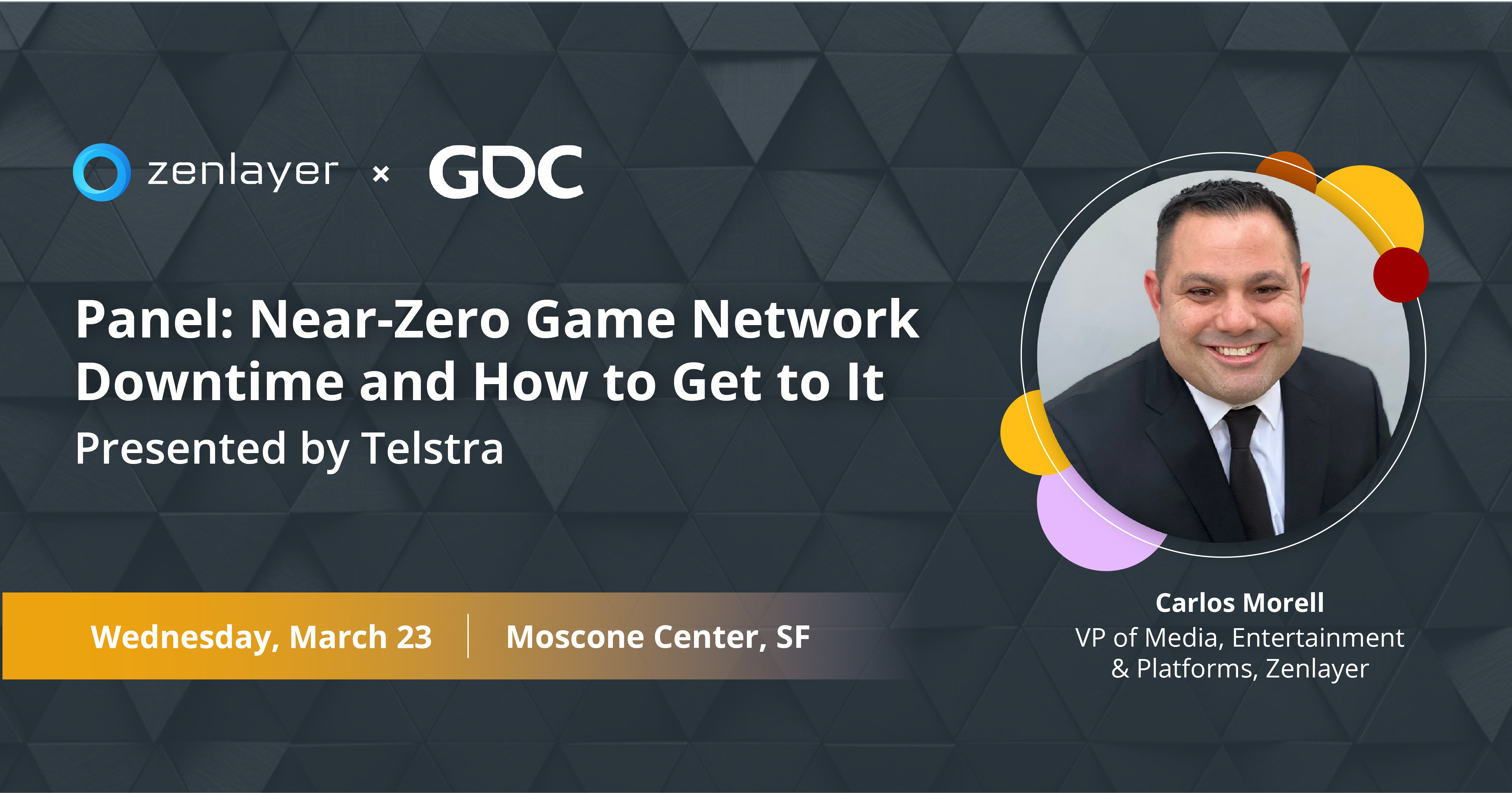 Past
Game Developers Conference (GDC)
Date: Mar 23-23, 202 | Moscone Center, San Francisco
GDC is the game industry's premier professional event, championing game developers and the advancement of their craft. It brings the game development community together to exchange ideas, solve problems, and shape the future of the industry across five days of education, inspiration, and networking. Check out Zenlayer VP Carlos Morell's session with Telstra on March 23 to learn how to achieve near-zero game network downtime.
View More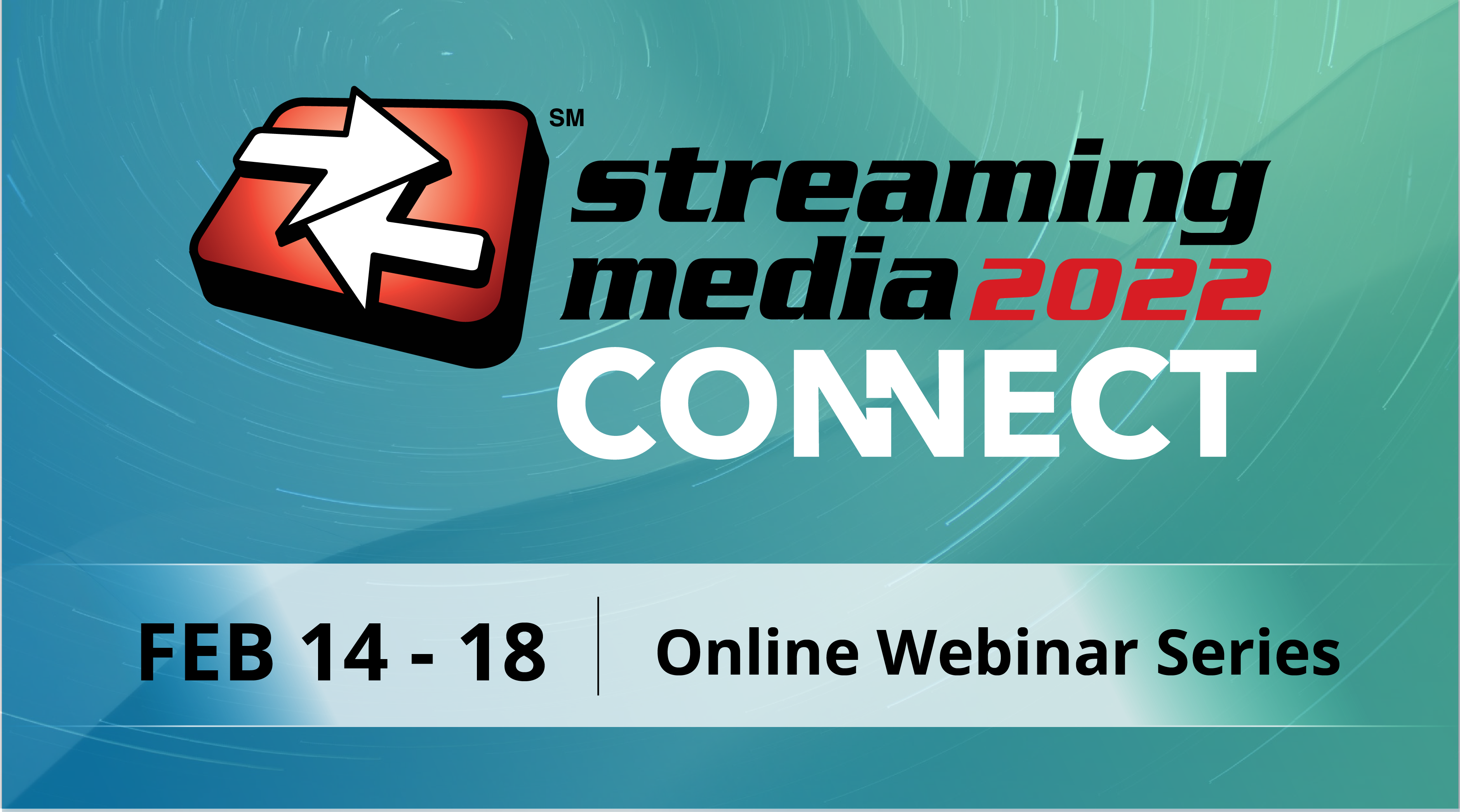 Past
Streaming Media Connect 2022
Date: Feb 14, 2022 | Virtual
Streaming Media Connect 2002 this February will offer practical advice, inspiring thought leadership, and in-depth training. Join us for a FREE webinar on Monday, Feb. 14 at 2:30 pm EST. Zenlayer Principal Engineer & Architect Jim Xu will sit in on a StreamingConnect panel on maximizing edge efficiencies. Hear Jim weigh in on how the edge can improve QoS and impact your bottom line.
View More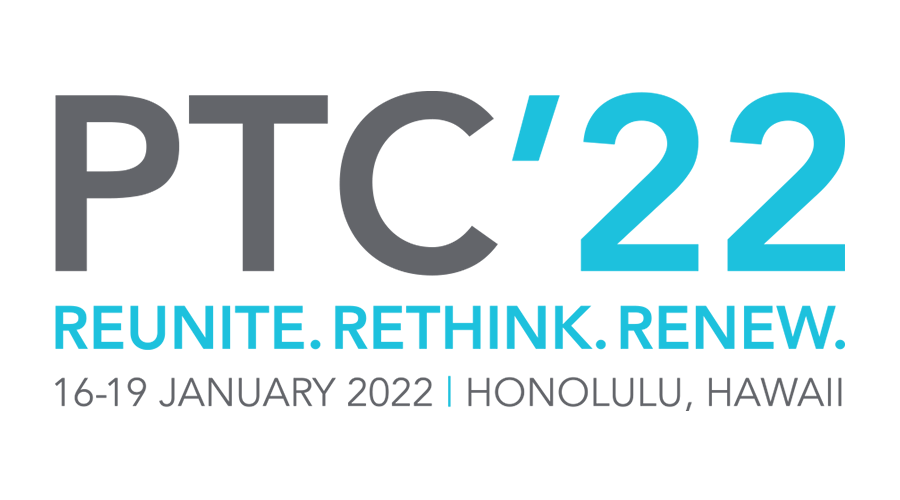 Past
PTC'22: Reunite. Rethink. Renew.
Date: Jan 16-19, 2022 | Honolulu, Hawaii
Pacific Telecommunications Council (PTC) is delighted to reconnect with members of the ICT industry in Honolulu at PTC'22: Reunite. Rethink. Renew.
View More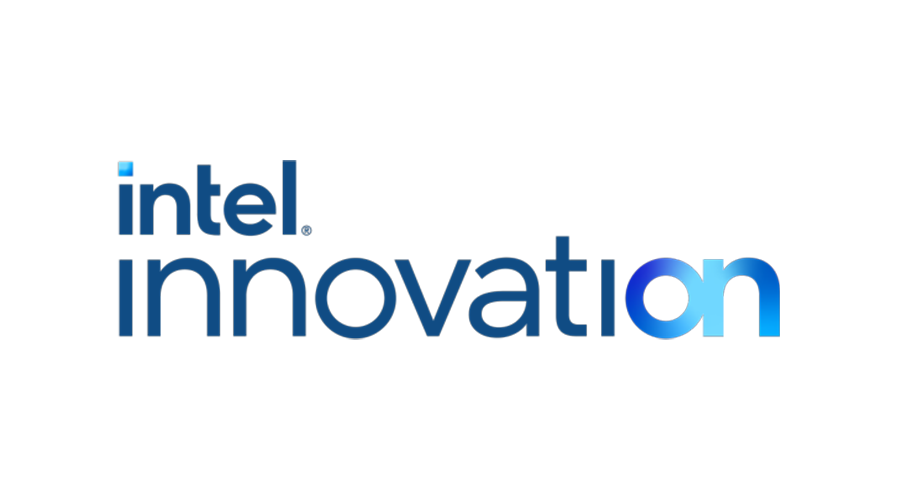 Past
Intel Innovation
Date: Oct 27-28, 2021 | Fort Mason, San Francisco
The technical conference will focus on the latest technologies to deliver AI, 5G, Edge, Cloud and PC solutions with speed and real-world scale. Registration opens later this summer.
View More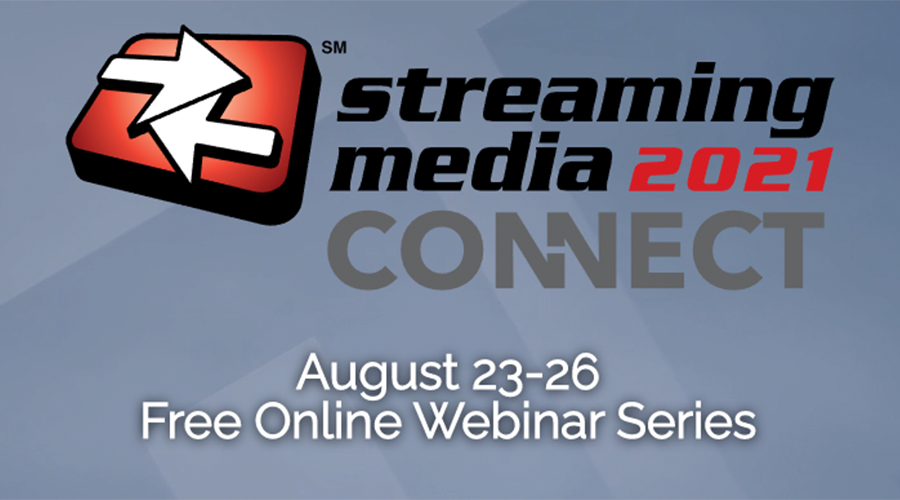 Past
Streaming Media Connect 2021
Date: Aug 23-26, 2021 | Virtual
Streaming Media Connect 2021, a three day series of video webinars taking place August 24 - 26. Join Zenlayer in the Wednesday session OTT Beyond Borders: Reaching Global Audiences to learn how OTT companies can tackle challenges such as licensing limitations, differences in device preferences, and delivery hurdles to expand reach into global markets
View More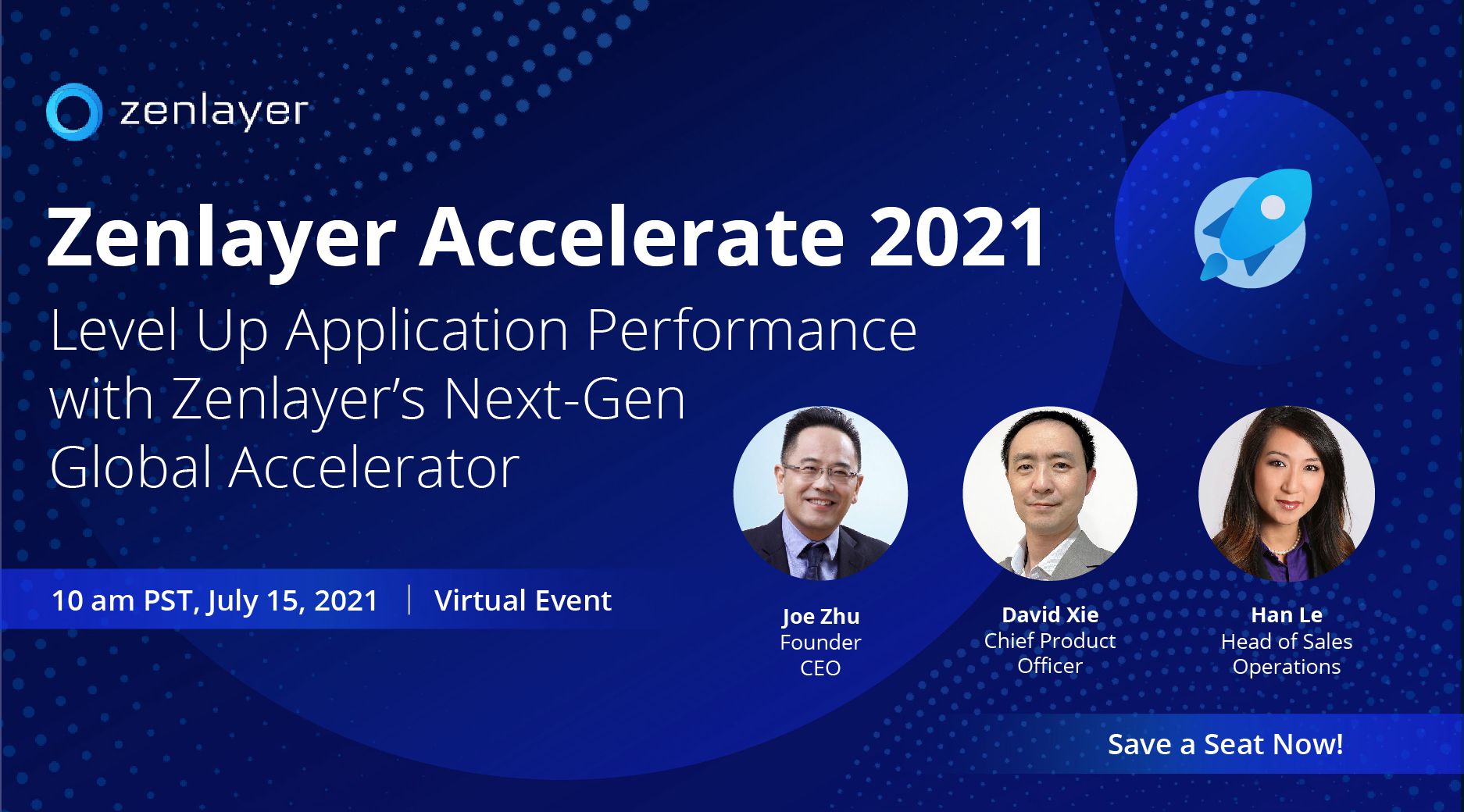 Past
Zenlayer Accelerate 2021
Date: Jul 15, 2021 | https://www.zenlayer.com/accelerate2021/
Zenlayer, the leading edge cloud service provider, is introducing Zenlayer Global Accelerator (ZGA), the next-gen application acceleration service that instantly improves application performance globally.
View More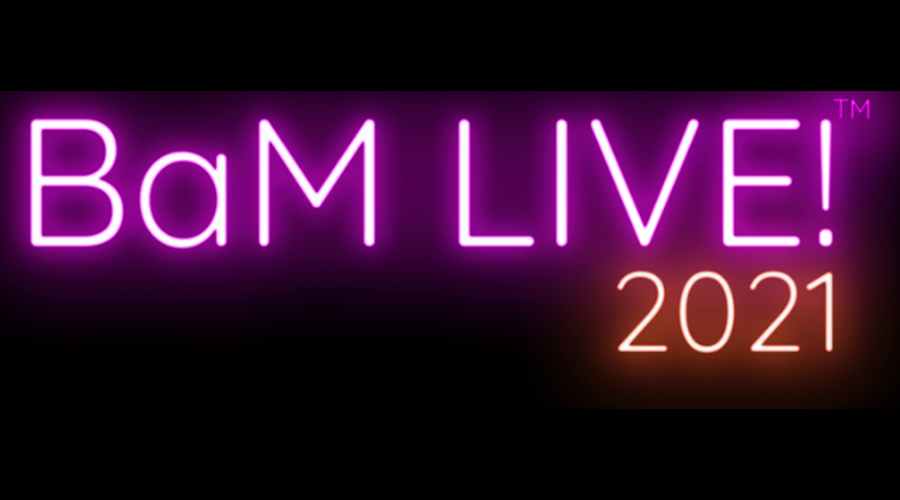 Past
IABM Live
Date: Jun 23-23, 2021 | Virtual
The Edge Cloud and Media & Entertainment in Emerging Markets: Trends, Challenges & Best PracticesJoin us at BaM Live 2021 for the insight of new growth opportunities for broadcast and media companies in emerging markets.
View More