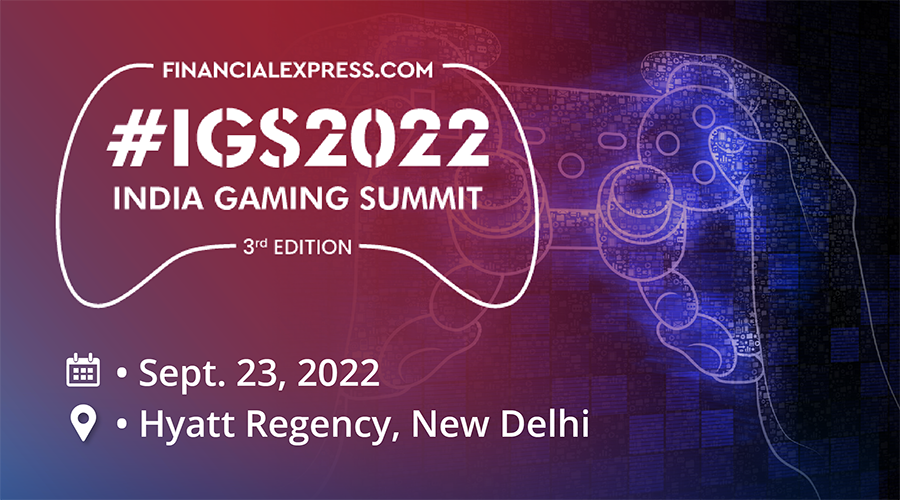 Happening now
India Gaming Summit
Date: Sep 23, 2022 | Hyatt Regency, New Delhi
The third edition of the India Gaming Summit –  will cover the next steps ahead for the gaming industry in India – this includes creating a viable business model, taking gaming to more people including women, and making it more accessible and affordable. Additionally, it will focus on helping the gaming developer community build many more news games for a broader audience.
Book a meeting with Zenlayer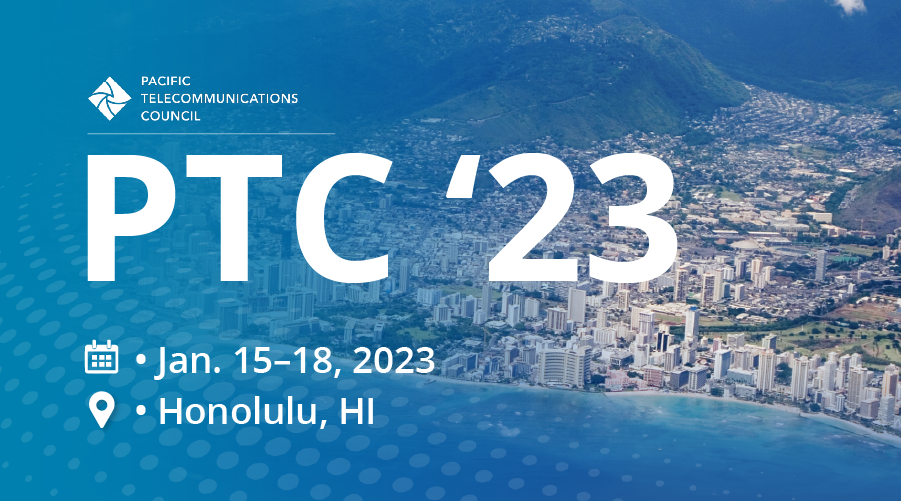 Past
PTC '23
Date: Jan 15-18, 2023 | Honolulu 
The annual PTC conference is the Pacific Rim's premier telecommunications event, featuring four days of planning, networking, and roadmapping for the ICT industry. 
View More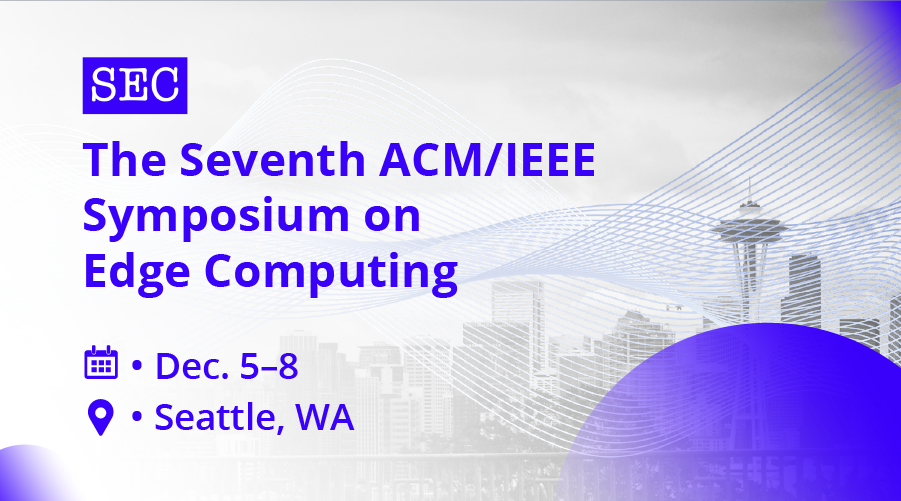 Past
The Seventh ACM/IEEE Symposium on Edge Computing (SEC)
Date: Dec 5-8, 2022 | Seattle 
SEC is a forum for the top engineers, researchers, entrepreneurs, government officials, and students to discuss the latest opportunities and challenges in cloud and edge computing.
View More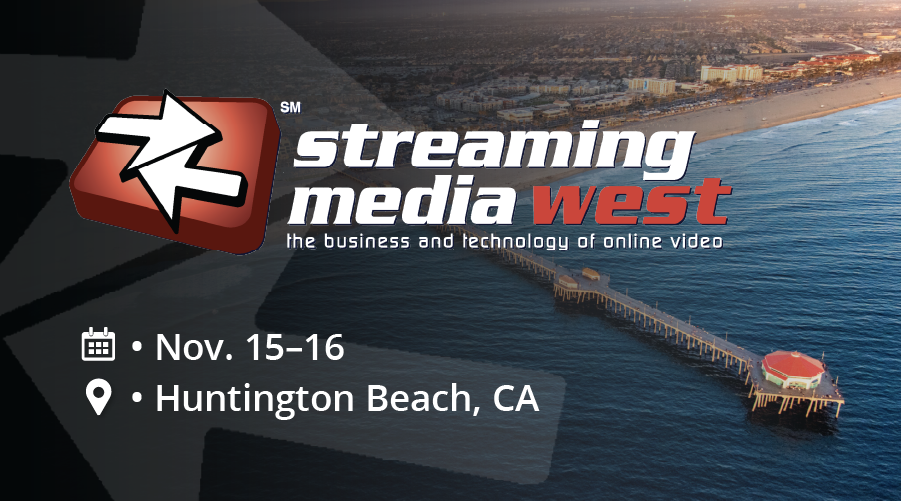 Past
Streaming Media West 2022
Date: Nov 15-16, 2022 | Huntington Beach
Streaming Media West will highlight the latest innovative approaches that organizations are deploying in live streaming, content delivery, enterprise and educational video, OTT, and more.
View More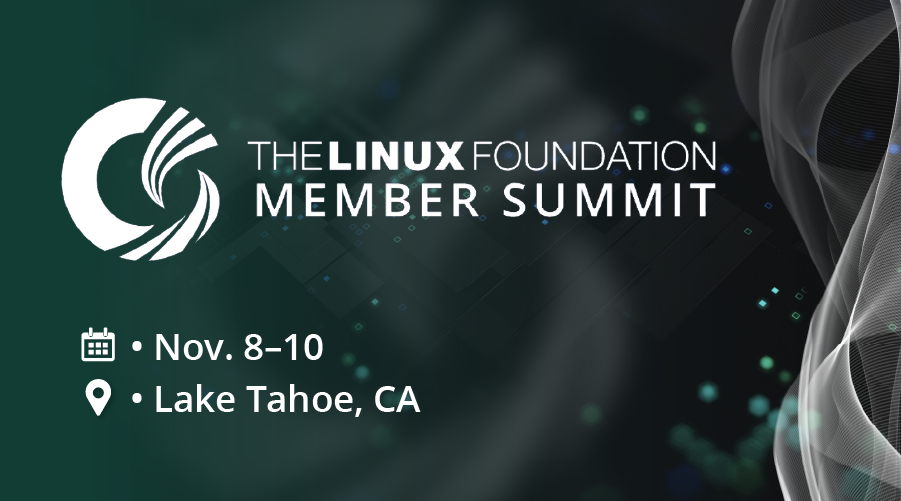 Past
The Linux Foundation Member Summit
Date: Nov 8-10, 2022 | Lake Tahoe, CA
The Linux Foundation Member Summit is the annual gathering for Linux Foundation members. This event is for business and technical leaders that want to advance open-source strategy, implementation, and investment in their organizations. 
View More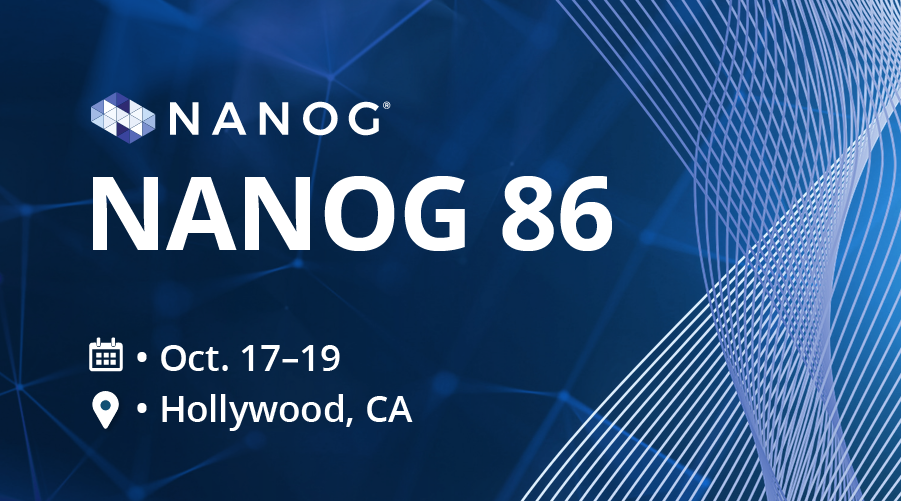 Past
NANOG 86
Date: Oct 17-19, 2022 | Los Angeles, CA
NANOG community gatherings brings together engineering, operations, and architecture professionals to share ideas and showcase the latest networking technologies.
View More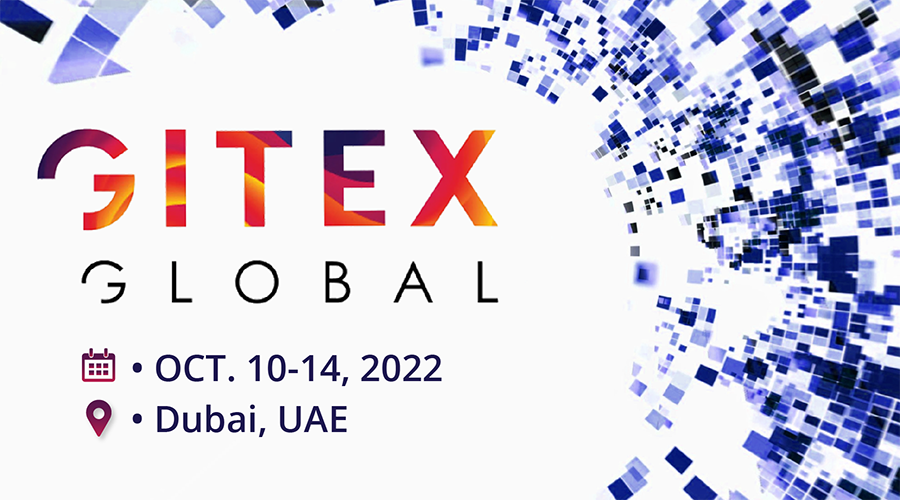 Past
GITEX Global 2022
Date: Oct 10-14, 2022 | Dubai, UAE
GITEX GLOBAL is the largest & most inclusive tech show in the global digital economy. Uniting seven communities in one awe-inspiring ecosystem in Dubai: tech enterprises, governments, start-ups, investors, coders, academia, and youth.
View More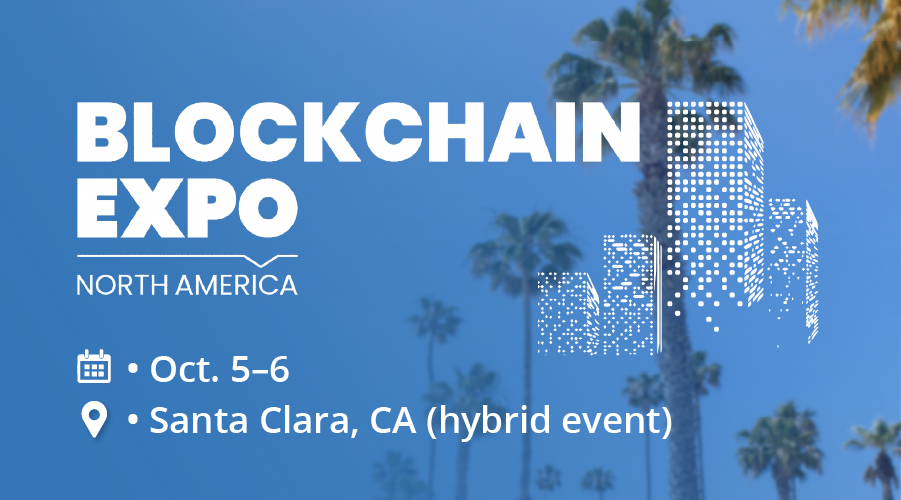 Past
Blockchain Expo North America 2022
Date: Oct 5-6, 2022 | Santa Clara, CA (hybrid event)
Blockchain Expo North America 2022 is a two-day hybrid technology event and conference exploring the latest innovations, strategies, and implementations in the emerging blockchain space.
View More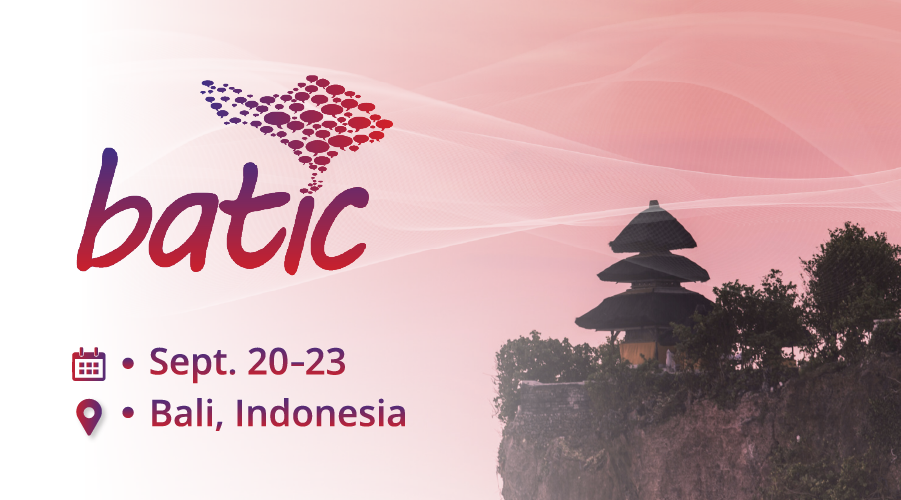 Past
Bali Annual Telekom International Conference 2022 (BATIC)
Date: Sep 20-23, 2022 | Bali, Indonesia
BATIC is one of Southeast Asia's top telecommunications conferences offering the latest telco insights, networking opportunities, and product exhibitions.
View More