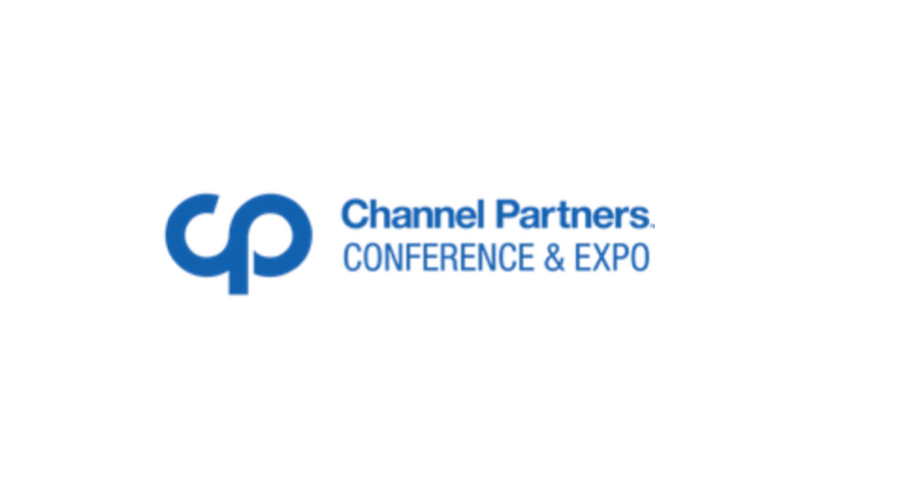 Upcoming
Channel Partners Conference & Expo
Date: Mar 2-6, 2021 | Las Vegas, NV 89169
The Zenlayer team is excited to build new partnerships at the world's largest, independent channel event for agents, MSPs, VARs, Integrators and Consultants. For nearly 25 years, Channel Partners has been the leader in bringing together the best of the best and enabling the channel to build relationships, showcase top solutions and stay up-to-date on the latest trends.
Book a meeting with Zenlayer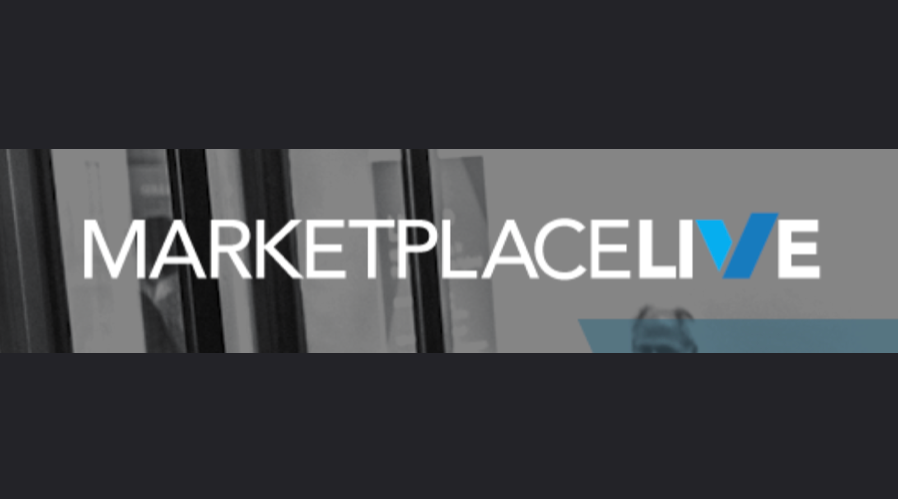 Past
MarketplaceLIVE
Date: Nov 19-20, 2020 | Virtual
Don't miss sessions at MarketplaceLIVE featuring the Zenlayer team discussing relevant solutions to new business challenges in these evolving times. Solutions Showcase featuring Joe Zhu, CEO, Zenlayer and Tony Bishop, SVP Platform & Ecosystem Strategy, Digital Realty Fireside Chat featuring Wade Chen, Sr. Director Partnerships & Alliances and David Robertson, VP Alliance Partnerships.
View More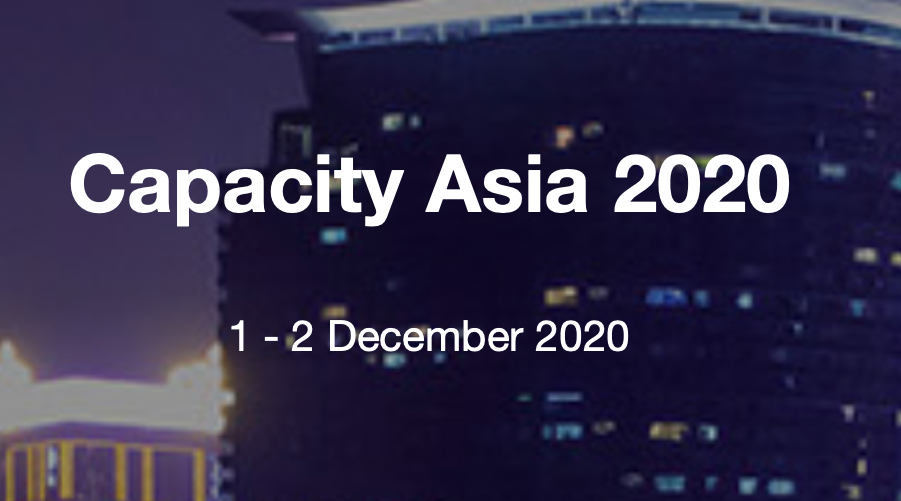 Past
Capacity Asia
Date: Dec 1-3, 2020 | Virtual
Capacity Asia is the largest regional meeting where you can meet your content, cloud and connectivity partners, with the aim of keeping people, cities and countries across Asia-Pacific and beyond connected.
View More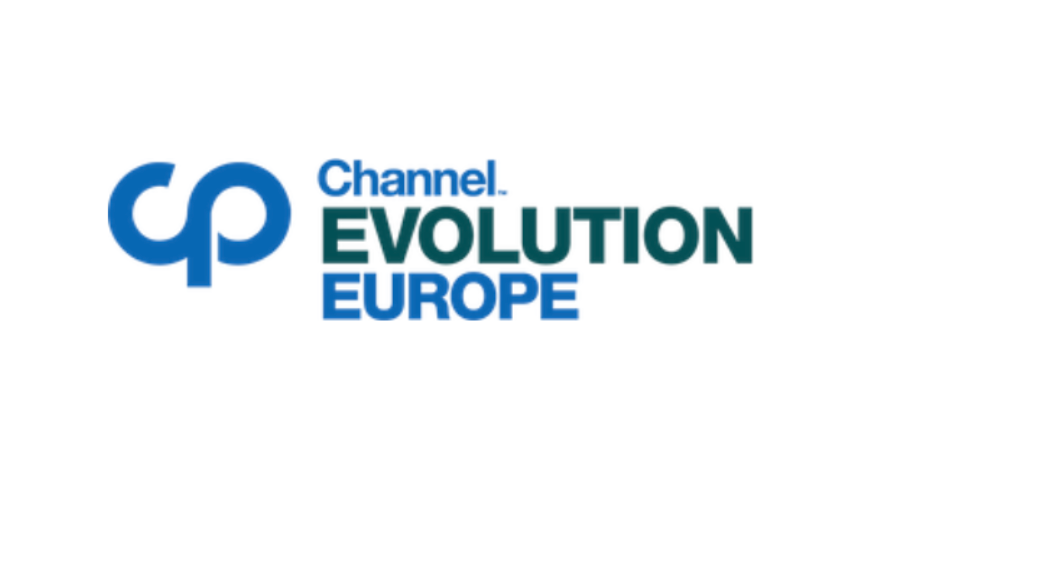 Past
Channel Evolution Europe
Date: Dec 1-4, 2020 | Virtual
The Zenlayer team is excited to build new partnerships at the premier EMEA channel event designed to showcase innovation, drive digital transformation, and provide all the channel insights and education you need in one convenient place. Please reach out to our team to book a meeting.
View More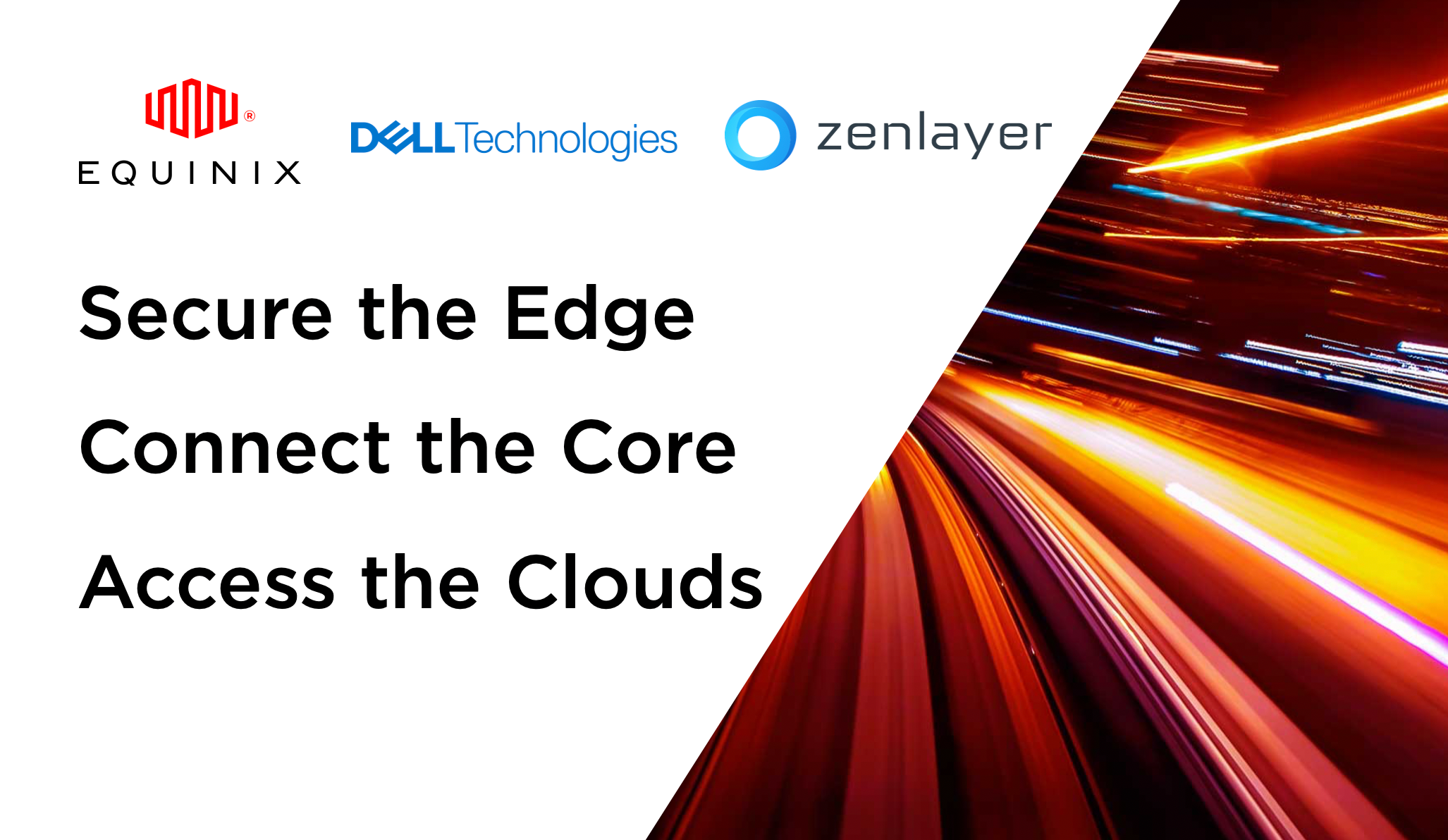 Past
Webcast: Secure the Edge. Connect the Core. Access the Clouds.
Date: Jan 4-5, 2021 | Virtual
View More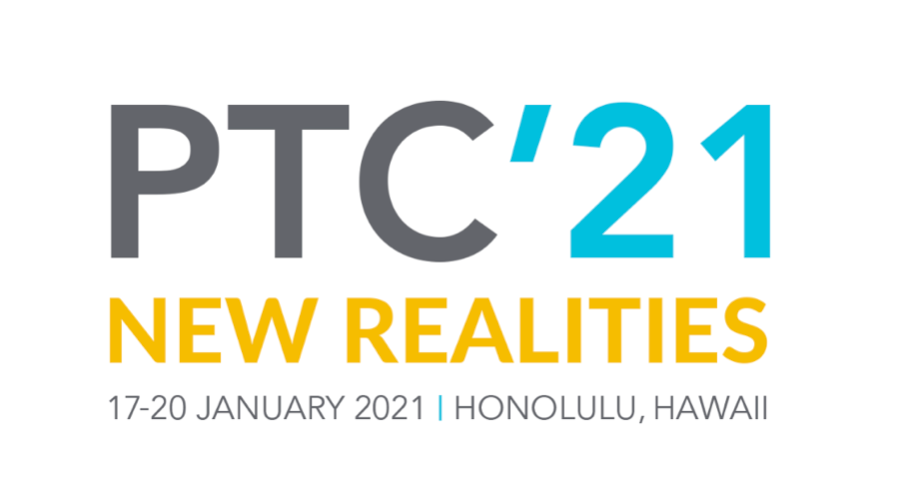 Past
PTC'21
Date: Jan 17-21, 2021 | Virtual
Stop by the Zenlayer exhibit booth and schedule time to meet with the Zenlayer team at PTC's Annual Conference that serves as a strategic springboard for the global communications industry, providing all attendees with a three-day platform to focus on planning, networking, and discovering what lies ahead for the ICT industry.
View More