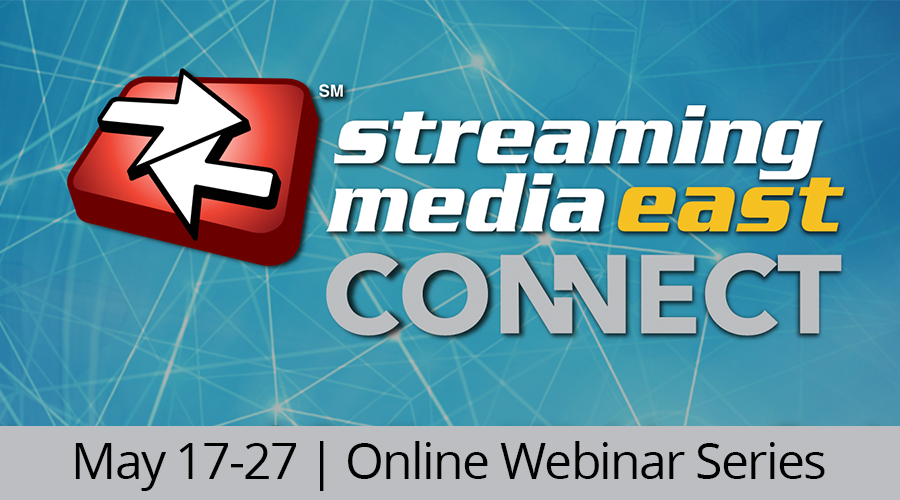 Upcoming
Streaming Media East
Date: May 17-27, 2021 | Virtual
Streaming Media East Connect 2021, a two-week series of video webinars taking place May 17 - 27. It offers practical advice, inspiring thought leadership, and in-depth training. You'll hear the innovative approaches that the world's leading organizations are deploying in live streaming, OTT, content delivery, next-gen TV, and much more. Zenlayer will sponsor a Tech Talk session on May 18th, 10am PST.
Book a meeting with Zenlayer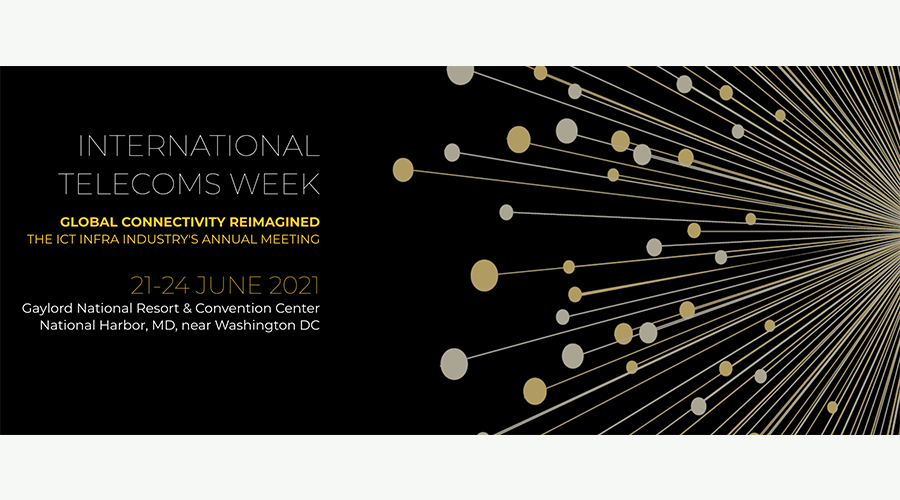 Upcoming
International Telecoms Week (ITW)
Date: Jun 21-24, 2021 | Gaylord National Resort & Convention Center National Harbor, MD
International Telecoms Week brings together the enablers and innovators in the entire connectivity ecosystem. At ITW 2021 not only it will provide attendees with the opportunity to connect with key partners, will also bring together market drivers and disruptors to share their visions of the future and drive digital transformation forwards.
Book a meeting with Zenlayer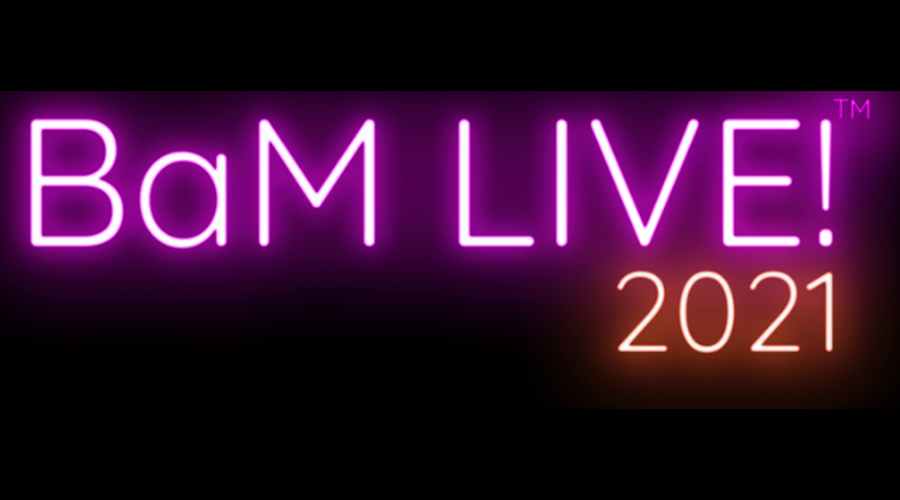 Upcoming
IABM Live
Date: Jun 23, 2021 | Virtual
BaM LIVE!™ 2021 is the digital networking, engagement and learning experience for everyone in Broadcast & Media. Designed to be as close to a real person-to-person event as possible, BaM Live!™ provides opportunity to interact and build business relationships with fellow participants and learn about the latest key trends and hot topics in the industry from a global range of diverse, expert speakers.
Book a meeting with Zenlayer
Upcoming
Game Developers Conference (GDC)
Date: Jul 19-23, 2021 | Virtual
GDC is the game industry's premier professional event, championing game developers and the advancement of their craft. It brings the game development community together to exchange ideas, solve problems, and shape the future of the industry across five days of education, inspiration, and networking. Attendees include programmers, artists, producers, game designers, audio professionals, and business leaders.
Book a meeting with Zenlayer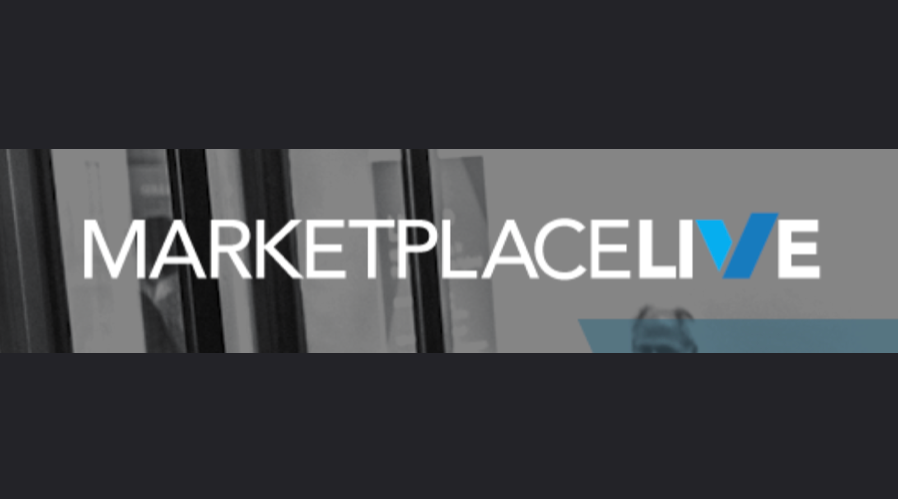 Past
MarketplaceLIVE
Date: Nov 19-20, 2020 | Virtual
Don't miss sessions at MarketplaceLIVE featuring the Zenlayer team discussing relevant solutions to new business challenges in these evolving times. Solutions Showcase featuring Joe Zhu, CEO, Zenlayer and Tony Bishop, SVP Platform & Ecosystem Strategy, Digital Realty Fireside Chat featuring Wade Chen, Sr. Director Partnerships & Alliances and David Robertson, VP Alliance Partnerships.
View More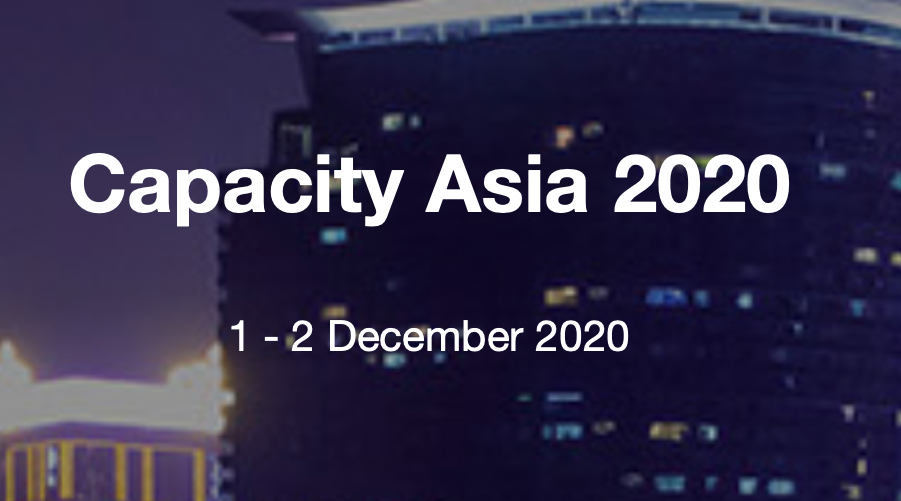 Past
Capacity Asia
Date: Dec 1-3, 2020 | Virtual
Capacity Asia is the largest regional meeting where you can meet your content, cloud and connectivity partners, with the aim of keeping people, cities and countries across Asia-Pacific and beyond connected.
View More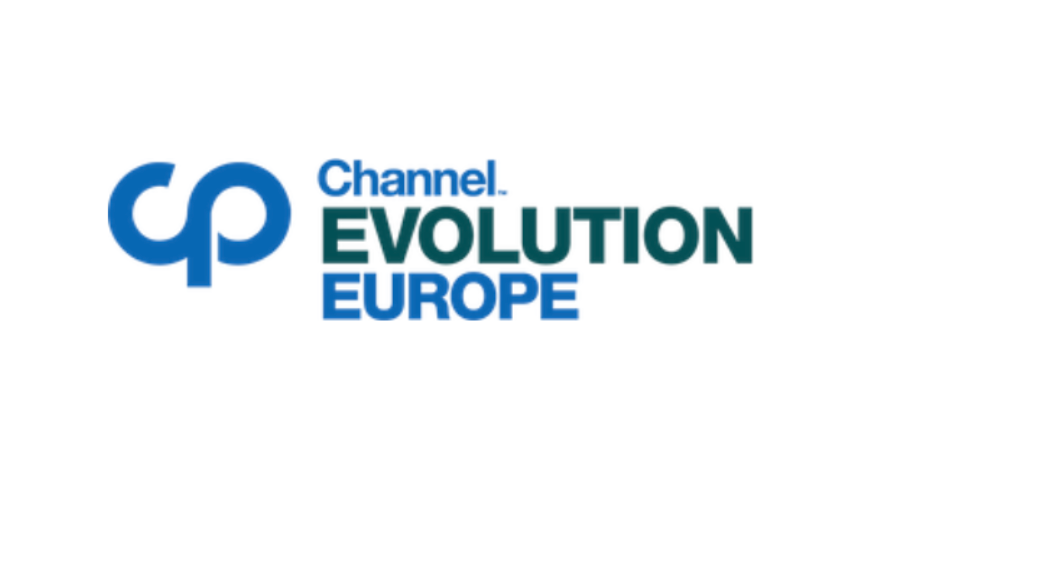 Past
Channel Evolution Europe
Date: Dec 1-4, 2020 | Virtual
The Zenlayer team is excited to build new partnerships at the premier EMEA channel event designed to showcase innovation, drive digital transformation, and provide all the channel insights and education you need in one convenient place. Please reach out to our team to book a meeting.
View More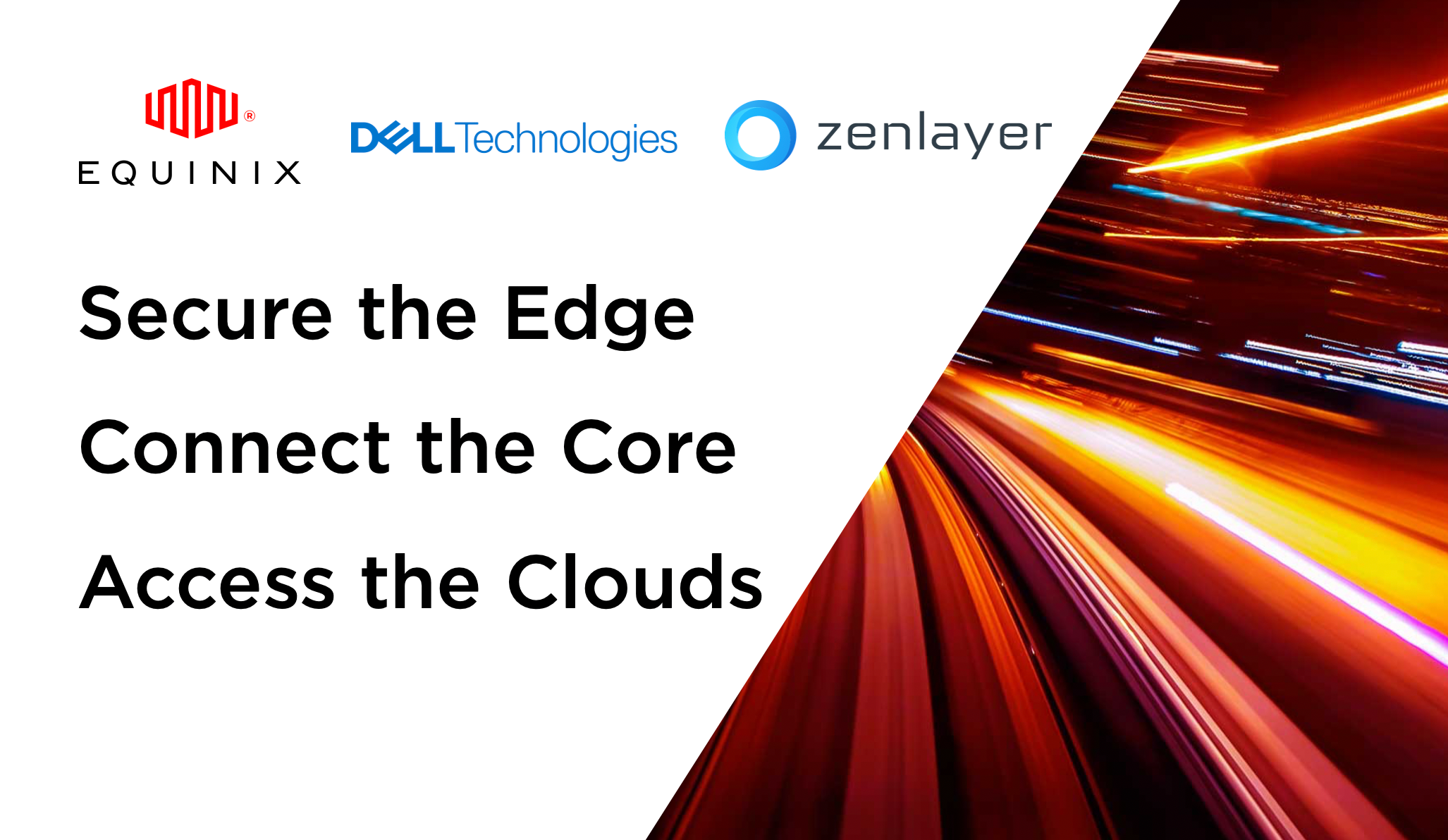 Past
Webcast: Secure the Edge. Connect the Core. Access the Clouds.
Date: Jan 4-5, 2021 | Virtual
View More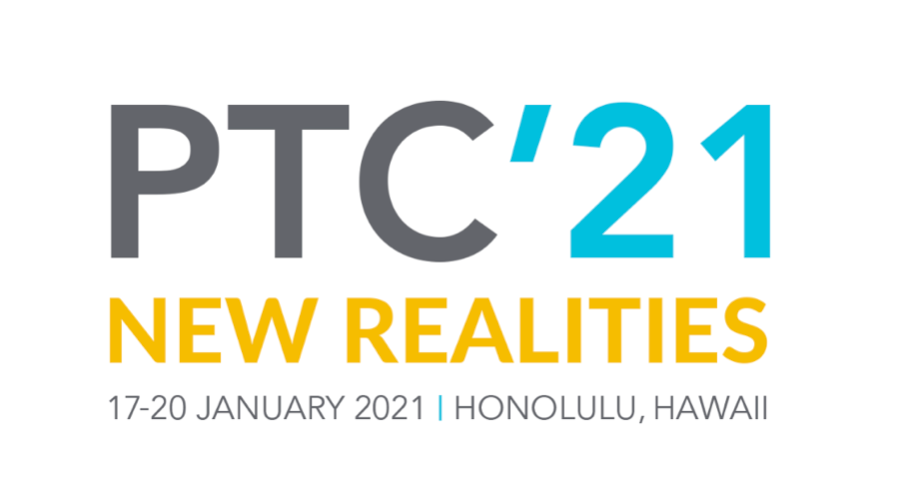 Past
PTC'21
Date: Jan 17-21, 2021 | Virtual
Stop by the Zenlayer exhibit booth and schedule time to meet with the Zenlayer team at PTC's Annual Conference that serves as a strategic springboard for the global communications industry, providing all attendees with a three-day platform to focus on planning, networking, and discovering what lies ahead for the ICT industry.
View More