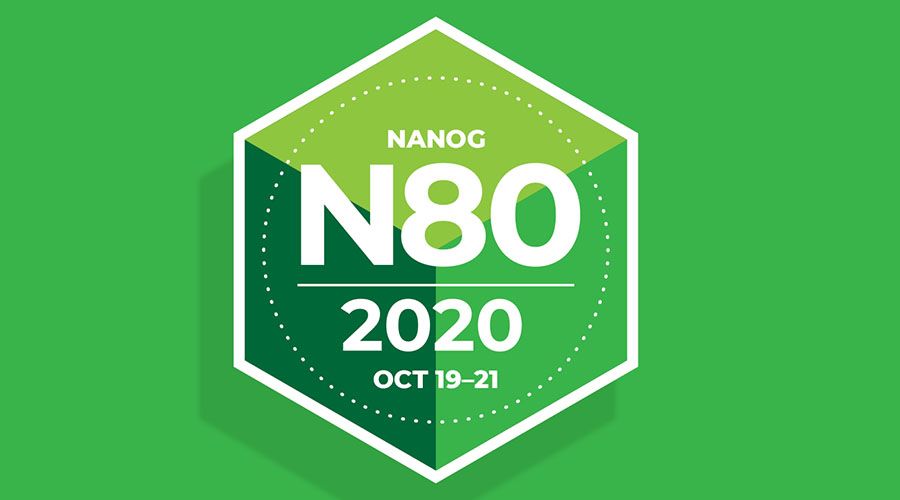 Past
NANOG 80
Date: Oct 19-22, 2020 | Virtual
Share and discover the latest networking technologies and best practices with the greater NANOG community, without ever leaving home.
View More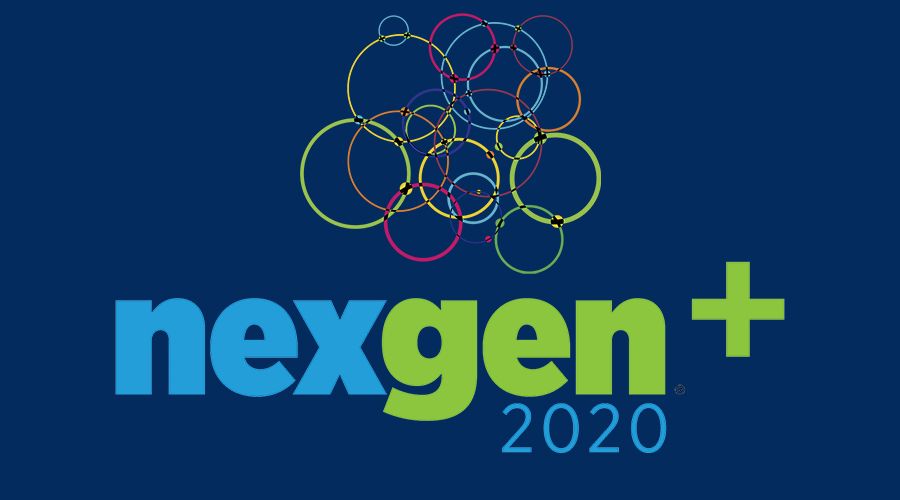 Past
XCHANGE+: nexgen+
Date: Oct 19-23, 2020 | Virtual
NexGen+ is a new hybrid conference offering that unites live, small-scale, multi-city regional events with an interactive virtual experience.
View More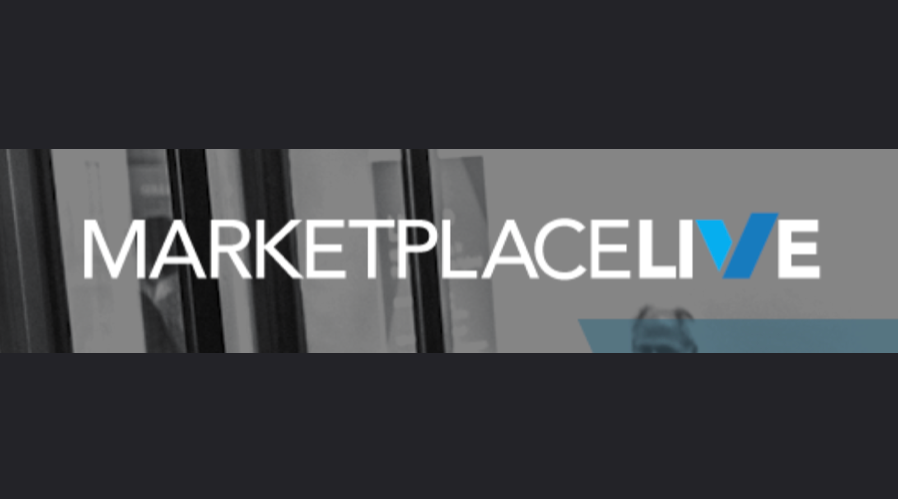 Upcoming
MarketplaceLIVE
Date: Nov 20-20, 2020 | Virtual
Join Digital Realty for a one-day global event connecting you to the community building the foundation of the digital world. MarketplaceLIVE is the place where the complete community of cloud and internet stakeholders can come together to learn, cross-pollinate ideas, and get inspired in an immersive, global and digital environment.
Book a meeting with Zenlayer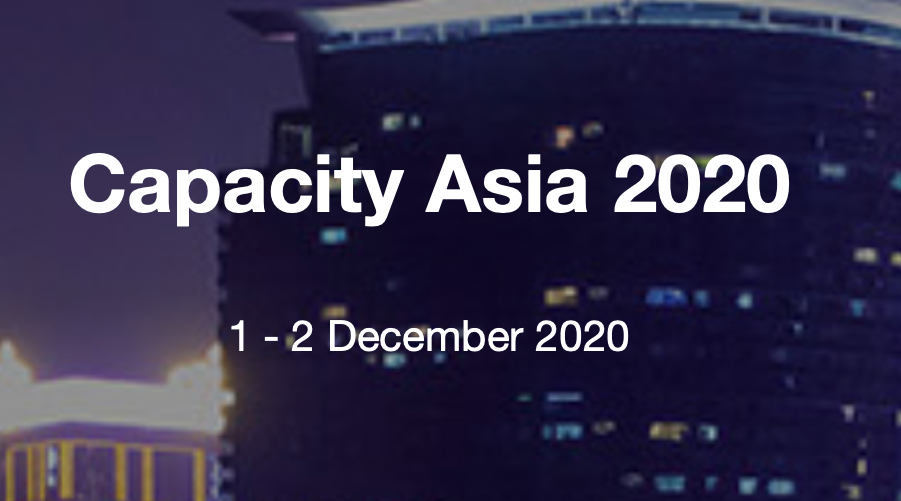 Upcoming
Capacity Asia
Date: Dec 1-3, 2020 | Virtual
Capacity Asia is the largest regional meeting where you can meet your content, cloud and connectivity partners, with the aim of keeping people, cities and countries across Asia-Pacific and beyond connected.
Book a meeting with Zenlayer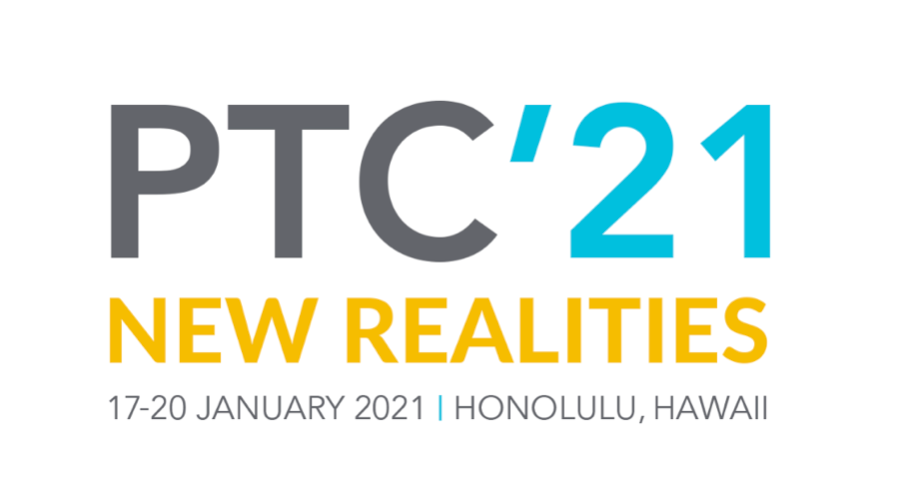 Upcoming
PTC'21
Date: Jan 17-21, 2021 | Virtual
PTC's Annual Conference is a strategic springboard for the global communications industry, providing all attendees with a three-day platform to focus on planning, networking, and discovering what lies ahead for the ICT industry.
Book a meeting with Zenlayer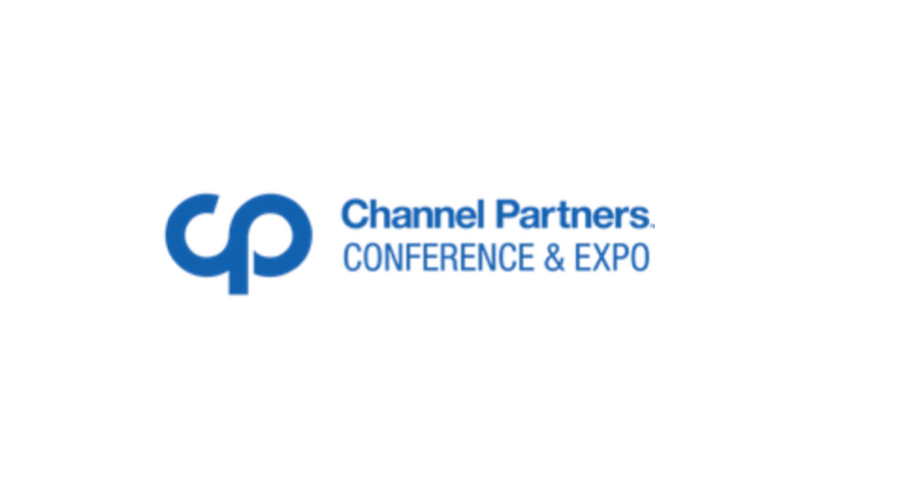 Upcoming
Channel Partners Conference & Expo
Date: Mar 2-6, 2021 | Las Vegas, NV 89169
World's Largest, Independent Channel Event for Agents, MSPs, VARs, Integrators and Consultants. For nearly 25 years, Channel Partners has been the leader in bringing together the best of the best and enabling the channel to build relationships, showcase top solutions and stay up-to-date on the latest trends. 
Book a meeting with Zenlayer