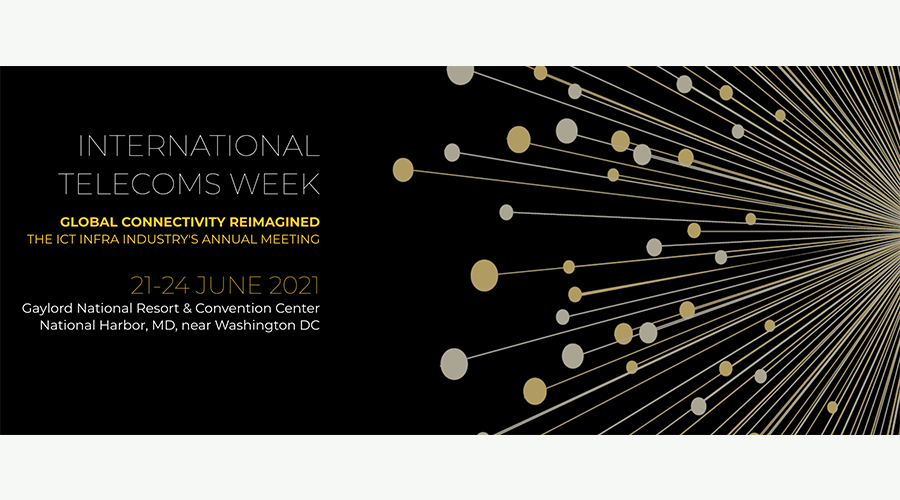 Past
International Telecoms Week (ITW)
Date: Jun 21-24, 2021 | Gaylord National Resort & Convention Center National Harbor, MD
International Telecoms Week brings together the enablers and innovators in the entire connectivity ecosystem. At ITW 2021 not only it will provide attendees with the opportunity to connect with key partners, will also bring together market drivers and disruptors to share their visions of the future and drive digital transformation forwards.
View More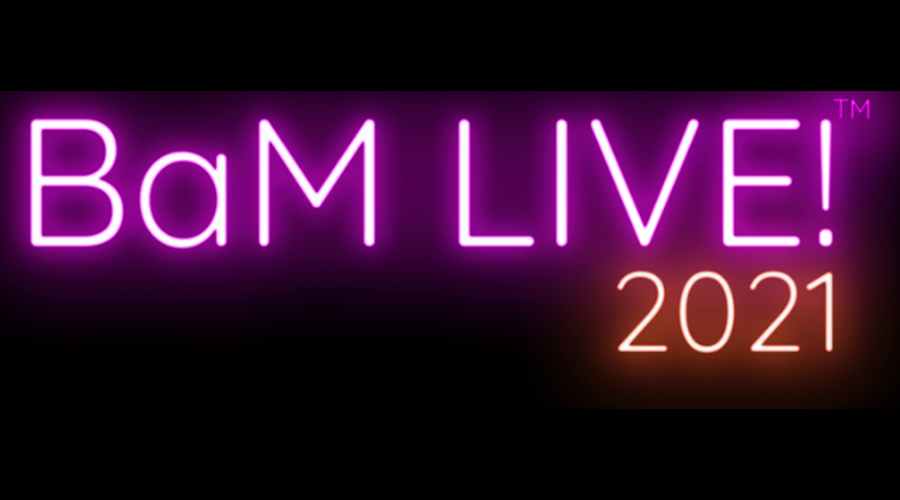 Past
IABM Live
Date: Jun 23-23, 2021 | Virtual
The Edge Cloud and Media & Entertainment in Emerging Markets: Trends, Challenges & Best PracticesJoin us at BaM Live 2021 for the insight of new growth opportunities for broadcast and media companies in emerging markets.
View More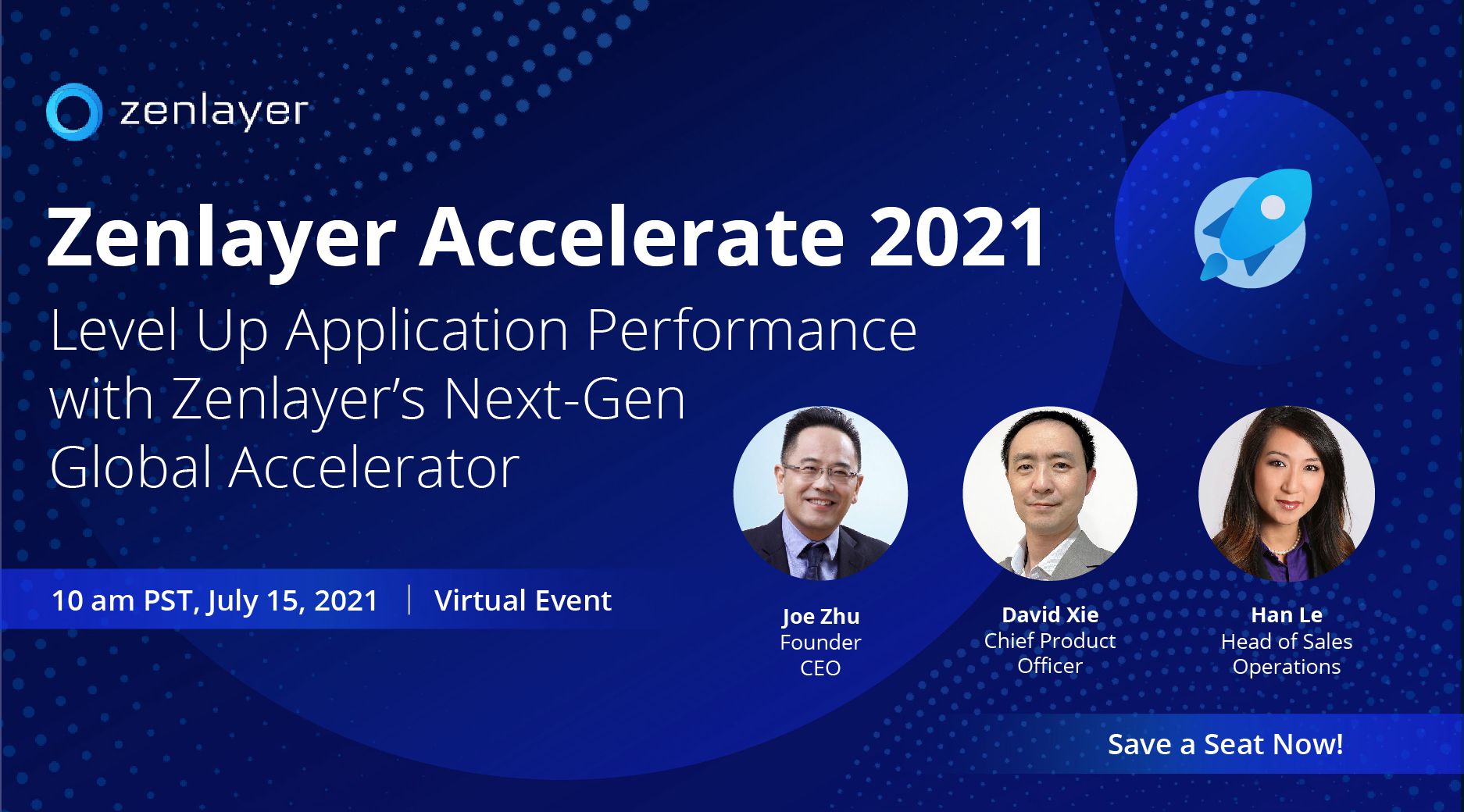 Past
Zenlayer Accelerate 2021
Date: Jul 15, 2021 | https://www.zenlayer.com/accelerate2021/
Zenlayer, the leading edge cloud service provider, is introducing Zenlayer Global Accelerator (ZGA), the next-gen application acceleration service that instantly improves application performance globally.
View More
Past
Game Developers Conference (GDC)
Date: Jul 19-23, 2021 | Virtual
GDC is the game industry's premier professional event, championing game developers and the advancement of their craft. It brings the game development community together to exchange ideas, solve problems, and shape the future of the industry across five days of education, inspiration, and networking. Attendees include programmers, artists, producers, game designers, audio professionals, and business leaders.
View More