PTC'22: Reunite. Rethink. Renew.
Date: Jan 16-19, 2022 | Honolulu, Hawaii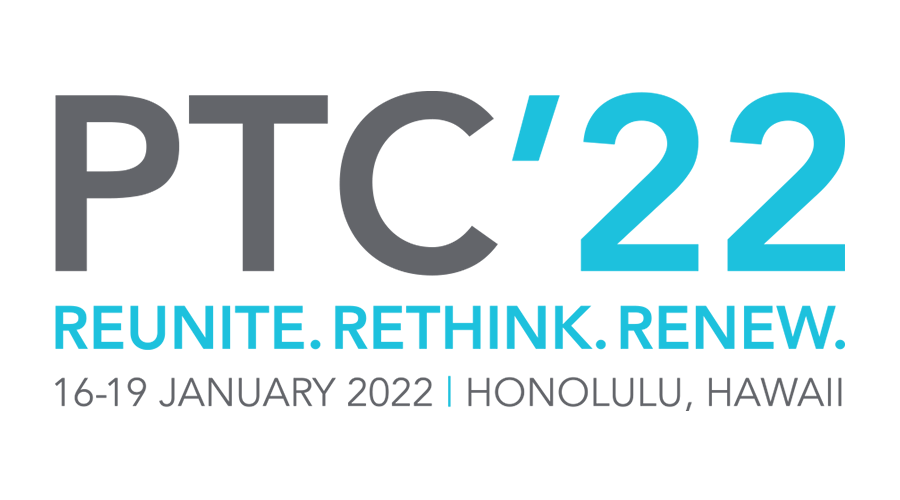 The Zenlayer team is gearing up for PTC '22, Jan. 16-19 in Honolulu, Hawaii. This will be an excellent opportunity to reconnect with all our friends and partners in the PTC ecosystem, and experience one of the telecommunications industry's premier networking events.
Zenlayer is a long-standing partner of PTC, and a bronze sponsor of this year's conference. The two organizations share a common vision of expanding connectivity throughout APAC and improving life for businesses and end-users across the region.
This year's theme is Reunite. Rethink. Renew. It's an excellent time to reimagine what's possible in APAC, and identify new opportunities for growth and development in its emerging economies.
We hope to say "aloha" at PTC '22!