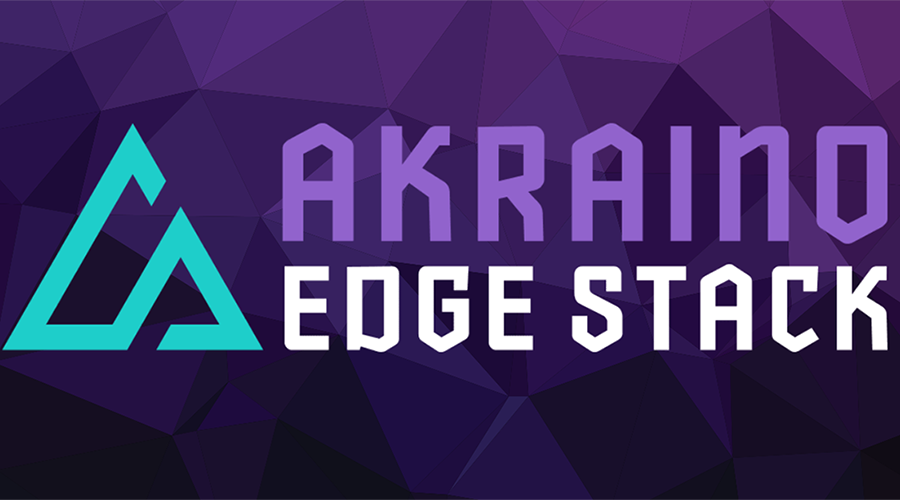 We told you about our new membership with LF Edge at the beginning of October. We are now pleased to add that our own Jim Xu has already been named Chair of the LF Edge Akraino Upstream Sub-Committee. Members of the sub-committee include representatives from Intel, ARM, ATT, Redhat, and more. His chairmanship will last for one year until the next committee elections.
Jim is particularly pleased that this role will enable him to further Zenlayer's "edge for everyone" mission. "I'm very excited to assist in creating non-proprietary software for the edge. At the edge, where low latency, computing diversity, and networking are all integrated together, every millisecond is crucial. By making standardized software that's open to everyone, we can actually lower latency for data-centric applications at the edge because the network can easily combine resources and decide best protocols to transmit data."
Edge computing is one of the main pillars of the Linux Foundation's push for an "open edge." The foundation recognizes that edge services will be ever more important with the advent of 5G and the growth of the Internet of Things. Multiple projects exist under the LF Edge umbrella, such as Akraino Edge Stack, EdgeX Foundry, and Baetyl. To keep these projects consistent with each other and LF's open-edge principles, sub-committees have been formed to interface with LF Edge projects pertaining to certain topics. Some of these sub-committees are Security, Architecture, and Upstream.
The Akraino Upstream sub-committee Jim is chairing is responsible for working with other Linux upstream projects and communities. Internally, Upstream works with all of the other sub-committees to stay on top of updates, progress, new ideas, and new roadmaps. Externally, a particularly important responsibility is building relationships with these other projects so that everyone benefits. For instance, if the sub-committee learns that there's high demand for Kubernetes integration, the Upstream Sub-committee will work with the Kubernetes team to communicate needs and make sure the latest updates are readily available to the LF Edge Akraino team.
To learn more about Akraino, visit https://www.lfedge.org/projects/akraino/
To learn more about Zenlayer's edge cloud services, visit https://www.zenlayer.com/edge-cloud-services