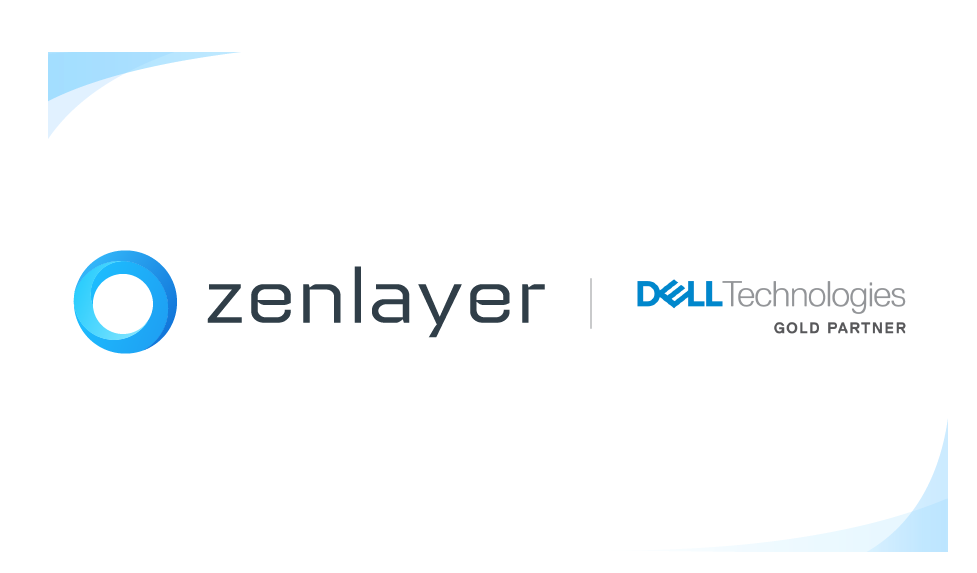 Zenlayer has achieved Gold Solution Provider in the Dell Technologies Partner Program for 2020. As a Gold member of the Dell Technologies Partner Program, Zenlayer serves a key role in providing innovative solutions that solve customers' problems.
Since 2014, Zenlayer has collaborated with Dell Technologies to assist enterprise companies and channel partners in meeting their users' networking needs. In particular, Dell PowerEdge Servers form the heart of Zenlayer's Bare Metal Cloud service. This new alignment provides Dell Technologies with more ways to offer global connectivity solutions, particularly when reaching China and other emerging markets where Zenlayer is a dominant force.
Zenlayer's Bare Metal Cloud offers bare metal services in more than 30 global locations. Solutions use dedicated hardware, including Dell PowerEdge Servers, to provide a single-tenant environment with exclusive use of compute, storage, and network resources. These bare metal servers are deployed both in advance for customers who will later order the servers on demand and in large blocks for customers who need many servers at a time.
"Dell Technologies has earned the trust of the IT channel, creating effective partner programs by fostering high-growth platinum companies like Zenlayer," said Lawrence Lee, Zenlayer Vice President of Partnerships and Alliances. "Zenlayer has been a strategic partner to Dell for many years. We proudly state that our Bare Metal Cloud service is powered by Dell Technologies."
Zenlayer looks forward to continuing to partner closely with Dell Technologies throughout 2020 as we commence the data decade and navigate the transformational opportunities provided by 5G, multi-cloud, artificial intelligence and the edge.
About Zenlayer
Zenlayer is an edge cloud services provider and is headquartered in Los Angeles and Shanghai. Businesses utilize Zenlayer's software-defined platform to instantly enable worldwide connectivity and deliver superior user experiences. Zenlayer offers on-demand bare metal cloud, cloud WAN, cloud networking, edge data center services, and edge computing network in more than 160 data centers on six continents.