INTERXION HOLDING NV (NYSE: INXN), a leading provider of carrier and cloud-neutral colocation data center services in Europe, announced that Zenlayer, a global network and service provider of SDN technology, has installed a Point of Presence (PoP) in Interxion's data center campus in Madrid.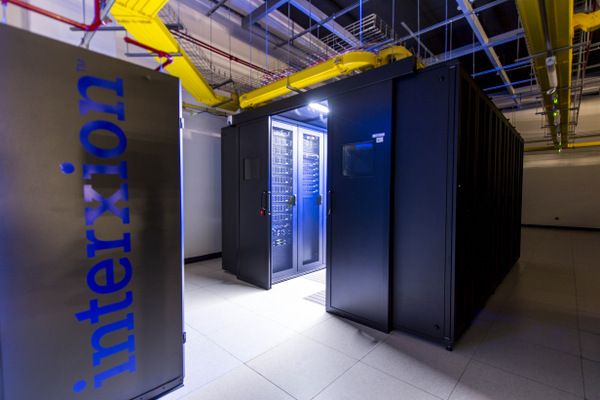 With its expansion into Spain, Zenlayer broadens its global footprint and further improves user experience on its European network, supporting key Chinese customers such as LeEco (formerly Letv), YY (NASDAQ: YY) and UCloud as they hasten their development overseas to reach a wider global audience.
Zenlayer's new PoP in Madrid builds upon its existing partnership with Interxion in Europe. Since 2014, Interxion has supported Zenlayer's operations from its campus in Frankfurt – Europe's prime interconnectivity hub.
Interxion's Madrid data center campus offers Zenlayer interconnectivity access to the Spanish market as well as ESpanix and DE-CIX, Spain's premier Internet exchange providers. The rich interconnectivity at the facility means Zenlayer can optimize the reach and performance of its networks and reduce the cost of IP transit.
Doug Loewe, VP International Sales at Interxion, said "Together with their deployment with Interxion in Frankfurt, Zenlayer is now perfectly placed to offer their services across the European continent.  Like all of our data centers, Interxion's Madrid data center campus provides 99.999% availability and 24×7 operational support, so Zenlayer can rely on Interxion to deliver a best in class service as they expand their operations across Europe."
About Interxion (www.interxion.com)
Interxion (NYSE: INXN) is a leading provider of carrier and cloud-neutral colocation data center services in Europe, serving a wide range of customers through 42 data centers in 11 European countries.  With over 600 connectivity providers, 21 European Internet exchanges, and most leading cloud and digital media platforms across its footprint, Interxion has created connectivity, cloud, content and finance hubs that foster growing customer communities of interest.