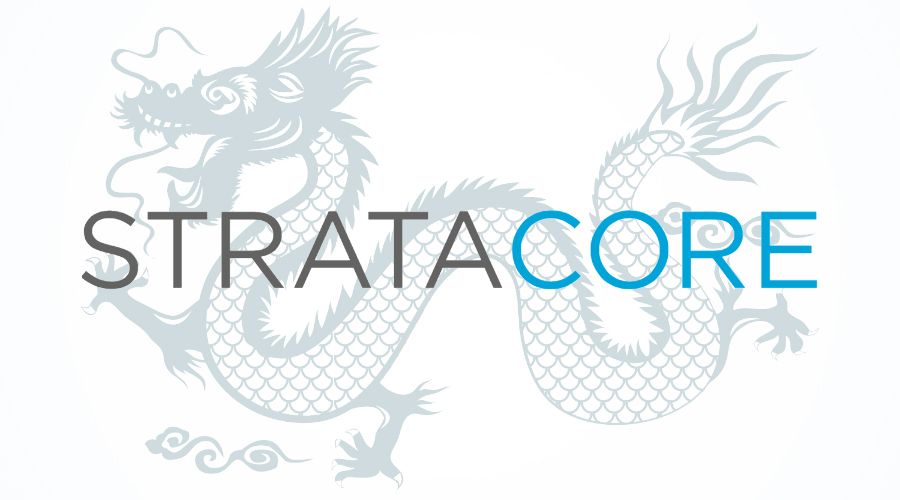 Partnerships with China Mobile, China Telecom Americas and Zenlayer further expand StrataCore's portfolio of reliable providers for data center, cloud services, connectivity, and security
StrataCore, leading IT services broker for data center, cloud, connectivity and security, today announced that it has established partnerships with three major telecom providers in China to accelerate companies' inroads in this region by providing secure, reliable and cost-effective options, while simplifying the task of navigating intricate Chinese regulatory laws. These new partnerships are part of a strategic effort to expand StrataCore's network in China, and bring the company's portfolio to more than fifteen premier providers in the region.
StrataCore helps companies identify the best service providers for their needs, and applies seasoned expertise in negotiating client-optimized contracts. Particularly in the Asia Pacific region where navigating the vendor landscape, regulations and differences in business cultures can be arduous for US-based companies, StrataCore experts and partners are able to meet these needs, enabling them to make faster, more informed and cost-effective IT decisions.
Among the distinct regulatory complexities in China, is a law that requires companies providing services to end-users there to establish a joint venture with the Chinese government. Compliance can be a daunting, expensive and time-consuming process for companies expanding into the region. StrataCore and its partners help companies streamline their compliance by establishing the necessary joint-ventures as part of their service offerings.
"Often, companies don't know where to begin in sourcing and negotiating IT services in China — but we do it every day," said Aaron Loehr, CEO of StrataCore. "These partnerships with premier service providers in China are another example of the reliable service options we provide our customers. Combined with our contract negotiation advantage and legal expertise, we help companies save money and speed to market."
About StrataCore
StrataCore is the premiere IT services broker for data center, cloud, connectivity and security. With more than 300 clients and 1000 contracts negotiated worldwide, StrataCore delivers clients improved IT performance, at a lower cost. StrataCore offers unbiased, custom solutions while maintaining a clear view of the competitive landscape to optimize contract terms and pricing. Its market intelligence, exclusive StrataTools™ and detailed vendor selection process provide clients with the necessary insight to make informed IT decisions. For more information, visit http://www.stratacore.com/
For full press release and more information, please visit http://bit.ly/2tH6mvP