It's no secret that mobile is becoming the new pillar of business.
As we move deeper into the age of digital transformation, enterprises are refocusing their business strategies on mobile– in both developed and emerging markets. With more than a quarter of millennials spending over five hours a day on mobile and 78 percent of them saying they would give up phone calls for unlimited Internet, it's no longer enough for businesses to operate in a limitative desktop-only manner.
From fitness to wealth management and food delivery to gaming, mobile is revolutionizing the way people live and connect from day-to-day.
In this post, we'll look at consumer behavior changes impacting mobile growth in 2019
Users are spending more time in apps, globally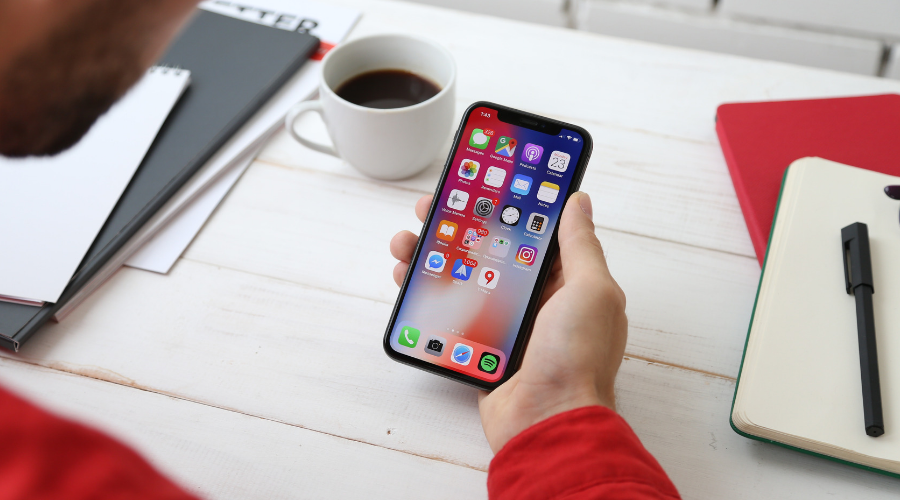 Mobile accounted for 17% of daily time in emerging markets in 2018, according to mobile and data analytics company App Annie. In Indonesia, mobile users spent over 4 hours a day in apps, and in mature markets, users spent an average of nearly 3 hours a day in mobile apps. This is becoming a frequent pattern, especially with Generation Z users aged 16-24, who were born the digital world and are more inclined to share experiences. Apps like Instagram, YouTube and TikTok have gained widespread popularity, and so have other apps that focus on communication, socializing, shopping, banking and more.
One interesting finding is that time spent playing mobile games is significantly higher in those 25 and older. Surprisingly, this age group spends 75% more time in games every month and accesses them 50% more often. Millennials and older generations spend an average of 9 hours per month in games, whereas Generation Z users only spend an average of 5 hours gaming per month. Instead, Gen Z users are 30% more engaged in non-gaming apps.
Mobile spending jumps significantly
In App Annie's "State of Mobile" report, researchers found that global app store consumer spend reached $101 billion in 2018, up 75% from 2016. Chinese mobile users contributed to a staggering 40 percent of the total spend, with the United States, Japan, South Korea and United Kingdom following, respectively. This only accounts for app store spending and doesn't include apps such as Uber, Starbucks, Amazon, etc.
Mobile gaming will soar and earn 60% market share of consumer spend in 2019, with China, the US and Japan dominating as top markets. Mobile spending outside of games will grow by $75 billion from 2017 to 2022, and much of this revenue is fueled by in-app subscriptions. Offering a seamless mobile experience from start to finish in apps overall will be paramount to offline success.
Video streaming apps will also face explosive growth, as younger generations continue to absorb more information through mobile versus traditional media. Netflix was the top app in terms of annual consumer spend in nearly every country between 2016 and 2018. Youtube saw similar success and ranked among the top 5 non-gaming apps in Australia, Canada, France, South Korea, UK and the US.
Takeaways
Mobile will be a vital platform for businesses to consider in 2019 and beyond. Video streaming and gaming apps will show considerable growth and in-app subscriptions remain center to monetization strategies, especially when targeting millennials and Generation Z consumers.