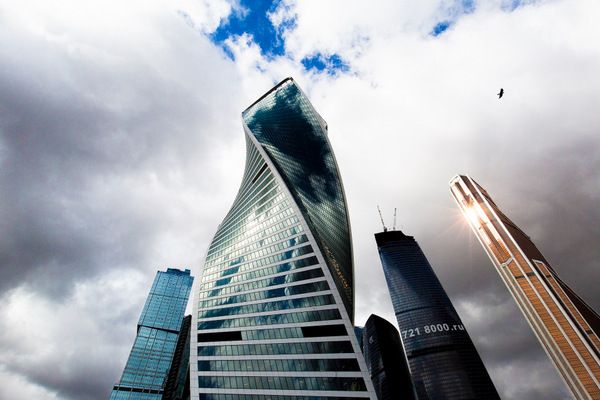 Recently, news about Russia has swirled around its hacking of the U.S. election and Yahoo.  Politics and ethics aside though, the level of hacking that Russians have demonstrated shows a certain level of technological sophistication.  Unsurprisingly, Russia, the world's largest country, has a booming digital sector as well as the largest number of internet users and the fastest-spreading connectivity in Europe.
Russian Economy
After two years of recession, the Russian economy is widely expected to pick up this year.  Large Western companies are beginning to invest heavily in the country again:
Sweden's Ikea is putting $1.6 billion into new stores over the next five years.
France's Leroy Merlin announced a $2 billion euro plan to more than double the number of outlets in Russia over the next five years.
Pharmaceutical company Pfizer is building a new drug factory.
Food conglomerate Mars Inc. is expanding plants for chewing gum and pet food.
"This is the moment for investment," said Walter Kadnar, country head for Ikea, "I strongly believe in the potential of the Russian market long-term."
Russian Smartphone Market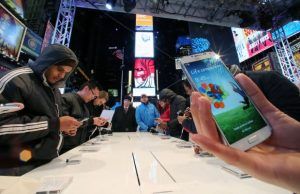 Russia, estimated to have over 80 million smartphone users, is also experiencing rapid growth in the smartphone market.  From 2015 to 2016, the number of devices sold in Russia grew by 10%, significantly outpacing the global average of 6.6%, according to market research firm GfK.
Following India, Russia has become the next major battleground among Chinese vendors, with Chinese brands dominating more than 1/3 of the market share.  Lenovo has released a multitude of products into Russia, while Huawei has beefed up marketing efforts by opening brick and mortar stores as well as releasing new models of its phone locally.
According to business intelligence company and analyst firm App Annie, Russia is the 5th largest market in the world by combined iOS and Google Play downloads, which positions the country as a huge opportunity for app publishers to expand internationally.  The top category of app downloads is games, followed by social and dating apps.
One thing to note is the Android phones, and hence Google Play, dominates the Russian market, with Android devices making up more than 80% of the market share.
Russian Gaming Market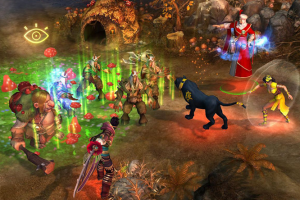 According to market intelligence firm Newzoo, Russia is a $1.4 billion gaming market poised for more rapid growth.  There are 72 million gamers in Russia and 56% of all gamers spend money; average spend per gamer per year is $35.
Although PC games still holds the largest market share, mobile games are quickly catching up and represents approximately 34% of the market share.  Games provide over half of downloads and revenue in the Russian app market.  The most popular genre for generating revenue is strategy and role and playing games.
Digital expansion into Russia
While it is possible to serve the Russian market from outside of Russia, latency and user experience will undoubtedly be dramatically improved by hosting within Russia.  Although the commercial market for data centers in Russia has been growing at approximately 25% per year for the past five years, there is still a lack of Tier III and Tier II data center space, with limited carrier neutral data centers.
Moscow is the most sought-after data center location, due to its population density and demographics.  Zenlayer's Moscow data center (MOW1) is one of only a handful of Uptime Institute certified Tier III data centers in the City.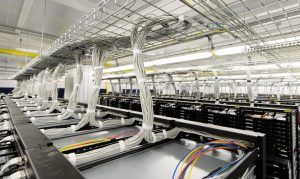 Key features include:
99.982% resiliency
2N redundant power system
24x7x365 on-site security guards
247x7x365 video surveillance with record storage for at least 90 days
VESDA fire detection system and automatic gas fire suppression systems (2N redundancy)
Please contact Zenlayer if you're interesting in a colocation or managed hosting solution in Russia.