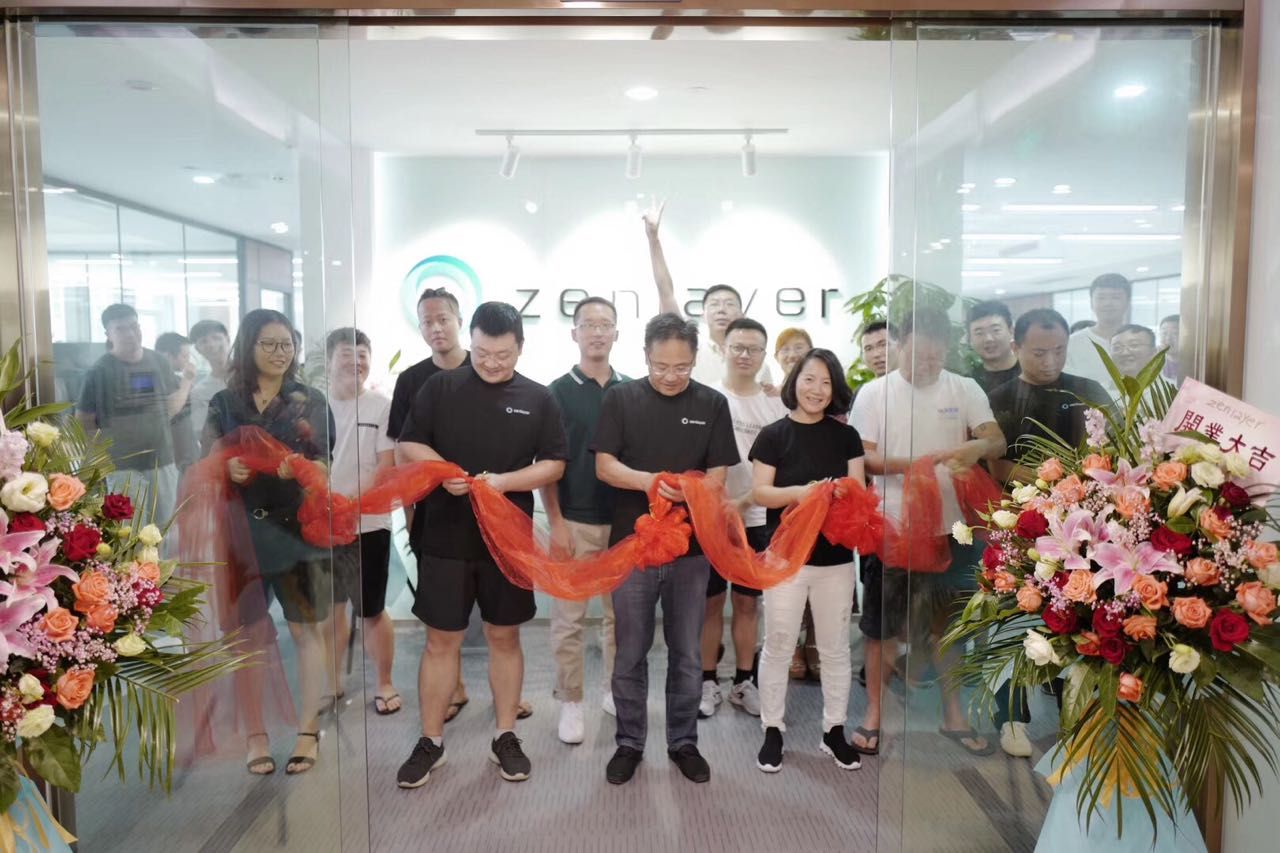 Zenlayer opened its latest new office on July 24th, this time in China's tech hub Hangzhou. This new office will be devoted to research and development, primarily for Zenlayer's Cloud Networking and SD-WAN products.
The opening of the new office comes during a period of rapid growth for the company. Zenlayer has expanded its bare metal cloud capacity by 110% since January and now boasts over 120 points of presence worldwide. 40 engineers and support staff have already been hired at the Hangzhou location, with room for many more in the near future. The location in "China's Silicon Valley" and its proximity to tech giants like Alibaba and NetEase make it an attractive option for new graduates and experienced engineers alike.
The office itself is well-equipped to handle the influx. Meeting rooms both large and small ring the central area, providing plenty of space to discuss new ideas. The view overlooks Hangzhou's beautiful scenery, and a food court downstairs provides plenty of dining options without needing to venture far into the city.
 
Thinking of visiting? Security in the building is quite tight, but tours can be readily scheduled for partners and clients. Contact a representative to arrange a visit.