The largest Internet technology conference in China, Global Internet Technology Conference (GITC), will be held in Beijing at the China National Convention Center on November 24-25, 2016.  Zenlayer will join as a gold sponsor and showcase its next generation SDN platform.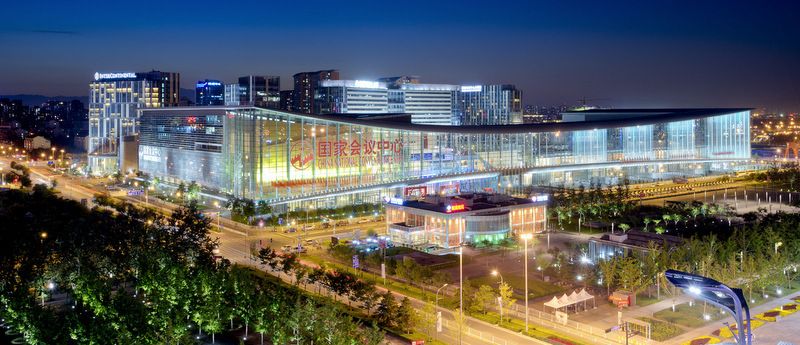 Interconnection with a little bit of Zen
In today's complex and fast-moving digital world where user behavior can change overnight, enterprises need a simple way to manage IT resources while adapting to the ever-changing demands of users.  Zenlayer has built innovative solutions that allow an easier and more transparent way to deploy and manage global IT resources so that enterprises can globalize their business within minutes.  Powered by Bare Metal Cloud, SD-WAN and Edge Computing, Zenlayer delivers a complete, end-to-end solution from storage to networking to delivery.
On-demand and pay-as-you-go
Zenlayer's platform utilizes its 50+ global data centers and global IP backbone as the foundation to provide infrastructure that scales on-demand and cross-border private networks that can be provisioned instantly.  In addition, users have the flexibility to burst in order to meet peak demands and to pay for only what they use.
Meet Zenlayer at GITC
Zenlayer's M06 booth will be located near the main conference room on the 4th floor of the Convention Center.  The Zenlayer team will be available to demo new products and discuss business opportunities.
About GITC (http://www.thegitc.com)
Now in its fourth year, the Global Internet Technology Conference (GITC) is organized by Kylin Club and iTech Club.  Each year, GITC brings together senior industry leaders to build partnerships and share insights on industry trends, new ideas and innovative technologies.  The goal of GITC is to build the world's leading Internet technology exchange and business cooperation platform.