Cloud AI developer CloudMinds has partnered with Zenlayer to power its artificial intelligence engines in the cloud.
AI Computing in the Cloud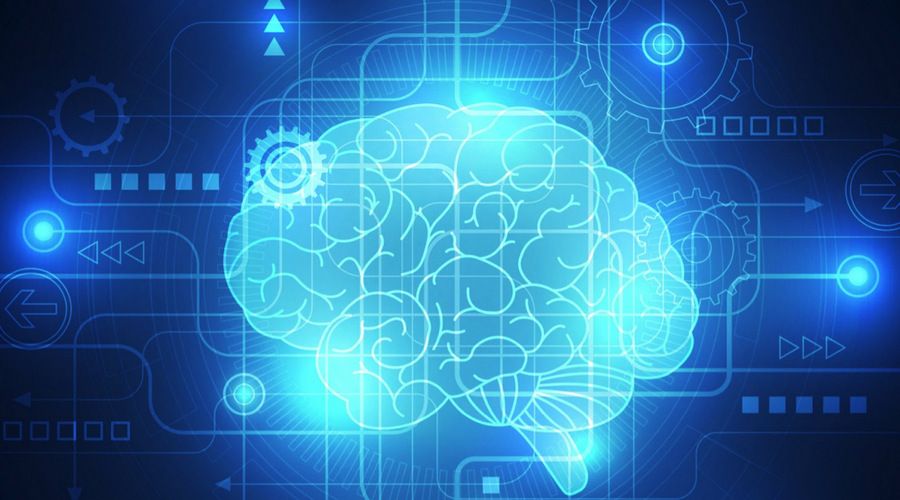 The goal of AI is to emulate the human brain, but to create an artificial brain that enables human-like intelligence would take more than 1,000 tons of silicon.  To overcome this challenge, CloudMinds is creating advanced AI engines in the cloud to take advantage of distributed processing.
Global Connection Platform
Currently, Zenlayer supports CloudMinds' cloud computing needs in Tokyo and Silicon Valley.  As CloudMinds expands globally into Europe and Southeast Asia, Zenlayer is prepared to not only supply storage and connectivity, but also power real-time data processing at the "edge".
Edge Computing – Enabler of Time-Critical Data Processing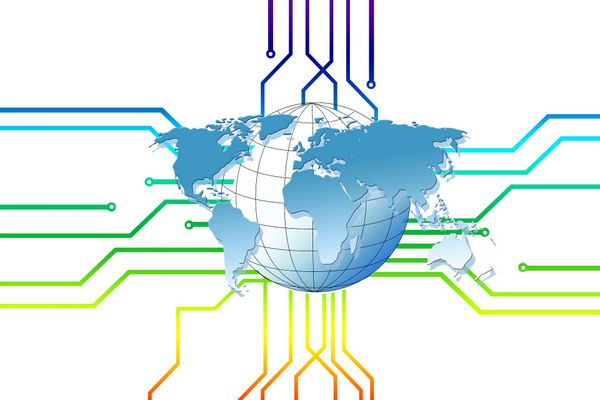 With the coming of age of artificial intelligence, the number of devices that need to make real-time decisions will increase exponentially, driving up the demand for computing power at the edge of networks – locations closest to devices and users.
Zenlayer's proprietary TCP acceleration technology and 70+ data centers across six continents are perfectly poised to meet the rising demands of edge computing.
"AI is poised to transform our lives in almost every way, from healthcare to retail to entertainment," said Joe Zhu, Founder and CEO of Zenlayer.  "CloudMinds' approach to utilizing the cloud to power AI computing holds enormous promise.  We are excited to assist CloudMinds in reaching its goal of developing the first humanoid robot by 2025."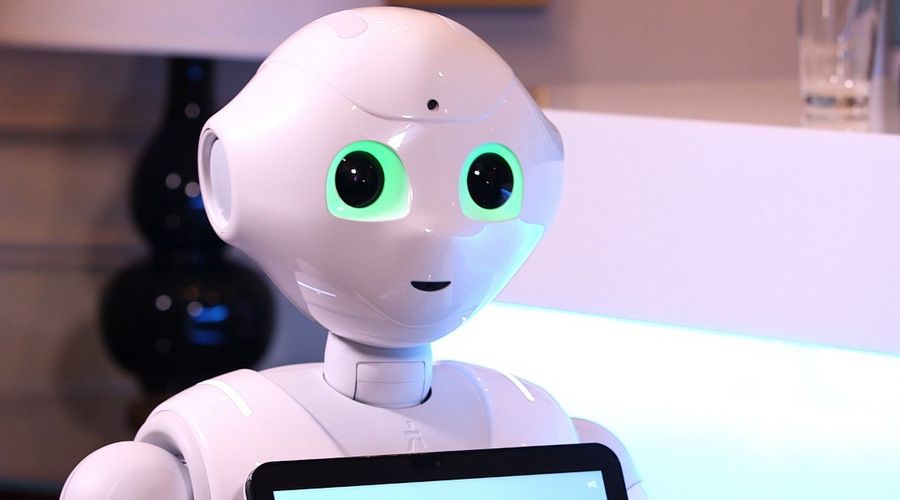 "Zenlayer's global coverage and agile deployment are very impressive," said Bill Huang, Founder and CEO of Cloudminds.  "We are also exploring utilization of Zenlayer's global SD-WAN to enable low latency and secure data transfers among our worldwide locations."
About CloudMinds (http://en.cloudminds.com)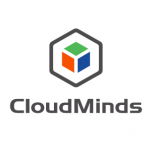 Founded in 2015, CloudMinds is the creator, developer and operator of cloud robots. It makes robots and devices smarter by providing secure, high-performance and low-latency private networks that connect robots and devices to a cloud platform with endless AI capabilities.  The company is backed by SoftBank, Foxconn, Keystone Venture and Walden International.