After a year of hard work, Zenplayers were excited to gather in Shanghai, China to set sail on a cruise to Japan.
On January 8th, employees embarked on a 6-day cruise touring Fukuoka and Nagasaki. This trip was intended to support Zenlayer company culture, bringing together employees from around the world to meet and network, and to explore new cultures together through travel.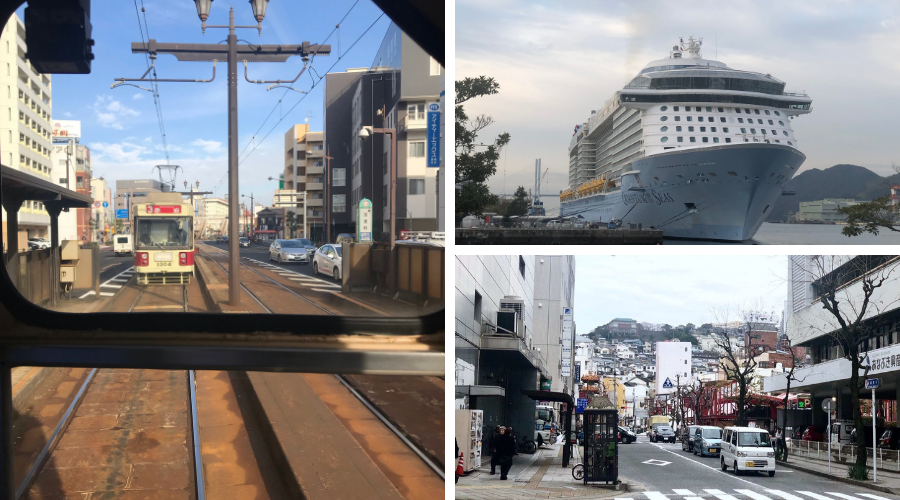 And it was all that and more.
In Fukuoka, we took time to explore ancient temples and enjoy some of their very best tonkotsu ramen.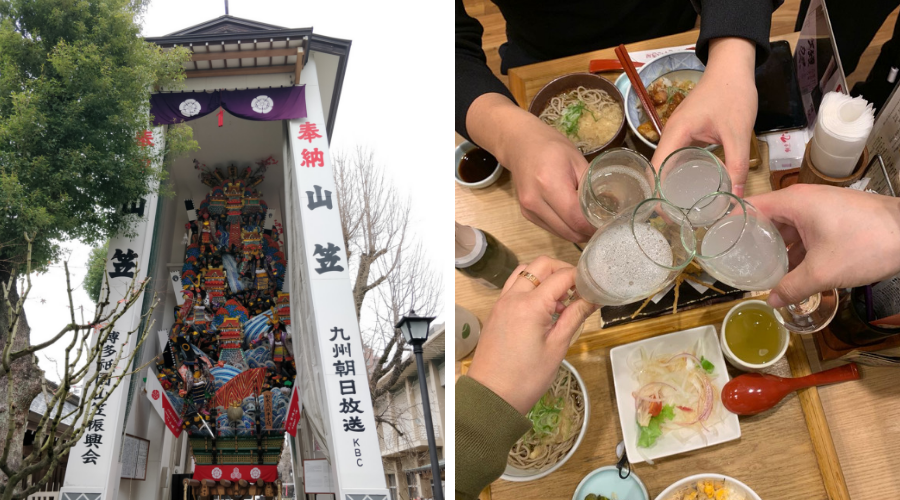 On our next stop to Nagasaki, we were awed by the surrounding mountains and beautiful scenery. We strolled down Nagasaki Dutch Slope and explored Nagasaki Shinchi Chinatown, one of the three largest Chinatowns in Japan, amongst other places.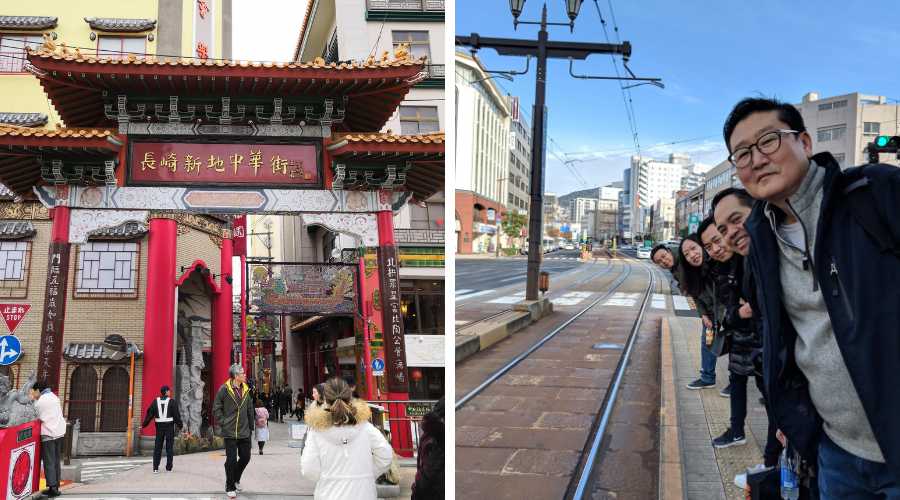 Japan was amazing and we can't wait until next year's trip. Until then, here's to another great year of innovation and growth for Zenlayer!