With standard telecommunication structures failing to keep businesses and consumers connected, the need is growing for a technology to bring various types of communications together as one.
This is where SD-WAN implementations are coming into play. This technology is changing how even the smallest businesses connect and communicate with customers and other businesses.
Enterprises throughout the world are turning to SD-WAN to reduce latency, improve reach and expand their businesses. By 2020, it's expected that this industry will grow to over $6 billion in revenues, making it important to learn from these early adopters and see if it's right for your business.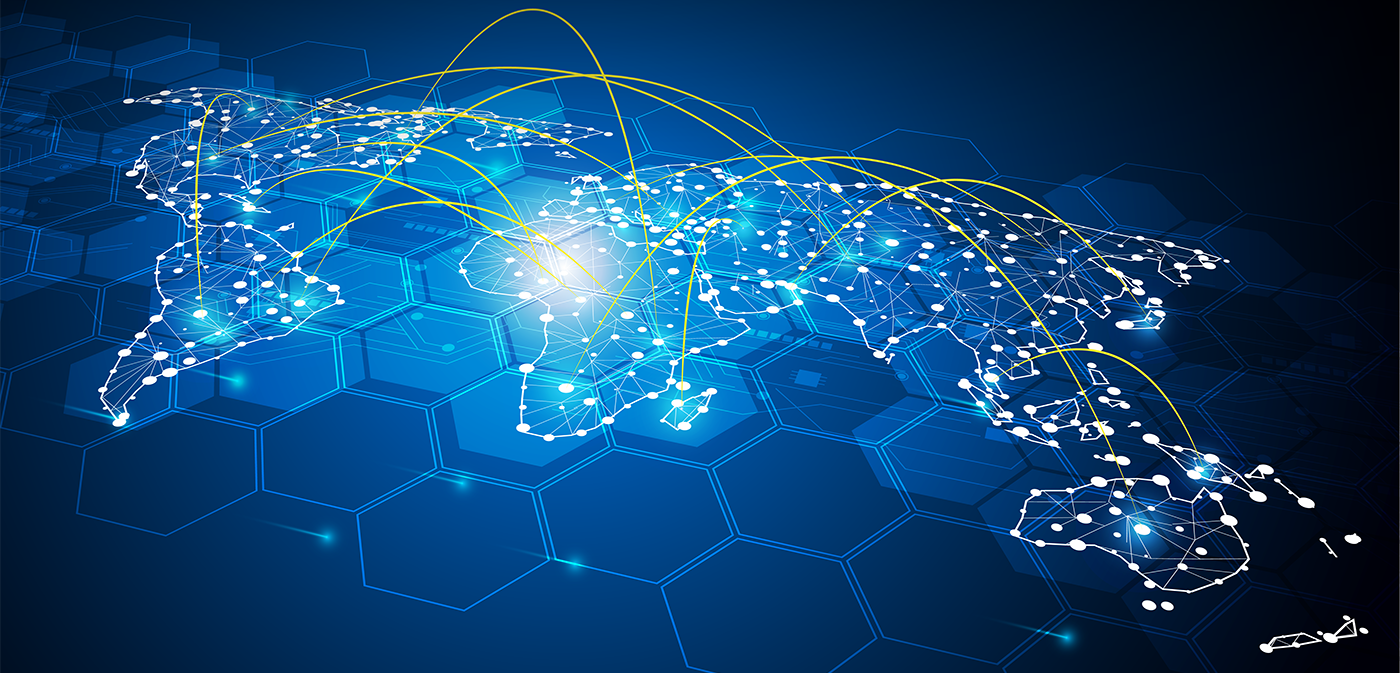 Kool Smiles Brings All Clinics Together
The large change of pediatric dental clinics was finding it difficult to meet growing demand with their T1-based MLPS networks. Kool Smiles clinics are often located in rural or inner-city areas, which only increases demand. After dealing with extensive downtime and network connectivity issues, the company decided to implement an SD-WAN solution at three of the busiest clinics with the most connectivity issues.
By connecting the clinics via public Internet, the chain experienced less latency and more stable connections. The technology is now used in 30 of the 130 Kool Smiles locations using a hybrid WAN system.
Exxon Mobil Simplifies Their Network
Exxon Mobil needed a simpler and more secure way to connect over 10,000 locations, including retail sites, wholesalers and wholesaler branches. The company switched to an SD-WAN model to allow every location to use their own broadband or 3G and 4G connectivity if necessary. All of this while enforcing strict security policies, especially when it came to credit card security.
Exxon Mobile wanted a solution that allowed them to deploy multiple types of networks for different purposes, such as processing credit cards, managing customer loyalty programs and handling video surveillance. Each network had its own unique set of rules. With SD-WAN, they were able to create networks that met the needs of the company, their partners and consumers.
Bringing Rural USA Together
While this example isn't an enterprise, it's an example of how SD-WAN implementations help rural businesses function more efficiently across a nation. By using SD-WAN routers, connections are bonded together to deliver maximum bandwidth between broadband and cellular connections.
Mobile healthcare clinics in rural areas, such as the outskirts of Shreveport, LA, are able to perform remote diagnostics quickly thanks to better connectivity. For instance, mammograms are able to be read in real-time from the mobile unit at Louisiana State University Health Shreveport.
Kindred Healthcare Improves Performance
Kindred Healthcare is the perfect example of how the right implementation does more than just improves performance. It also helps to cut costs. The healthcare company needed a way to microsegment traffic to prevent corporate network traffic from interfering with the clinical network traffic.
They needed a solution that was easy to manage, due to having a small engineering team to manage connections across 700 sites. The results of their SD-WAN solution are staggering. The company expects to increase bandwidth by as much as 700%, while saving $4 million over the course of five years.
MTD Products Finally Meets Demands
MTD Products needed a better way to bring together 6,700 employees across 70 global locations all while handling 450 network nodes. The company is constantly growing, which made it nearly impossible to run efficiently on its current bandwidth.
The company always had to have someone ready to come in to the data center to reboot the cable modem every time a failure occurred. This resulted in too much downtime and an unstable network. The company plans to roll out a full dual-internet SD-WAN solution by 2018. In just a small implementation, the company's benefited from an over 400% increase in bandwidth.
Improving Connections Based On The Company
As you can tell, there isn't a one-size fits all solution. That's what makes SD-WAN ideal for businesses needing custom solutions. At Zenlayer, we're currently working with CloudMinds to ensure their cloud-based AI technology reaches consumers with zero delays. Part of the process includes creating a global SD-WAN solution for more secure data transfers and lower latency.
If your current solution isn't helping to grow your business, it's time to invest in technology that grows and adapts to your needs. See how Zenlayer's SD-WAN services keep your business connected.