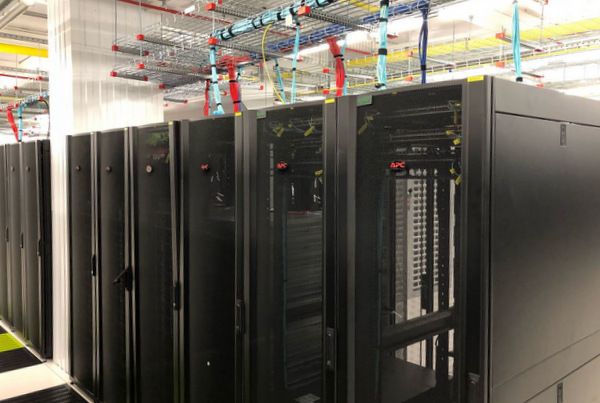 What is Bare Metal Provisioning?
The process of installing a given operating system (OS) on a server is referred to as bare metal provisioning. There are two ways of installing an operating system on a server:
Using a physical hypervisor DVD or CD to insert into each server
Using software tools to automate the process across many servers
Common Bare Metal Provisioning Tools
Razor: used for DHCP, TFTP, PXE boot and existent pressed files
Razor comes with policy centered provisioning and works well with Windows images. In addition, it does a pretty good job when handing off to various CM systems. Note that this occurs upon successful installation of the operating system, done by a broker. With Razor, you have the ability to perform end to end automation and provisioning tasks.
Foreman: an effective tool not only for provisioning but also for configuration and monitoring of both virtual and physical servers
With its deep integration-configuration software, it is easier to automate some repetitive tasks that you may identify. Furthermore, it offers an easy way for deploying applications and managing such deployments all with the aim of making things convenient.
Cobbler: versatile Linux provisioning tool
With Cobbler, you can efficiently facilitate and automate system installation that is network-based. Cobbler manages installation for multiple operating systems just from a focal point using such services as DNS, DHCP and TFTP. Better yet, you can configure it for reinstallations and PXE. Cobbler is a reliable tool because it can handle cases of complex network such as bonded Ethernet fixes.
RackHD: technology stack for enabling automated hardware management and orchestration through cohesive APIs.
RackHD's strong workflow engine is a major element worth highlighting, as it can catalog intelligent PDUs, servers and switches both dynamically and passively. In addition, it can effectively perform software updates whenever necessary. Its north-bound interface allows for an easy integration with various configuration management software like Saltstack and Puppet.
Final Word
Choosing the appropriate bare metal provisioning tool can create efficiencies in your workflow.  Alternatively, Zenlayer's bare metal cloud can automatically provision servers for you in just minutes, using the OS of your choice. Our bare metal servers start at $99/month and are available in North America, Europe and Asia.