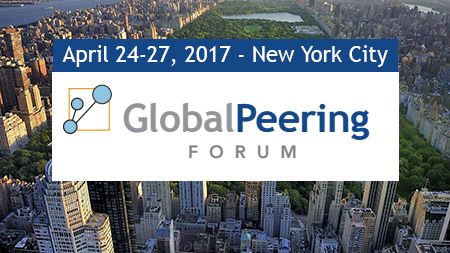 Going to the Global Peering Forum in New York City next week?  Come meet Zenlayer!
The Global Peering Forum is a yearly networking event that promotes interconnection among networks, content, cloud, and digital media organizations and related entities. The 2017 meeting will be the 12th such meeting.  GPF 2017 will be held April 24-27, at the Sheraton New York Times Square Hotel (811 7th Ave, New York, NY 10019).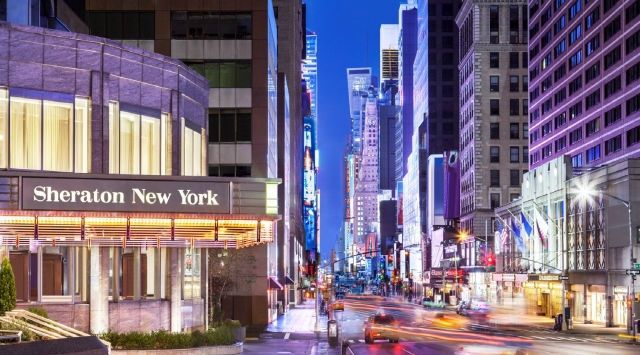 Zenlayer, a global software defined network and services provider, is expanding quickly and would love to peer with more partners all over the world.  Our ASN is 21859 and you can find more information about our peering network on PeeringDB.
To schedule a meeting with Zenlayer at GPF 12.0, please contact us at info@zenlayer.com or visit this page.