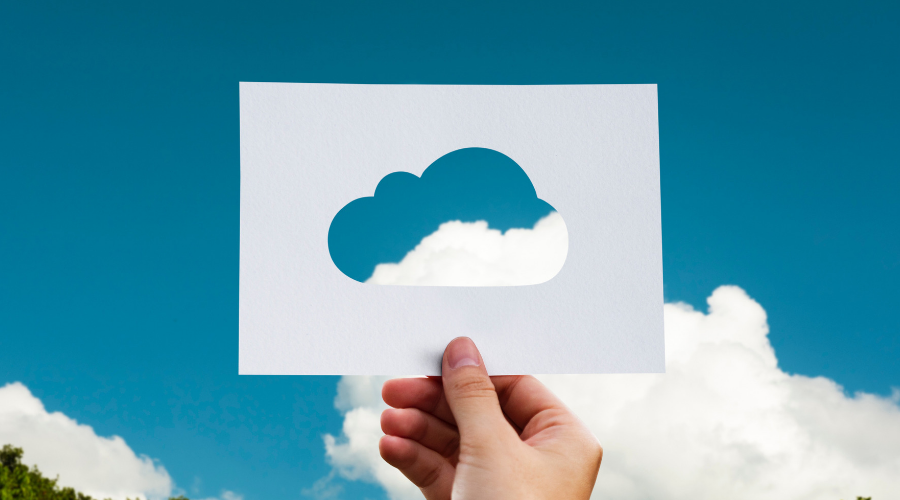 Cloud outages can happen at any time. Equipment malfunctions, software bugs go undetected, natural disasters occur and unforeseen situations can hit your customers hard if you're not well prepared to resolve the issue. Infrastructure is not fail-proof, and this is the case for even prominent cloud service providers like Google Cloud and Amazon Web Services.
So, how can your IT team avoid costly mistakes and better prepare for "what-if" situations? Read on for three tips to prevent cloud outages from happening.
Adopt a multi-cloud strategy
First things first: if you're still looking at cloud migration options, consider the benefits of a multi-cloud environment. By spreading your resources widely across multiple locations or cloud providers, you can add redundancy and resiliency to your network and significantly reduce the risk of downtime.
A multi-location strategy can increase performance by bringing traffic physically closer to the end-user – increasing performance and throughput, conserving bandwidth and ensuring improved data quality and reliability. It can also drastically reduce the chances of unexpected downtime. If one of your data centers goes down due to human error, hardware/software malwares or natural disaster, your workloads will safely failover to another location, preventing data loss from occurring.
Automate your network
Regardless of how reliable you think your cloud provider may be, human errors occur. This is evident in Amazon's 2017 cloud outage incident, which was caused by human error and impacted over 148,000 websites, including Apple, Expedia, Quora, Mailchimp, Slack and many e-commerce sites. Automation can not only offer better productivity for your time, but also reduce the chance of making human errors.
Also, take a close look at your current IT model. If you're still using legacy equipment and support models, it may be time to make a change. Identify any areas of weaknesses in your business and get rid of those weak links.
Protect yourself with SLAs
To protect yourself in case of failure, ask for specific data center configuration information or obtain a service-level agreement (SLA) guarantee from your cloud service provider. SLAs are contracts that create agreed-upon targets such as response times, resolution times, availability and reliability. Always check your contracts to make sure that you're protected and that your cloud provider is held fully accountable for any downtime. Don't be afraid to make modifications if services, expectations and circumstances change.
Have a data recovery plan
Lastly, it's important for IT leaders to maintain contingency capabilities. Replicate important data across multiple availability zones and stay flexible – be able to move data between locations and across platforms in case of a cloud outage. Know exactly where your data is located so that you can quickly pinpoint what data is affected by an outage and try to recover that data in a different location.
Take Action
 Business needs and priorities vary from company to company, so access your online strategy carefully and thoroughly to best prepare for cloud outages.
Need help? Contact Zenlayer to find out how our products and services can help you prepare for the unexpected in the cloud.