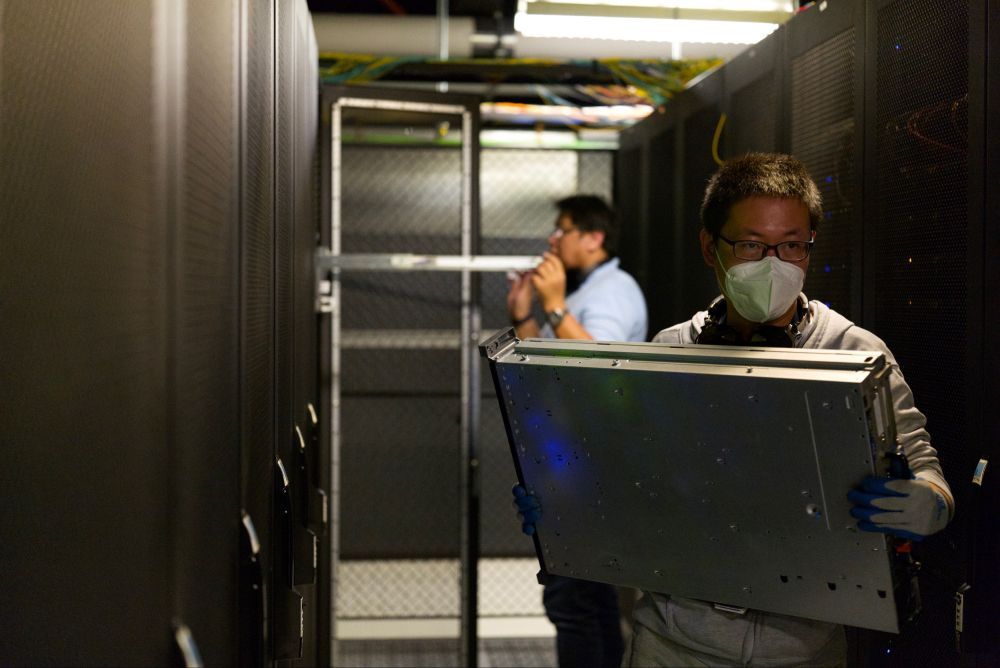 As the COVID-19 crisis continues to unfold, we are learning a newfound appreciation for the people whose work is essential and can't be done from home: doctors, grocery store clerks, sanitation workers, postal workers, and many more professions that keep our society running. One you may not have thought of, however, is data center engineer.
The primary responsibility of Zenlayer's data center engineers is to deploy and maintain servers and network connections. That includes monitoring not just the hardware but also power, heating and cooling, and global network conditions. If something goes wrong, they're on hand to ensure backups spin up and then get the problem fixed right away. Basically, they make sure you can access your favorite games and websites quickly and easily.
Unable to perform such critical work remotely, our data center team has continued to report to work and keep our network running. Moreover, their individual workloads have increased significantly as just one engineer is on shift at a time right now to mitigate risk of contracting COVID-19 and time must be spent disinfecting communal surfaces. This is at a time when internet usage is spiking around the world as remote workers and self-isolated people turn to online solutions for both work and play.
That's why we want to publicly thank the members of our US data center team. Without them, we could not provide the "WoW" service our clients are accustomed to.
"Thank you, Data Center Team. Your dedication is as inspiring during this difficult time as it is crucial. I feel honored that you are part of our Zenlayer family and know every one of our colleagues feels the same." – Joe Zhu, Zenlayer CEO and Founder.