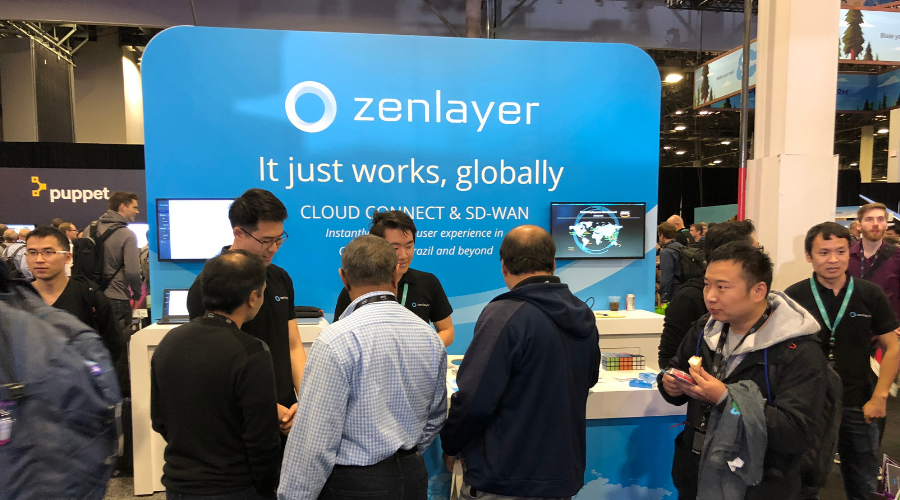 Last month, Zenlayer was a Silver Sponsor at AWS re:Invent 2018, one of the largest cloud computing events in the U.S. As the frontrunner in the space, AWS welcomed over 50,000 attendees from all over the world and announced a handful of product releases and updates.
Highlights from Zenlayer
The Zenlayer team met attendees in all different stages of their cloud adoption journey, and many expressed an interested in SD-WAN and Cloud Connect. We also received many questions about our Customer Premise Equipment, which supports 1 Mbps to 1.5 Gbps, as well as 4GLTE connections, Wi-Fi and ethernet.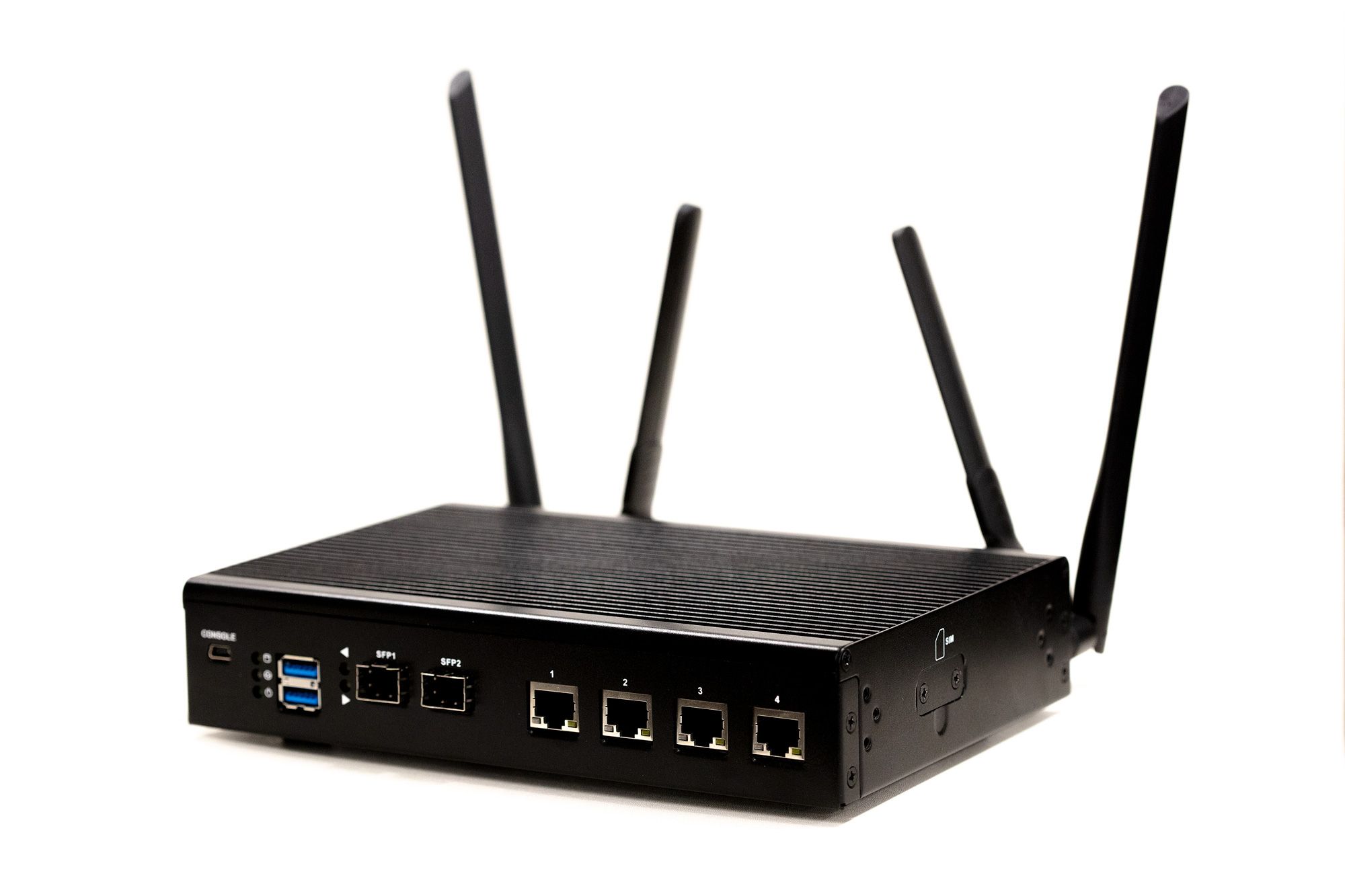 Those who were looking for direct connectivity between branches and/or clouds had the opportunity to watch a product demo led by a Zenlayer expert. We were happy to show attendees how to maneuver the user portal to turn up dedicated cloud connections and create custom dashboards.
Zenlayer AWS re:Invent After Party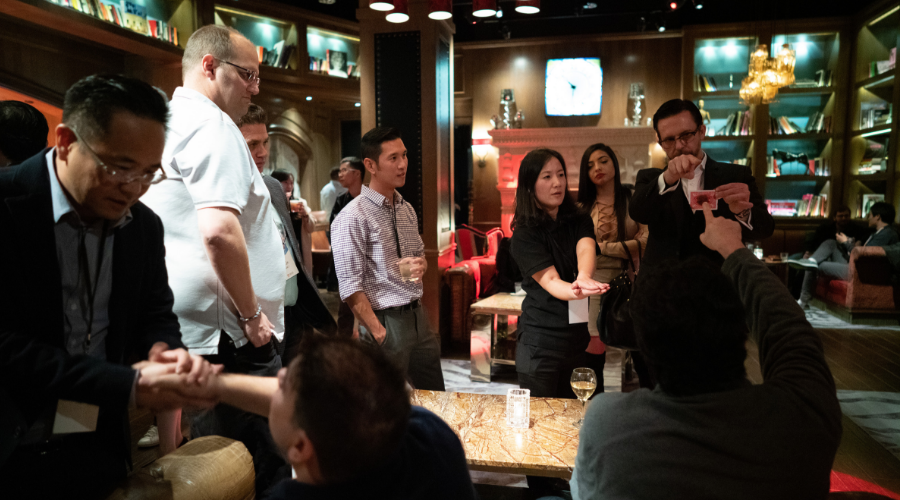 On November 28th, we welcomed 70+ attendees to our exclusive after party at The Library Room inside Marquee Nightclub. We enjoyed a night of engaging conversations, interactive magic performances, tasty hors d'oeuvres and unlimited drinks.
Huge thank you to our friends at Colocation Northwest for co-sponsoring the event!
Lastly, thank you to AWS for creating this amazing ecosystem of cloud computing end users and experts and organizing re:Invent 2018. We look forward to exhibiting at AWS again next year.
Until then, see you all at PTC 2019!