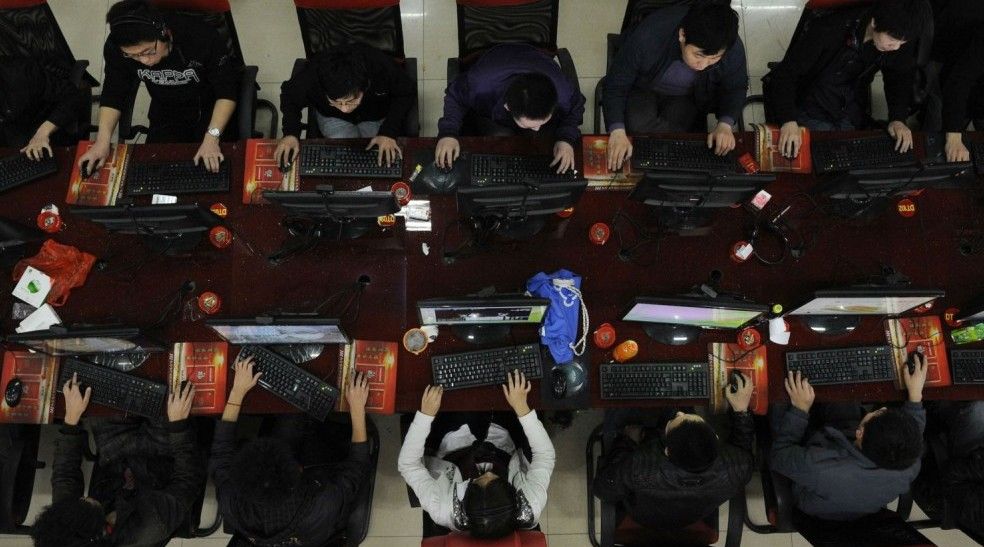 The Ministry of Industry and Information Technology has proposed new regulations concerning the management of Internet domain names in China.
The proposal contains 56 measures; the most alarming one is measure 37:
Domain names engaging in network access within China must be registered with domestic domain name management services.
China's Internet service providers shall not allow connections to websites with domains registered outside of China.
Essentially, this measure proposes to block all foreign websites from being hosted in China.  Service providers who violate this rule would face fines up to 30,000 yuan (approximately $4,600) and public notices.  The proposal will be online for public comment until April 25, 2016.
Zenlayer strives to provide the best service to our customers.  We will keep you updated on the latest developments and anything else that may impact your service.  If you have any questions or concerns, please contact us at pr@zenlayer.com.