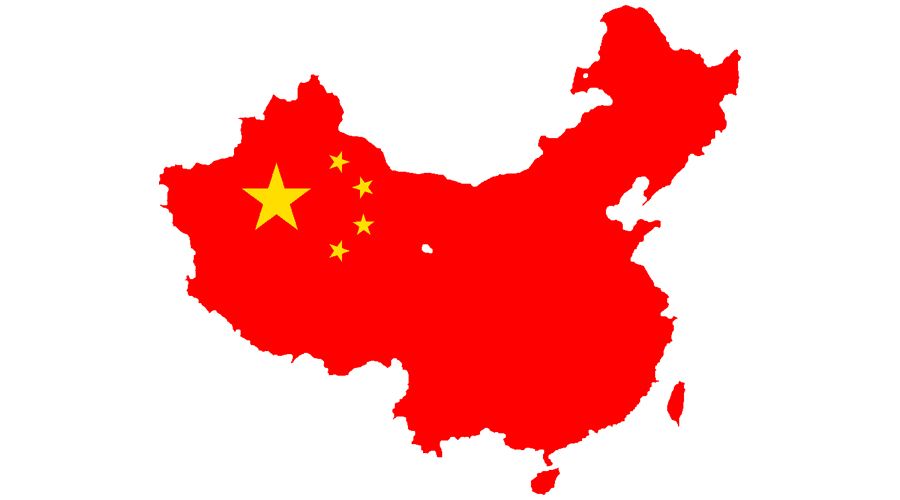 A popular misconception that foreign companies have when deploying IT services in China is the assumption that IT costs in China will be lower. This appears to be a reasonable assumption; cost of living is lower in China; labor costs are lower in China; IT labor is also lower in China. So it naturally follows that the cost of deployment would be lower as well. However, this is not true. When compared to the United States, hosting costs in IP transit, space, and power cost more in China.   
IP transit costs more in China
In China, telecom services is largely a duopoly between China Telecom and China Unicom. China Telecom dominates the South and China Unicom dominates the North. Furthermore–since China is such a vast market–within the telco, the regional operating companies, for example, Shanghai Telecom (of China Telecom) is an independent business unit with its own profit and loss. There is virtually no competition in the region for IP transit. Without competition, the pricing is set by the provider in each region.
Colocation costs more in China
Colocation pricing varies widely depending on region and quality. For those who meet the service level sought after by global enterprises, the costs are high. This is one of the key reasons why those data centers that meet the global quality of care are not highly sought after within China local enterprises. Combine this with rising real estate costs in key cities in China, and colocation space costs comes at a premium.
Power costs more in China
China is a net importer of petroleum. Most of its power comes from coal. With a massive power hungry industrial base and growing urban population, data centers compete with factories and new high rises for power.
So when creating digital expansion into China, you can count on low costs for IT labor, but when it comes to managed hosting, expect to pay more for bandwidth, space, and power.