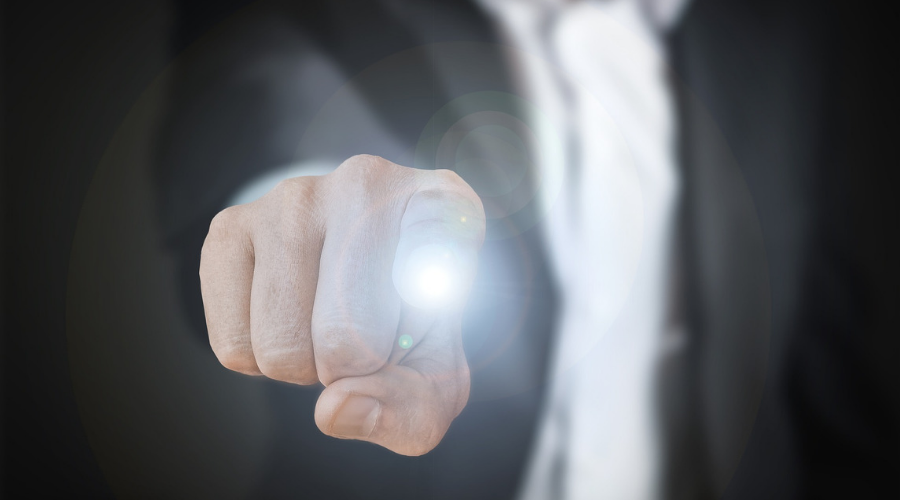 As business size grows, so too does complexity. Modern enterprises are juggling more cloud providers, data and applications than ever before, and things can get stressful – fast.
In this blog, we'll explore the benefits of network automation and how SD-WAN plays a part in automation.
Simplifed network management
With the number of routers, switches, virtual machines and servers, load balancers and gateways involved in a network system, keeping everything on track can be difficult to grapple with. That's where network automation steps in to simplify the management and maintenance of physical and virtual network device configurations. By leveraging automation to integrate monitoring, analytics and provisioning, enterprises can greatly reduce complexities.
SD-WAN advantage: Users can create application-specific, performance-based policy routing to simplify network management. With its dynamic routing capabilities, network teams can route around performance issues if a connection is down or performance is unstable. In addition, SD-WAN can make path selection decisions on the fly, prioritizing business-critical applications over less important applications.
Increased productivity
With the rise of dynamically virtualized cloud services and technology, automation is becoming a requirement, as humans will eventually no longer be able to manually keep up with real-time configuration changes.
Establishing workflows with automation can greatly help boost efficiency in business operations by reducing the time needed to provision and scale infrastructure. As a result, end users will be able to access new technologies more quickly.
SD-WAN advantage: With SD-WAN, IT teams can manage their network remotely through a web-based portal that offers deep visibility into the network with the ability to turn up or down connections on-demand. Communication tools and cloud applications can also be accessed and used with high quality performance over any connection. More importantly, enterprises can effectively leverage network connections to their full capacity, facilitating optimal performance of critical applications.
Less human errors
As we briefly touched upon earlier, one of the most important reasons for network automation is human error, which accounts for at least 40% of network failures.
Even with comprehensive staff training and product documentation, humans are prone to making mistakes. Updating configurations of hundreds of routers and switches is no easy task to be completed manually, and incorporating automation can help IT teams avoid misconfigurations that lead to unplanned outages.
As an added benefit, automating manual tasks also frees up employees to spend time on core business initiatives related to innovation and research and development.
SD-WAN advantage: SD-WAN can quickly and reliably configure a network of devices while eliminating tedious tasks and inevitable human errors. It can also control business-critical applications by single locations.
Reduced capital and operational expenses
Automation can remove many of the repetitive manual processes involved in provisioning, managing and deploying infrastructure. By consolidating network services, enterprises require fewer staff to troubleshoot and repair network issues. This allows organizations to use their IT resources much more strategically.
SD-WAN advantage: Gartner research shows that five-year hardware, software and support costs of SD-WAN are up to 40% less than traditional routers. Additionally, SD-WAN helps reduce operational expenses by offloading expensive MPLS services with more cost-effective and flexible broadband.
Eager to incorporate automation into your network?
Zenlayer's approach to automation is to reduce operational complexity through SD-WAN, enabling customers to deploy their network services faster and improve capacity usage. Our zero touch provisioning enables users to automate provisioning and configuring tasks on servers and cloud connections, saving time and resources and eliminating costly errors.
With the ability to create and pre-configure certain responses to a range of network traffic conditions, IT teams can automatically switch from one link to another based on congestion or failover scenarios. What's more, all of this can be done quickly and deployed across the entire enterprise network from a single unified interface.