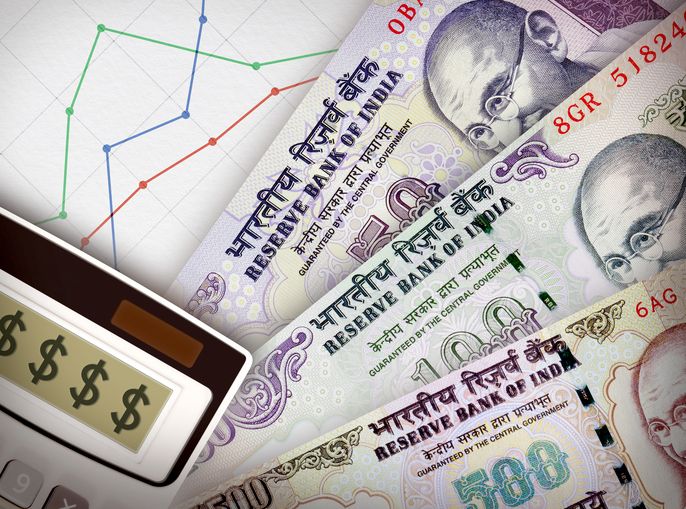 If you care about your ecommerce business, you're in it for the long haul—not just growth in the next quarter, or the next year—but growth over the next 20 years.  And that means finding new markets for your online products, domestically, but also globally.
As Pitney Bowes notes, continually finding and creating effective sales strategies for new markets is critically important for long-term ecommerce success:
"Ecommerce merchants need to constantly focus on finding new markets if they want to stay relevant. Online retailers are everywhere but the ones with true staying power don't rely on the same established customer base to keep revenue on the upswing. Allowing competitors to establish a presence among an unmet demographic could spell trouble for an online retailer. After all, very few ecommerce outfits can maintain the regular return traffic that giants like Target generate."
Where in the World?
Forward-leaning ecommerce merchants understand the importance of expanding into the global online marketplace.  The question is, with burgeoning markets in China, India, Brazil, Russia, Indonesia and South Africa (among other countries), where should your business focus its primary efforts—and what criteria should your business apply to make that critically-important decision?
Current Indian Ecommerce Is Miniscule Compared to China and the U.S.
If you're looking only at the here and now, China is the obvious choice for global ecommerce expansion.  Last year, online sales in China reached $750 billion, more than online spending in the U.S. and UK combined.  From 2013 to 2014, Chinese ecommerce sales grew by more than 35%, twice the rate of every other country in the top 10 countries for ecommerce sales (over the same period, ecommerce growth in the U.S. was less than 16%).  In 2015, annual growth accelerated to more than 42%, with China accounting for about 40% of the world's retail ecommerce sales.
Total retail ecommerce sales in India last year were miniscule by comparison—less than $24 billion—and although rapid growth (2016 sales were more than 75% higher than those in 2015) will push sales figures to almost $80 billion by 2020, that will still be less than 10% of Chinese online sales.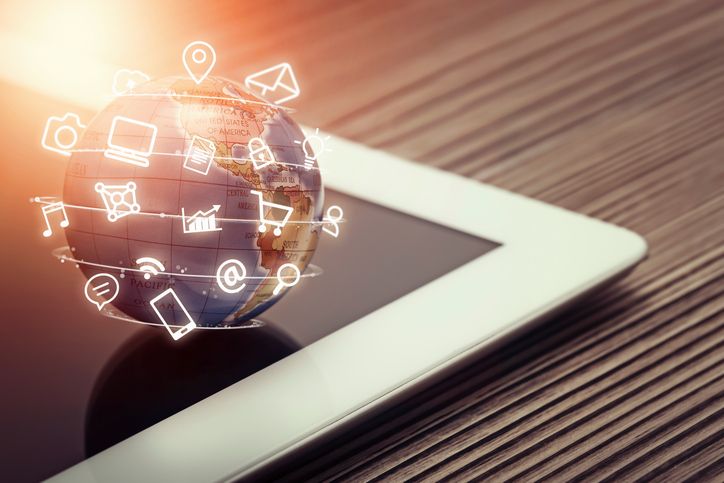 The Challenges Facing Indian Ecommerce
In addition, India's online market faces substantial challenges.  Although internet penetration in India is similar to that in China a decade ago, its growth trajectory will be different.  As Quartz Media notes:
"India's e-commerce trajectory will be affected not only by internet penetration, but also factors like last-mile delivery, infrastructure, strong competition from brick-and-mortar stores, and low credit and debit card penetration."
In addition, although the populations in China and India are similar in size, they're substantially different in terms of income levels.  The middle class in India is much smaller than that in China, and India has a much larger percentage of low-income consumers.
If, however, you think that makes India a risky choice for ecommerce expansion, you'd be mistaken.  You need to look at the Indian market from 30,000 feet, and further into the future.
Fast Forward:  2034
According to Worldpay's 2016 Global Payments Report, which focused on 30 global markets (including those in India, China, Hong Kong, Malaysia, Taiwan, South Korea, Singapore and Australia), rapid ecommerce growth in India will make it the world's second largest ecommerce market by 2034, when it will overtake ecommerce sales in the U.S. and begin to go head-to-head with China.
According to Business Insider, this level of growth represents an enormous opportunity for ecommerce merchants :
"Our research has uncovered a number of trends that point to India's potential for astounding e-commerce growth in the next two decades. The market is predicted to reach $63.7 billion by 2020 and overtake the US by 2034. This enormous development will, in turn, open up enormous opportunities for companies who sell online."
The factors which will enable this dramatic growth, despite current challenges, are several, including the following 3:
1.  Rising Internet Penetration
More than 350 million Indian citizens are already online.  That number is expected to almost double to 600 million within three years.  According to Google's "next billion users" team, about 3 Indians are coming online every second.  Enabling that dramatic growth is the country's massive investment in technical infrastructure, including the National Fibre Optical Network, which will give millions of Indians access to high-speed internet.
2.  Pervasiveness of Smartphones
India is the world's largest consumer of mobile phones, and among the biggest market for smartphone purchases are internet-savvy millennials.  From 2013 to 2014, for example, total ecommerce sales on mobile phones in India jumped by almost 400% to $5.8 billion—momentum which analysts expect to continue, particularly among the country's millennial population.  Although Indian consumers have less to spend than their counterparts in China, the price of data plans are as much as two times less expensive than in China (and three times cheaper than in the United States).
3.  More Companies on the Playing Field
Ecommerce growth in China over the past decade was largely due to ecommerce giant, Alibaba, which posted total revenues of almost $40 billion in the first quarter of this year.  By contrast, India already has 3 major ecommerce players:  Amazon and two home-grown companies, Flipkart and Snapdeal, a factor which positions the country for rapid growth.  As Quartz points out:
"Having several companies at an early development stage can fuel higher growth, if easy access to funding continues."
Conclusion
Expanding your ecommerce business to other continents and other countries requires robust research, careful planning and a powerful, reliable global connection platform. To learn more about the ways our data center, network and application services can help your ecommerce business successfully transition to a global marketplace, contact us today.