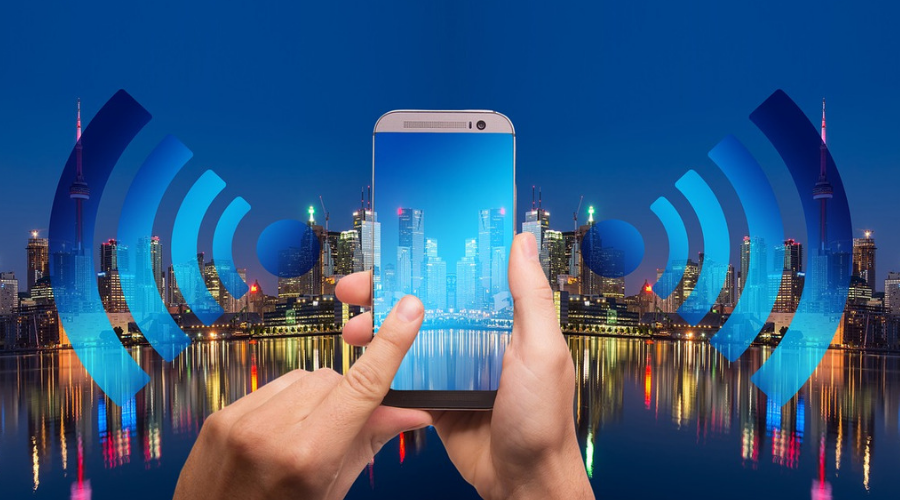 With cloud computing being pushed to the edge, the demand for flexibility, visibility and performance are becoming more important than ever.
Internet of Things (IoT) workloads in particular will require higher levels of support. According to Gartner, there will be approximately 1.7 billion new IoT devices per year attaching to the enterprise network in 2023 (2019 Strategic Roadmap for IoT Network Technology). The sheer number of new end-points can be expected to place a higher burden on carrying requirements of networks, which need to constantly relay a high volume of data.
Many IT organizations have found implementing and integrating IoT systems challenging due to network complexity, visibility issues and potential security breaches. Moreover, IoT has high requirements for availability and accessibility of real-time data.
SD-WAN encompasses several important features that enable IoT growth. Read on to see how.
Higher uptime
SD-WAN enables consistent uptime and application performance by ensuring the best possible path through the network, regardless of the underlying transport. This is known as multi-path selection, a method that determines the best link for an application when a session is triggered. In the event that a link falls over, it will attempt to reinitiate the dropped link before switching to another. In an ideal situation, when one link goes down, the others automatically take over, which reduces downtime.
Better application performance
SD-WAN identifies and prioritizes network traffic by application. IT teams can use policies to create rules that ensure an appropriate network path for each application. This enables optimal broadband Internet usage in conjunction with MPLS links. For instance, policies can be set so that low priority traffic is sent across the most cost-effective connections, where performance may not be as reliable.
Secure private data
SD-WAN's segmentation capabilities enable the separation of private data from IoT traffic. This addresses one of the most important IoT concerns: The possibility of devices being compromised and providing access to sensitive data.
In this way, SD-WAN segmentation offers a level of protection that traditional networking methods don't offer. As long as private data and IoT traffic are properly segmented throughout the network, private data remains safe regardless of changes that come with the IoT applications.
Looking to test drive SD-WAN?
To learn more about how SD-WAN can support your IoT applications, contact us today. If you're ready to test drive SD-WAN, we also offer a 30-day SD-WAN trial risk-free.