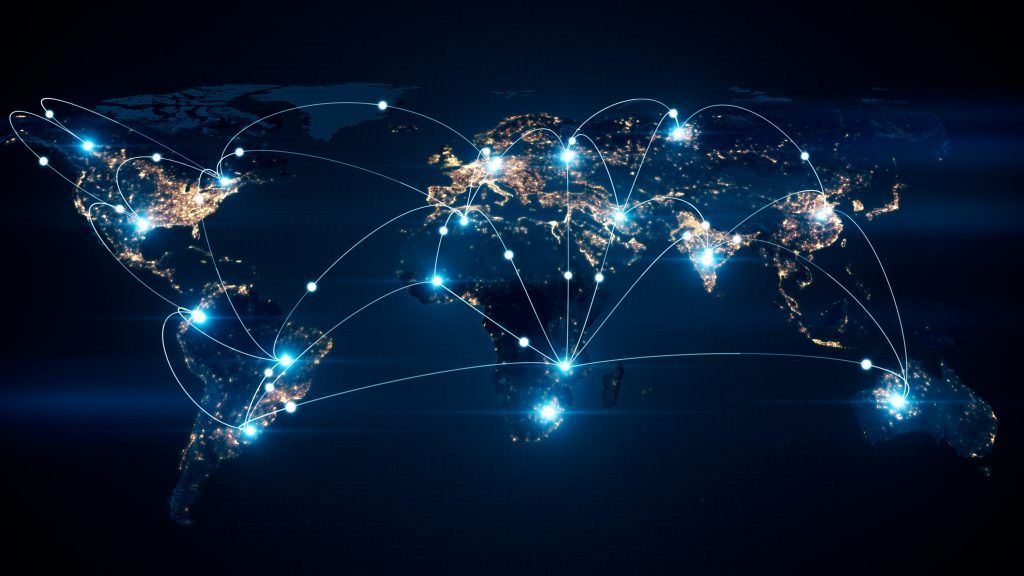 You've probably heard of SD-WAN by now, and maybe your company has SD-WAN adoption in the books for your IT strategy this year.
The benefits are hard to ignore: automatic provisioning, full network visibility, centralized management, cost savings and more.
However, migration is no easy undertaking and requires thorough planning and preparation to ensure that SD-WAN delivers the results you're looking for. Such a large-scale network transformation can cause disruption and introduce business risks.
So, how can you anticipate network changes and minimize disruptions? Read on for tips on how to prepare for a successful SD-WAN deployment.
1. Assess your network requirements and needs
Before getting too caught up in the benefits of SD-WAN, take a close look at your current network infrastructure and determine what kind of network you are looking to create.
Ask yourself this question: What am I trying to achieve with SD-WAN?
If your goal is to lower costs, calculate the expected savings and return on investment. Take into account your number of sites, average bandwidth per site, router expenses and WAN optimization costs. If you're looking for greater flexibility, plan for the integration your access devices, communications infrastructure, applications, communication tools and security. Figuring out your goals will determine the kind of SD-WAN solution your company needs.
In addition, evaluate your network to ensure that SD-WAN implementation doesn't disrupt your existing networks and operations so that you can migrate as seamlessly as possible.
2.Make security a top priority  
As with any other networking architecture, SD-WAN security should be a top priority.
Different vendors offer different security features, and there is no standard for how security is built into SD-WAN. Some vendors use an overlay based on IPSec VPN and others might use third-party SaaS security systems. However, given the number of cybercrimes today, these may not be sufficient to prevent attacks on your network. Basic security features such as Layer-3 firewalls might not be enough for your company to secure all branches either. So, make sure you evaluate your SD-WAN vendor's encryption and firewall features. If necessary, use separate products for security at the branch.
One alternative is the zero trust model, which treats any user or network attempting to access its systems as untrusted. Adopting this model requires you to leverage an application-centric security policy, as well as micro-segmentation of your users, applications and services, and granular perimeter enforcement.
3.Plan your deployment and run pilots
Lastly, run pilots for different locations and applications to find issues and determine whether the network design supports your traffic flows and application priorities. This will also help ensure that you're utilizing the correct network access types.
Running pilots is critical, as it will assess the resilience of your SD-WAN under the stress of high traffic volume and check whether quality of service (QoS) can be maintained under these circumstances. Knowing these things will help you accelerate a full-scale SD-WAN deployment across the entire company.
Learn more about our SD-WAN services or get in touch with the Zenlayer team for best-in-class advice on successful SD-WAN deployment.