In Part 1 and Part 2 of this series, we discussed how to determine if you need server hosting in China and the network/data center landscapes there.  Here in Part 3, we will explore additional factors to consider when choosing a data center in China.
 North vs. South: Where are your customers located?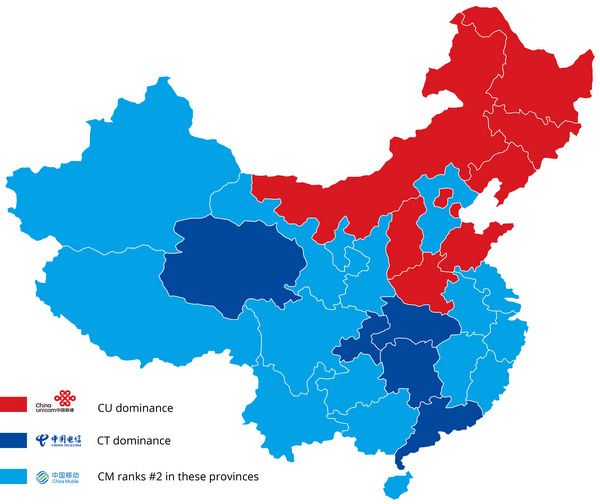 If you want to serve customers primarily in Northern China (Heilongjiang, Jilin, Liaoning, Inner Mongolia, Hebei, Henan, Shandong, and Shanxi provinces, along with the municipalities of Beijing and Tianjin), China Unicom will typically have the best coverage and lowest latency.
On the other hand, if you want to serve customers primarily in Southern China, China Telecom will generally be the best choice for performance.
China Mobile may also be a good choice, especially for the southern provinces.
Tier I cities vs. Tiers II and III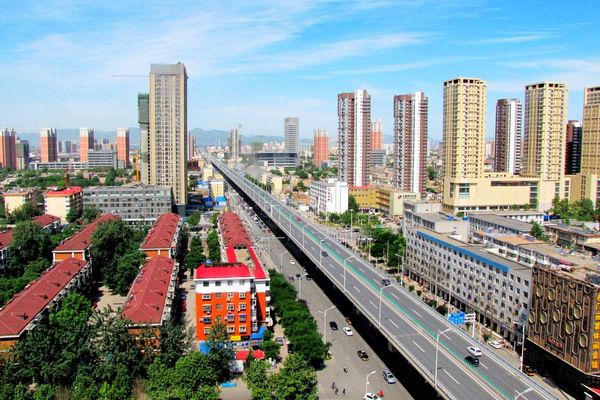 You're most likely to find highly rated, carrier neutral data centers in Tier I cities (Beijing, Shanghai, Guangzhou, and Shenzhen).  However, they generally command a 30-50% price premium over data centers in Tier II and III cities, primarily due to higher power costs.
If price is an issue, depending on where end users are located, it may make sense to look at hosting in Tier II cities.  For example, rather than hosting in Beijing, you may consider Shijiazhuang; Wuxi may be a replacement for Shanghai; Foshan may be a replacement for Guangzhou or Shenzhen.
Tier III cities tend to have lower quality data centers that may be less reliable.
Service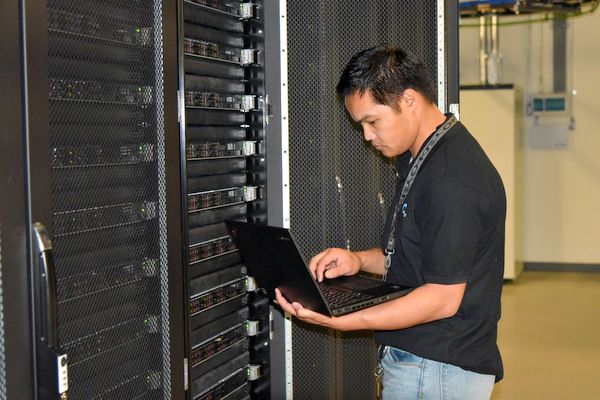 Service can be extremely variable in China data centers.
Change Management
In data centers operated by global providers such as Equinix, procedures are standardized and strictly adhered to.  If a change to any equipment is requested, a ticket will be created and verification made before any action is performed.  
In local data centers, changes may be implemented via a simple phone call without documentation or verification;  at best, this creates a confusing maintenance and operation trail, and at worst, this can result in unauthorized changes with malicious intent.
Response Times
Not all data centers in China have live tech support 24/7.  If there is a time difference, getting a hold of someone can be time consuming and frustrating.
Language Barrier
Many support personnel in China do not speak/write English well, making communication difficult.
To ensure consistent service in China, it would best to (1) utilize a data center operated by a global provider (but there are only a handful in China and only in a couple of cities), or (2) to go through a trusted third party who has local resources and manpower that can vet out domestic data centers and provide 24/7 English technical support.
Learn more about Zenlayer's colocation and managed hosting services in China.