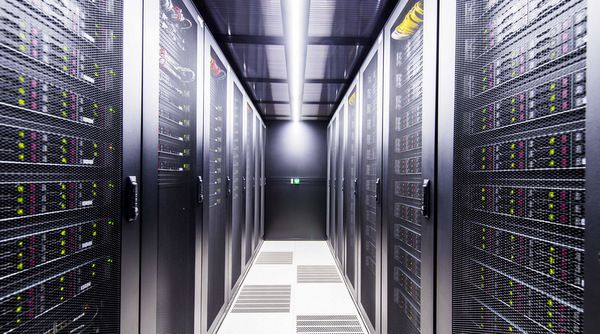 "Data center automation" is a term that has been popping up a lot recently, but what exactly is data center automation?  What services does it include?  What benefits does it provide?  We found a good article explaining data center automation by Joe Hertvik, written for BMC Software, and below are some highlights.
What is data center automation?
Data center automation enables the automated and unattended execution of critical workflows and processes on servers and other data center equipment, including:
Scheduling routine data center processes such as backups, replication, downloads/uploads, application events, and other items that previously required manual effort.
Monitoring data center components and automatically alerting key responders when a problem occurs.
Maintenance functions such as patching and updating equipment.
Service provisioning and configuration of standardized infrastructure resources for development, testing, or deployment of new apps, including new physical, virtual, or cloud servers.
Application service delivery within minutes of a user request, fulfilling approved user requests without manual intervention.
Delivery of additional application workload on demand, such as additional Web servers, app servers, or load balancing capability or for automatically moving network traffic from a highly trafficked Data Center to a Data Center with spare capacity.
Compliance, which includes auditing and reporting of live configurations; comparing current and past configurations to spotlight differences; and implementing rule-based policies for regulatory standards such as the Defense Information Security Agency (DISA), Health Insurance Portability and Accountability Act of 1996 (HIPAA), and Sarbanes-Oxley (SOX).
(The original article can be found here: http://www.bmc.com/blogs/primer-data-center-automation/)
Benefits of data center automation
Two key benefits to the user of an automated data center are:
On demand: provisioning and decommissioning infrastructure and services can be instantaneous, which enables a pay-as-you-go usage model.
Standardized and consistent: automated services are delivered the same way each time, which provides consistency and reduces the probability of human error.