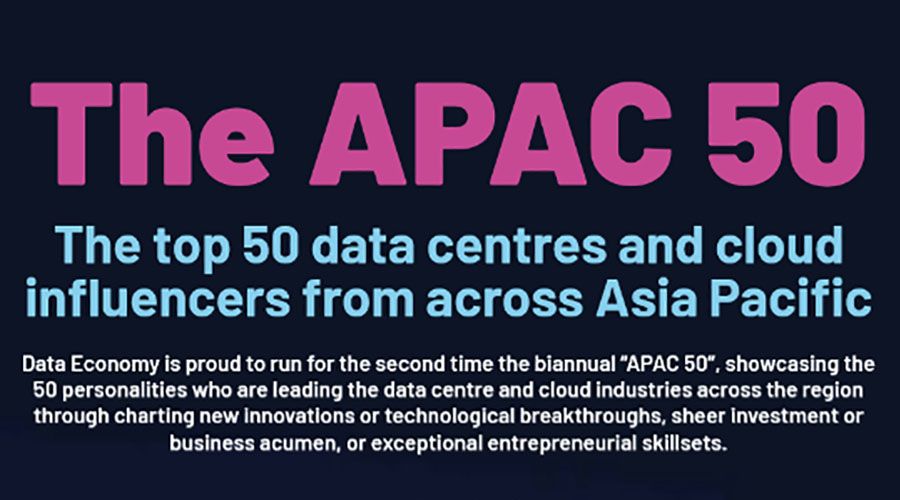 Congratulations to Zenlayer CEO and Founder Joe Zhu, who was named to Data Economy's APAC50!
Listing the top 50 data center and cloud influencers from across Asia Pacific, the APAC 50 "showcases the fifty personalities who are leading the data center and cloud industries across the region through charting new innovations or technological breakthroughs, sheer investment or business acumen, or exceptional entrepreneurial skillsets."
Joe was nominated for Zenlayer's extensive reach in the Asia Pacific region (more than half of Zenlayer's 160+ PoPs are located there) and dedication to assisting businesses going in and out of the APAC region to and from other markets.
According to Joe, "The edge must be for everyone to be truly meaningful for all networks, not just large enterprises." With over half of all internet users located in the Asia and Pacific regions, that means the edge must function seamlessly for users in the APAC region whether they are located near large cities or not. Joe intends for that to happen within just a few years.