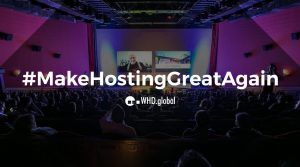 The 2017 WorldHostingDays.china (WHD.china) will be held in Beijing on May 23.  This year's theme will revolve around cloud security, cloud operations and maintenance, and all types of cloud computing services (public, private, hybrid, etc.).  As the Gold Sponsor of WHD.china, Zenlayer will exhibit its global connection platform and how it effortlessly connects businesses, cloud and users.
Founded in 2003, WorldHostingDays is the global event series for the cloud services and internet infrastructure industries.  There are nine events annually spanning the U.S., Germany, Singapore, Russia, India, and China.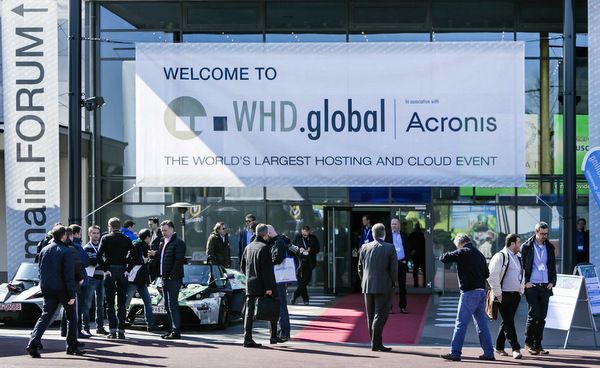 China is already the second largest economy overall, but it has just become number one in the number of internet users with 50% penetration — meaning that 700 million people have access to the internet. Experts agree that demographic forces alone are going to drive China even higher. And the demand for websites, domains, content generation, and hardware are going to make China the largest technology market in the world over the next few years.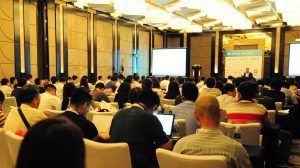 Zenlayer's Deep China Expertise
With 20 data centers in China, Zenlayer has helped numerous Fortune 100 companies expand digitally into the Mainland.  From dissecting complicated regulations and obtaining ICP licenses to procuring/installing hardware and designing network topology, Zenlayer's managed hosting service is a complete solution for hosting in China.
WHD.china – Chinese website: https://whd.hostucan.cn/
WHD global website: http://worldhostingdays.com/