Zenlayer has expanded its India presence with 7 PoPs in Mumbai, Chennai, New Delhi, Bangalore, Kolkata and Hyderabad.
India is the fastest growing economy in the world, outpacing even China. According to Cushman & Wakefield, the country is poised to become a $4.5 billion data center market in 2018 and will reach $7 billion by 2020, with the most interest focused on Mumbai, New Delhi, Chennai and Bangalore. Key growth drivers include increased Internet and smartphone usage, growth of e-commerce and the government's Digital India initiative.
Zenlayer is proud to offer enterprise SD-WAN, colocation and managed hosting services at the following data center locations.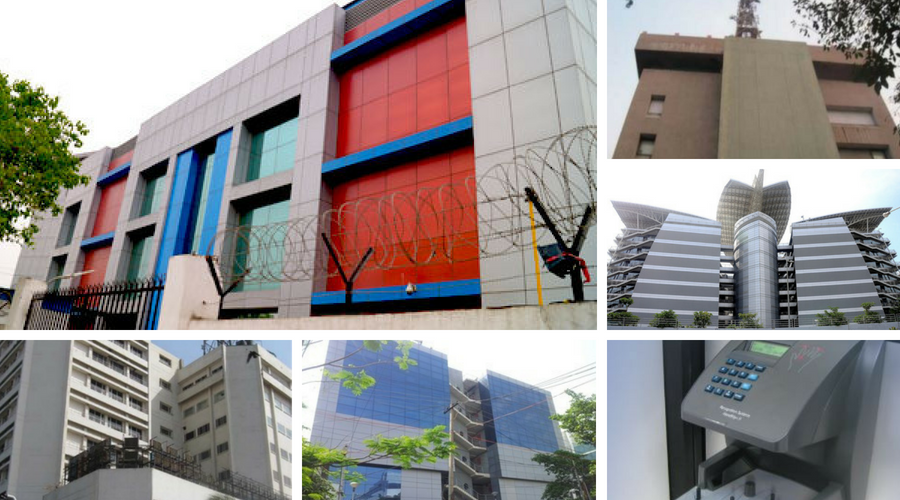 Mumbai 
Nearly one-third of India's established data center footprint is located in Mumbai. The city plays a critical role in APAC's financial services industry due to its large population and multiple subsea cable landing stations.
BOM1 is located 5 miles from Chhatrapati Shivaji International Airport at Kashinath Dhuru Marg, Mumbai 400025.
BOM2 is located 14 miles from Chhatrapati Shivaji International Airport at Reliable Techspace Plot No. 847/1/2, TTC Industrial Area, Rabale, Mumbai 400701. 
Chennai
Chennai has 18 Special Economic Zones (SEZs), making the city increasingly attractive as a startup hub.
MAA1 is located 17 miles from Chennai International Airport at No. F8 SIPCOT IT Park, Siruseri, Chennai 603103.
New Delhi
New Delhi serves as a key data center destination and tech hub in the government's nationwide push for technological advancement.
DEL1 is a carrier-neutral data center located at H223, Sector 63, Rasoolpur, Sector 63, Noida, Uttar Pradesh.
Bangalore
Bangalore is considered an education hub in India. With national-level institutions in almost every discipline and over 125 R&D centers, major local and foreign IT and manufacturing companies have set up business here.
BLR1 is located 25 miles from Bengalaru International Airport at Plot #111 & 112, Road #7, EPIP Area, Whitefield, Bangalore 560066.
Kolkata
Kolkata is the largest city in eastern India and has well-developed infrastructure and transportation channels.
CCU1 is located 7 miles from Netaji Subhas Chandra Bose International Airport at 1/18, C.I.T. Scheme, Ultadanga, Kolkata 700054.
Hyderabad
Hyderabad is a natural aviation hub due to its strategic location. The city is connected to all major Indian airports within two hours flying time and serves as an ideal transit point for international flights.       
HYD1 is located 22 miles from Rajiv Gandhi International Airport at VSB CFC-1 Software Units Layout Madhapur, Hyderabad 500081.
Outside of India, Zenlayer's APAC coverage area includes key global markets such as China, Singapore, Hong Kong, Japan, Thailand, Taiwan, Philippines, Vietnam, Indonesia and more.
Zenlayer's growing global footprint across 24 countries and six continents gives enterprises the flexibility and scalability to deploy workloads when and where they need.
To learn more about our India data center colocation services, contact a Zenlayer expert today.