According to research firms MarketsandMarkets and Allied Market Research, the global colocation market will grow to more than $50 billion by 2020, a CAGR of over 12% from 2015 to 2020.
While core markets will continue to grow at a steady rate, secondary markets are expected to post stronger growth due to the need to reduce latency, to target medium-sized local businesses, and potentially lower operating costs.
Here, we have identified three key trends affecting the colocation market:
1. Content is moving closer to the edge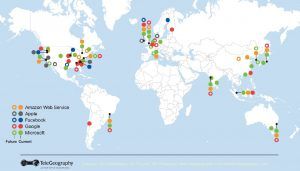 According to Telecommunications market research and consulting firm TeleGeography, content providers such as Facebook, Amazon, Google, Microsoft and Netflix are seeking to get closer to their end users to improve the overall user experience.
As a result, rather than centralizing servers in a few places, content providers are spreading out to all parts of the world.  Furthermore, 72% of carriers are looking for new peering partners, especially edge partners.
Zenlayer operates more than 60 data centers worldwide.  In addition to well-connected locations such as North America and Europe, Zenlayer also has an emphasis on traditionally harder to reach regions such as Southeast Asia, China, Russia, Brazil and South Africa, with more than half of its data centers in these locations.
With Southeast Asia estimated to be the world's fastest growing internet region over the next five years, and China and India accounting for almost 1/3 of the world's total internet users, Asia is a key market for global internet companies.
Edge Computing
An alternative to placing physical servers in multiple locations throughout the world is using an edge computing network to push applications, data and services to devices at the edge of networks to reduce transmission costs, shrink latency and improve user experience.
Edge computing is not only useful for content providers in the traditional sense of accelerating applications, but is also key in the Internet of Things (IoT).
2. Direct cloud connectivity is becoming exceedingly important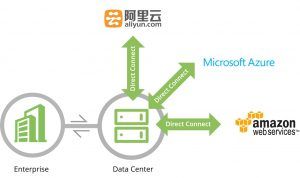 Enterprises are increasingly utilizing public clouds for data storage.  At the same time, more and more enterprises are requiring direct connections (vs. connecting through public networks) to clouds for security and performance.  Consequently, cloud direct connect has become a valuable offering for data centers and colocation providers.
Not only do Zenlayer's data centers offer exchanges that connect to public clouds, Zenlayer's SD-WAN solution also enables direct connections between two different clouds, such as AWS and Aliyun, which makes data transfer across borders easy and secure.
3. To get the most bang for your buck, colocating at data centers with dense network interconnectivity is paramount
Colocation is as much about the physical infrastructure of the data center as it is about how interconnected the data center is – its "network density", as networks are ultimately what enables data to be transferred to its desired destinations.
Network density can be evaluated on two dimensions: number of carriers and amount of traffic exchanged.
Some of the world's most interconnected data centers are listed below:
North America:
Denver: 910Telecom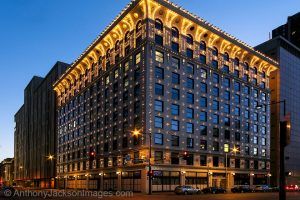 *Miami: NAP of the Americas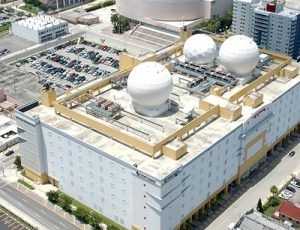 New York: 60 Hudson Street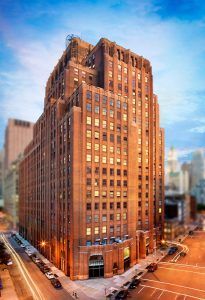 Europe:
*Frankfurt: Interxion FRA2-10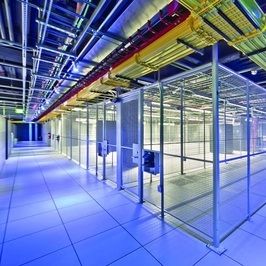 *London: Harbor Exchange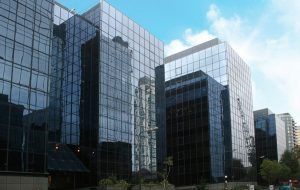 Paris: Voltaire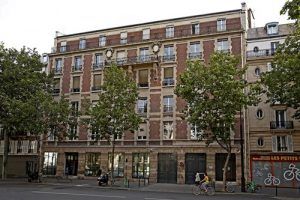 APAC:
*Hong Kong: Mega-i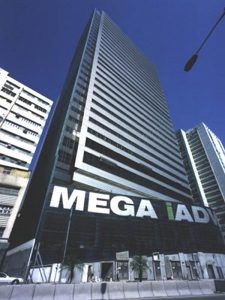 *Hong Kong: Equinix HK1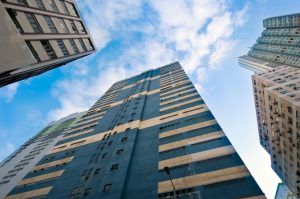 Sydney: Equinix SY3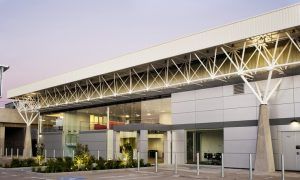 *Starred data centers are ones where Zenlayer has a point of presence
While carrier connections are important, peering is an essential component of this as well.  PeeringDB is an online database that facilitates the exchange of information related to peering and has become the default location for Internet peering data.
Zenlayer has been actively building up its peering network and now has close to 300 global peers; it is also a proud sponsor of PeeringDB.