Intel Innovation
Date: Oct 27-28, 2021 | Fort Mason, San Francisco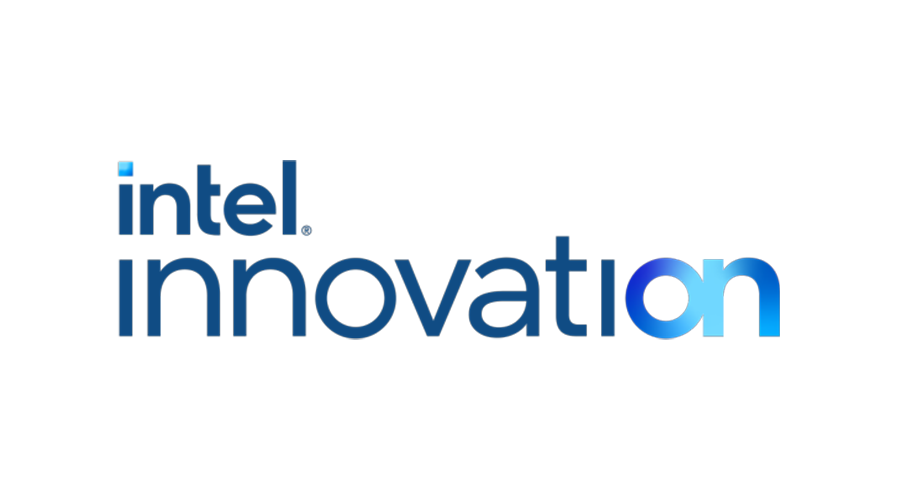 The first event in the new Intel ON series, Intel Innovation, will be taking place virtually and in-person, October 27-28, 2021.
Our new technical conference will focus on the latest technologies to deliver AI, 5G, Edge, Cloud and PC solutions with speed and real-world scale.
Registration opens later this summer.