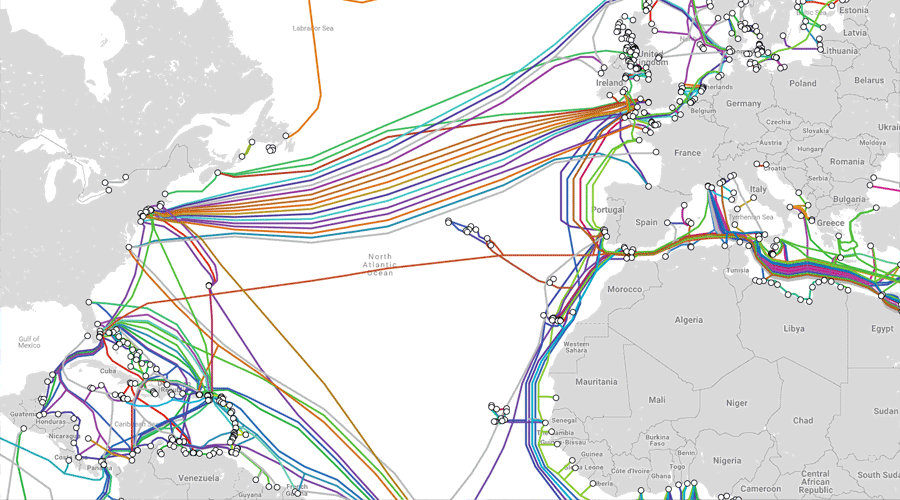 Through New Eyes: Undersea Cables are Basically Magic Rainbows
By
| June 27, 2019
Telecoms industry insiders often forget what makes the internet so magical. For example, undersea cables are basically magic rainbows surrounded by fish.
Read More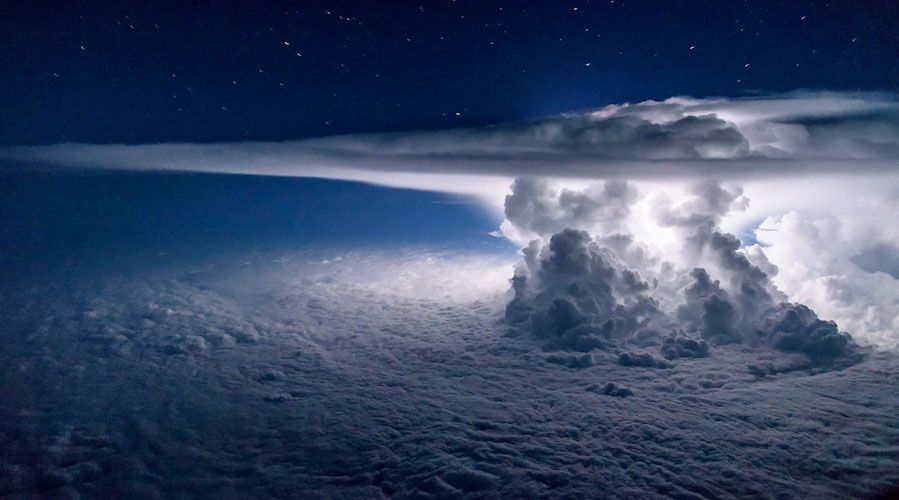 5 Ways To Lower The Cost Of Cloud Management
By
| October 24, 2017
Managing cloud operations is expensive, but there are ways to lower the costs. Best practices in cloud management starts with the mindset of optimizing your resources. A well oiled machine runs better than an inefficient, high powered engine. There is an immediate benefit to reducing the amount of hardware on-site, which lowers ongoing maintenance costs.…
Read More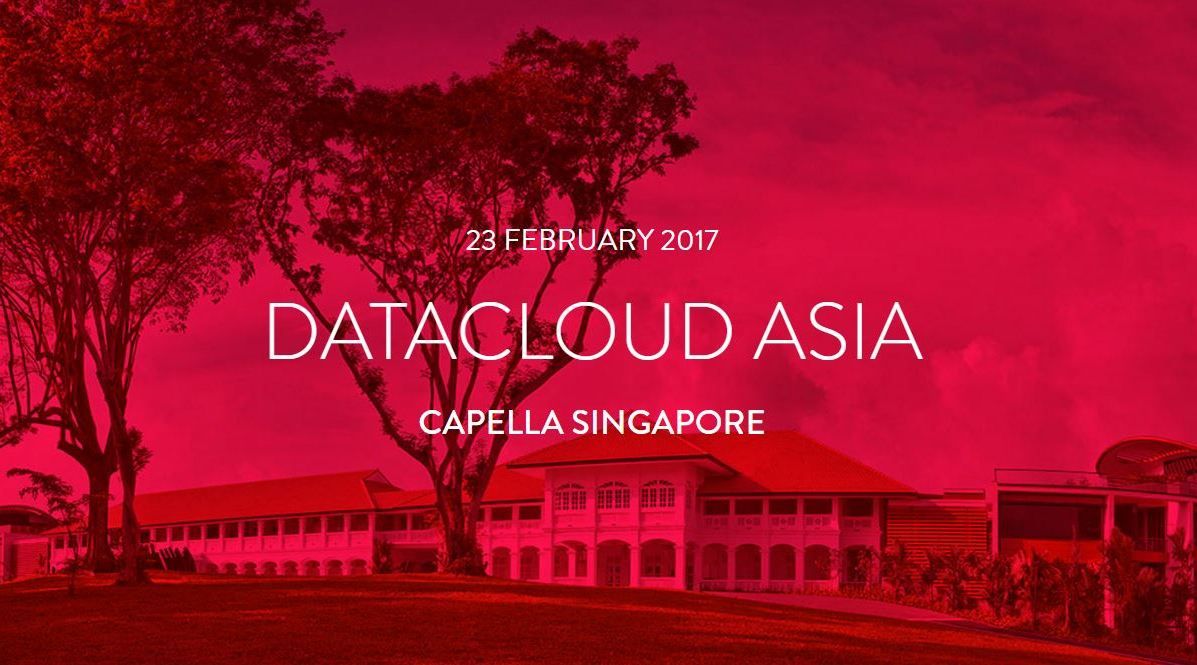 Zenlayer CEO to speak at Datacloud Asia about China data centers
By
| February 15, 2017
The inaugural Datacloud Asia will be held in Singapore on February 23, 2017.
Zenlayer's Founder and CEO, Joe Zhu, will participate in the China Roundtable at noon and speak about infrastructure deployment in China…
Read More