We've upgraded zenConsole with new features, more services you can self-provision, and even a new look! Check out all the things you can now do on zenConsole.
What can I do on zenConsole?
Compute
Compute - Bare Metal Cloud
Instantly deploy your applications on high-performance, dedicated servers close to your users – now available in 46 cities worldwide.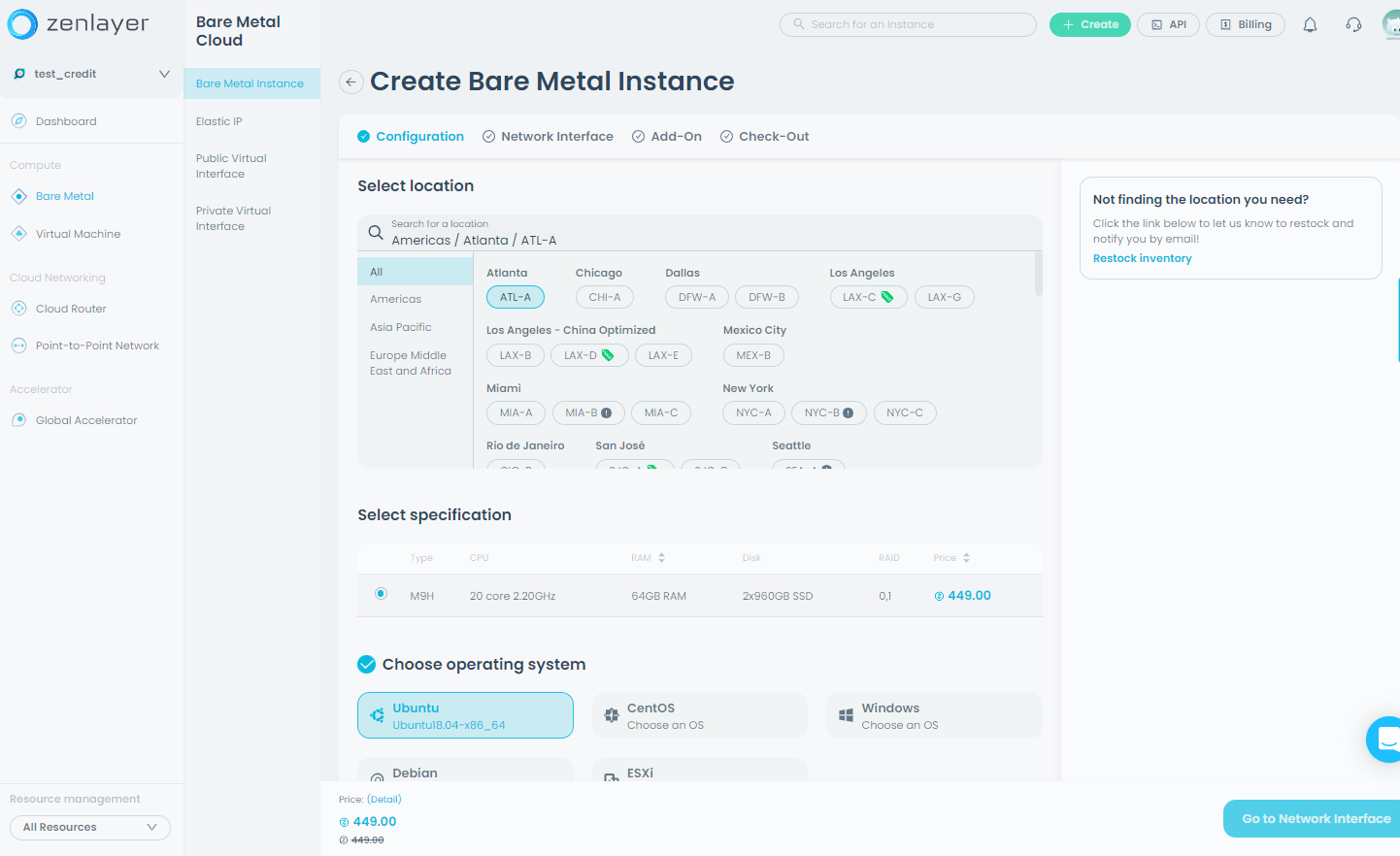 Compute - Zenlayer Virtual Machine
Get more flexibility with our newest product offering! Customize specs to meet your needs while still running on our ultra-low latency network. This service is still in beta, and we'll be adding more locations soon.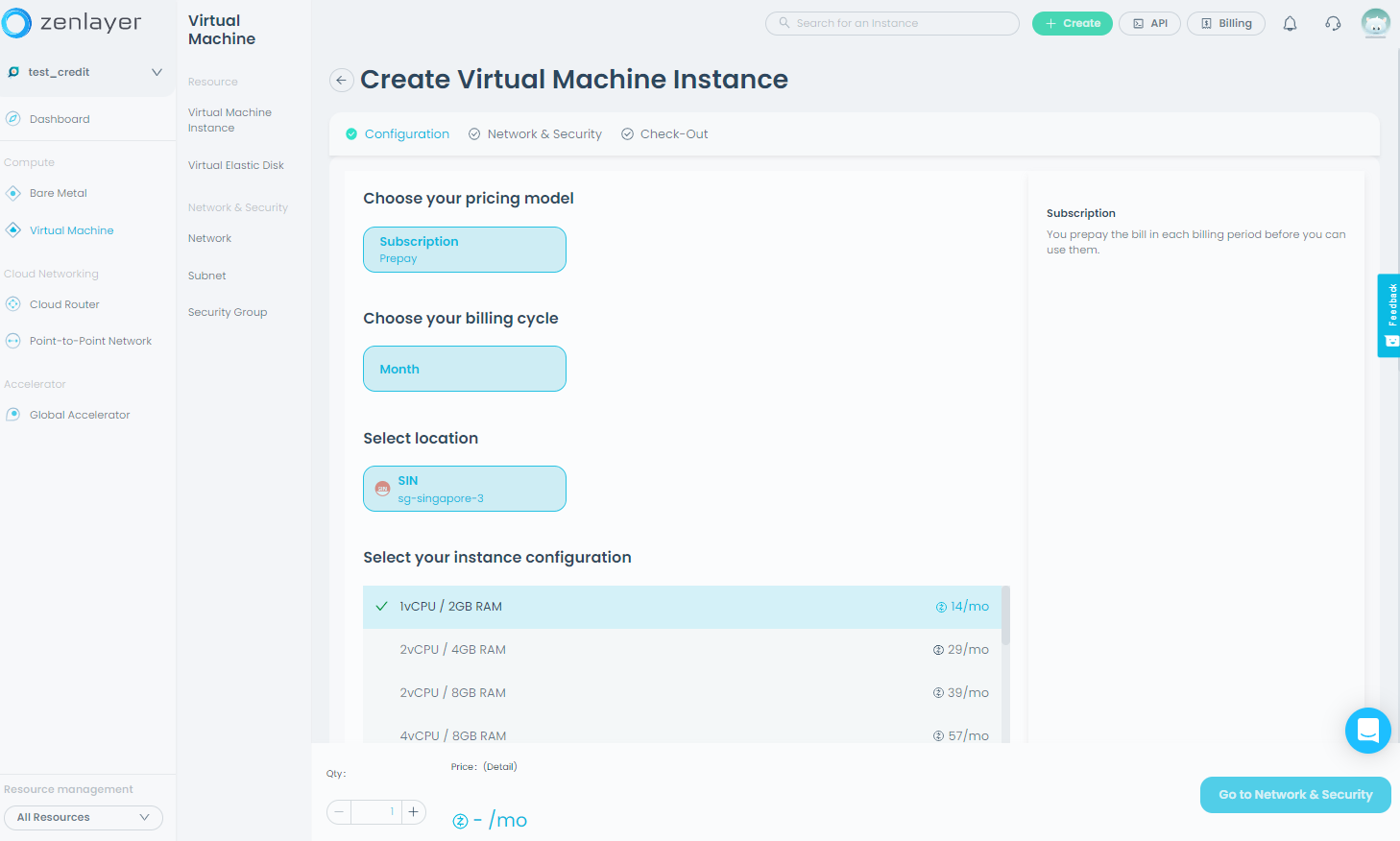 Networking
Networking - Zenlayer Cloud Router
Instantly provision a private, layer 3 mesh network interconnecting data centers and clouds. Experience ultra-low latency and enhanced reliability across more than 80 locations globally.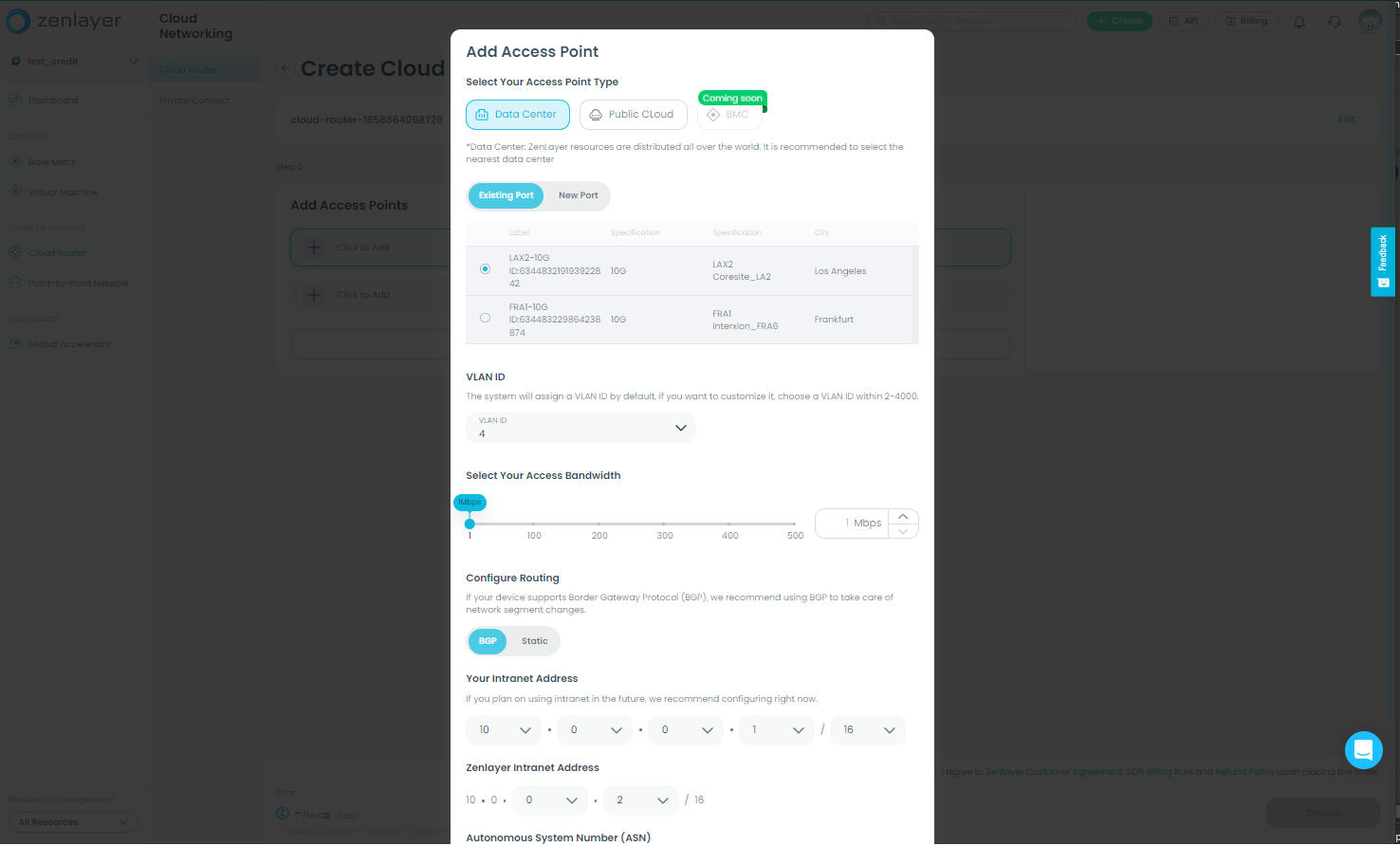 Networking - Zenlayer Private Connect
Instantly connect data centers and clouds via a layer 2 network. Get secure, private, and reliable connectivity on-demand.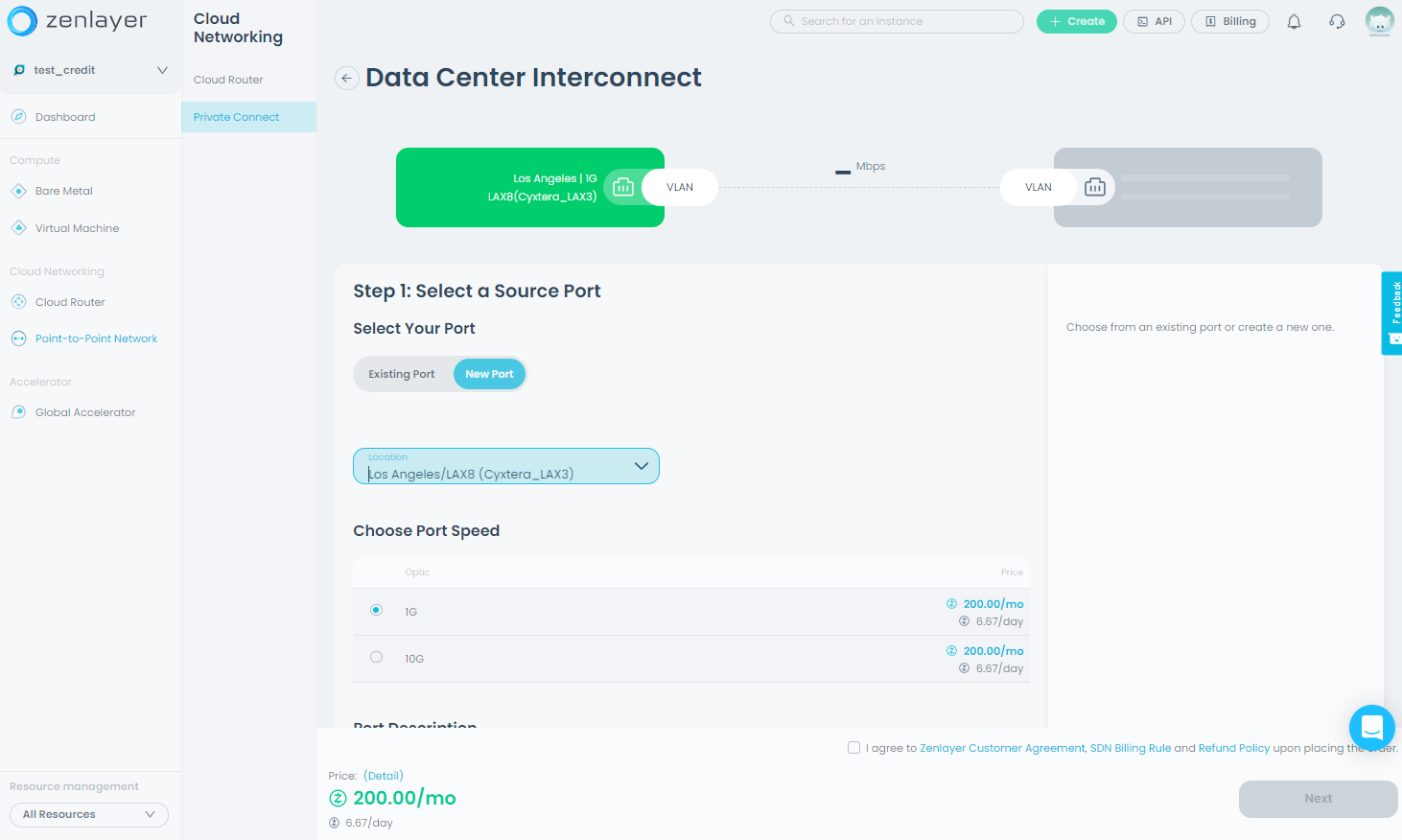 Application
Application - Zenlayer Global Accelerator
Bring blazing fast, secure, and reliable connections to all your users worldwide. Instantly accelerate applications without deploying any infrastructure.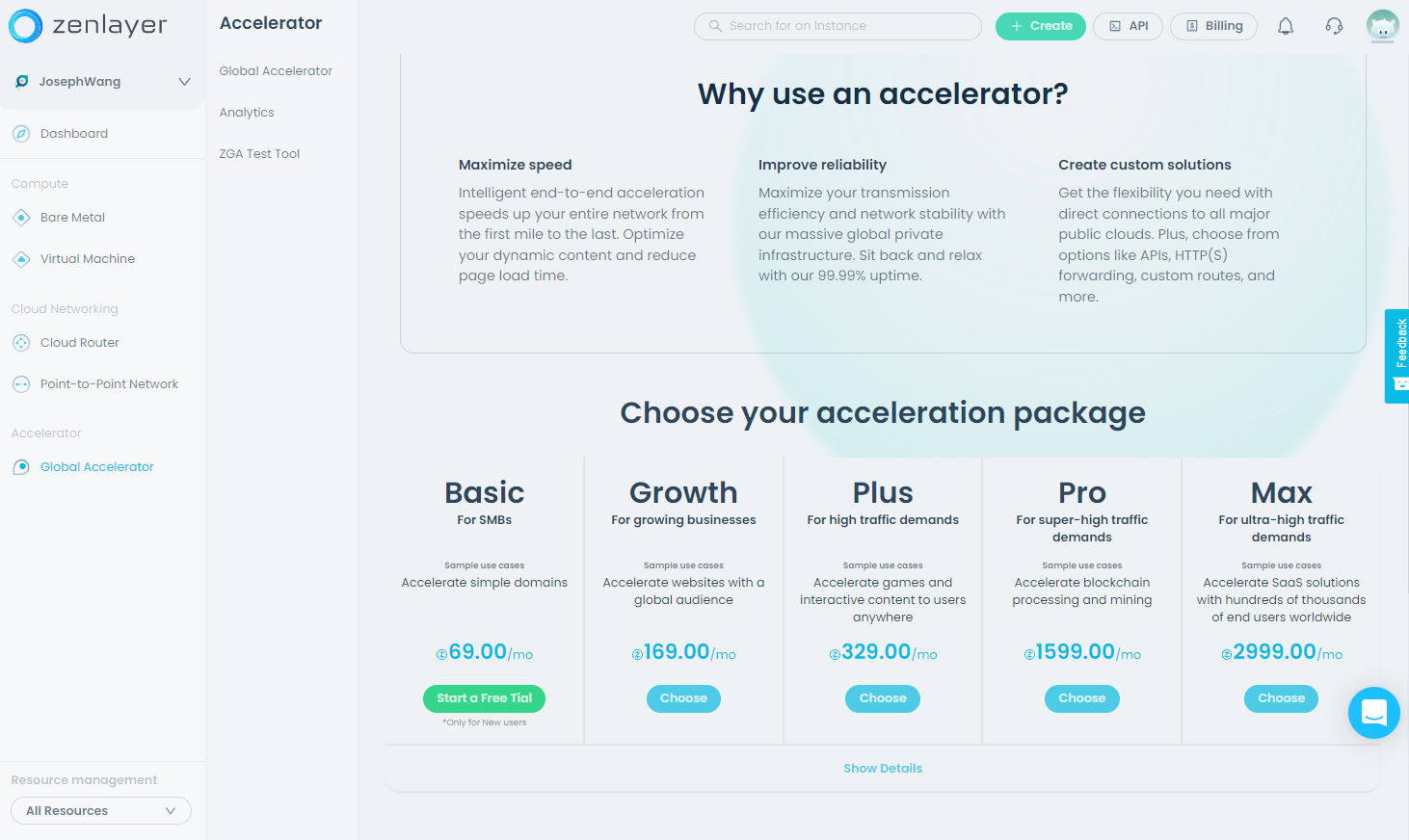 Introducing light mode

zenConsole is now available in both dark and light modes.
To switch to your preferred visual style, simply toggle between the two modes as shown below.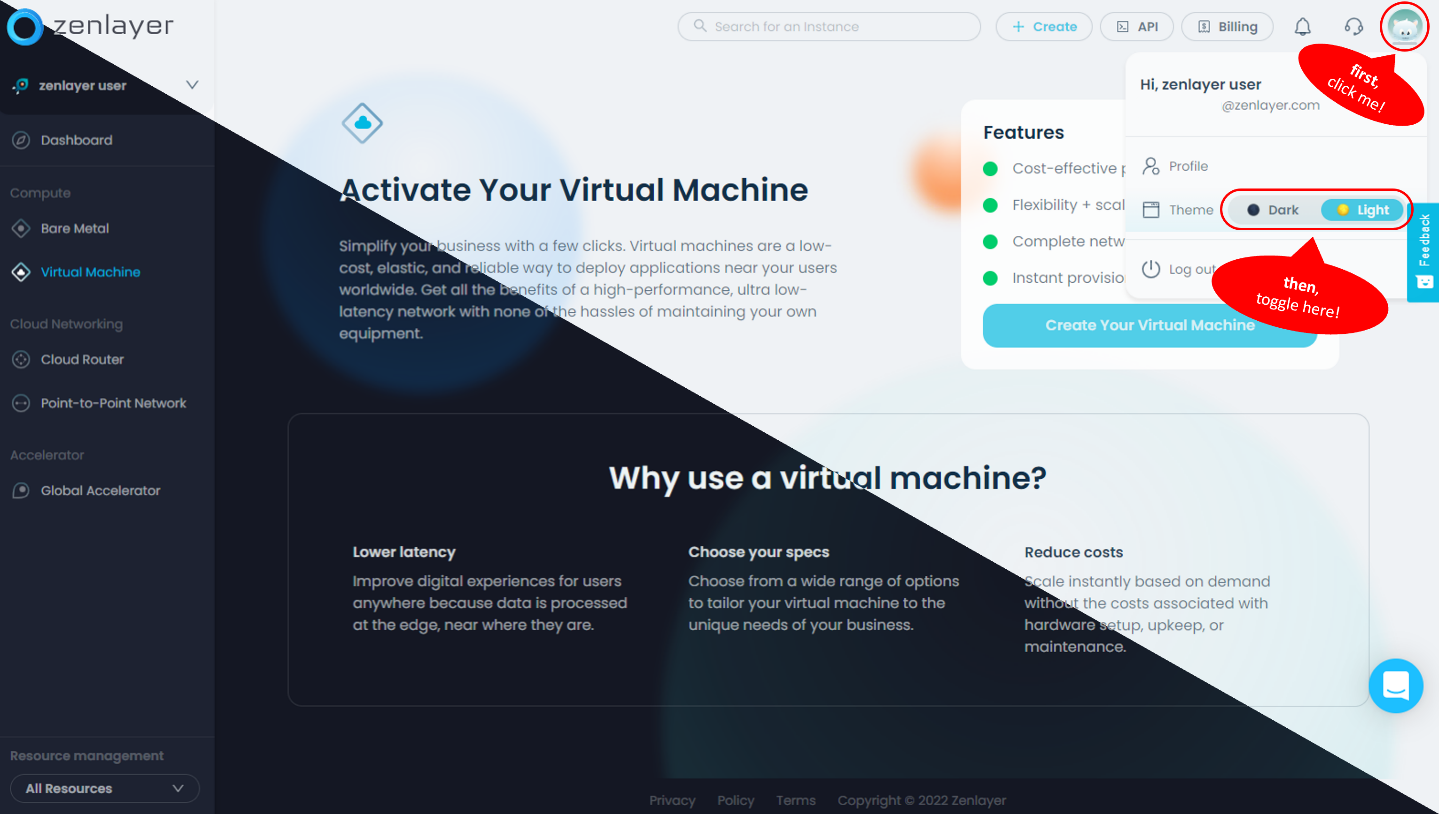 We made it super easy. Just click on your user icon, then toggle to your heart's content in the dropdown menu!

Minimize latency and maximize user experience with a few clicks
We hope you'll love everything zenConsole has to offer. Feel free to contact our 24/7 support if you have any questions or need additional assistance. 
If you're interested in our services but don't know where to start, contact sales to get a solution tailored to your needs.
Ready to delight your users?